Stadium Goods has teamed up with world-renowned auction house, Sotheby's, to give sneaker fans a chance at some of the rarest and most coveted pairs on the market today. 
Dubbed the "Ultimate Sneaker Collection Auction," this online auction will feature 100 of the extremely limited pairs from the New York-based consignment shop's famed "Trophy Case." Some highlights include a lot of Travis Scott x Air Jordan 4s like the purple friends and family colorway, each of the Nike Air Mag releases from 2011 and 2016, the handmade Nike Waffle Racing Flat "Moon Shoe" from 1972, and a one-of-one version of the Chanel x Pharrell x Adidas NMD Hu made especially for the late fashion legend Karl Lagerfeld as a gift from Skateboard P.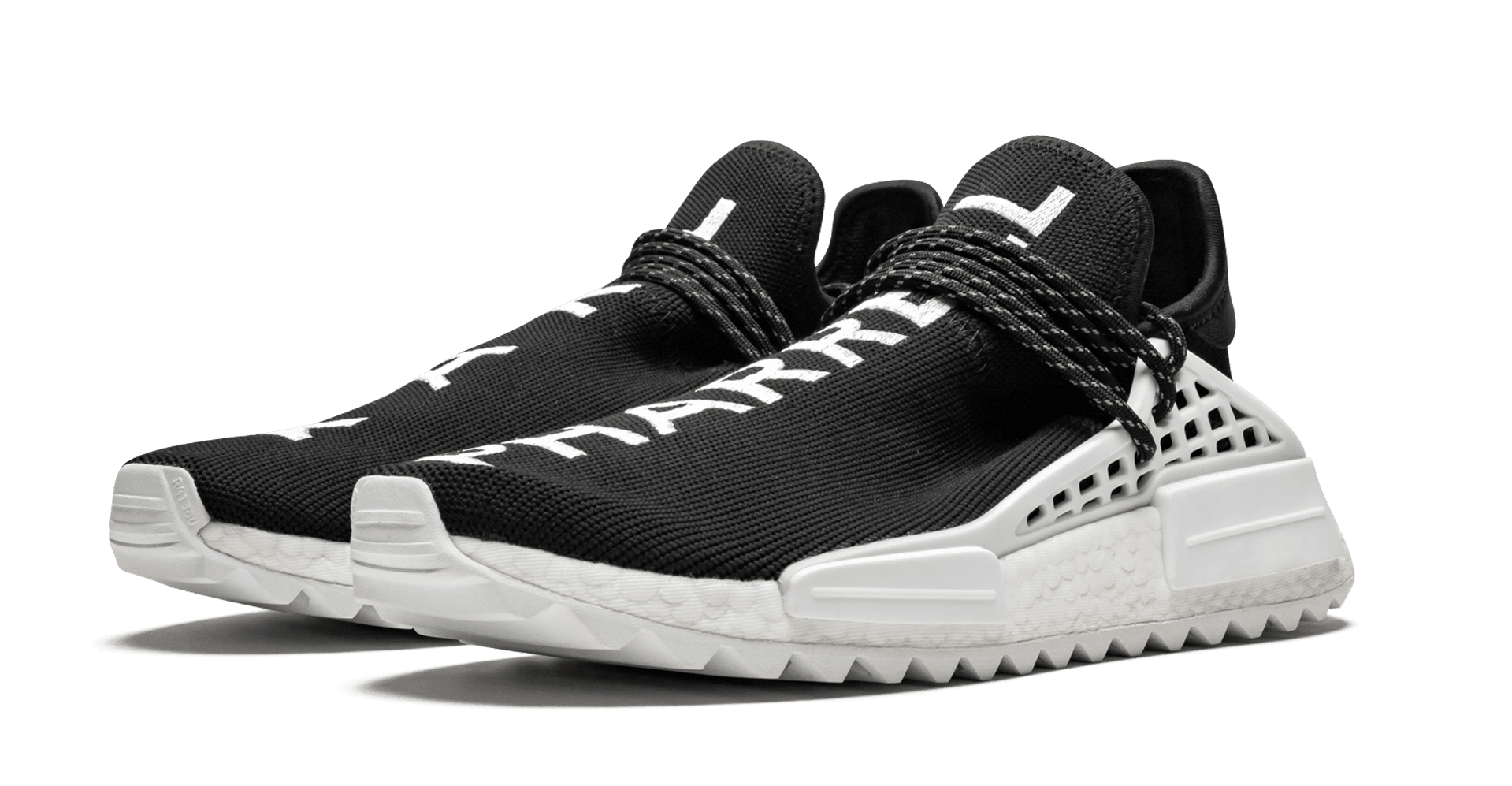 The Stadium Goods x Sotheby's "Ultimate Sneaker Collection Auction" will run from July 11 to July 23. The pairs will also be on display at the Sotheby's gallery in New York. Anyone interested in placing a bid of their own can check out each auction here.
UPDATE (07/17): Although the auction was scheduled to run through Tuesday, all but one shoe featured in Sotheby's and Stadium Goods' "Ultimate Sneaker Collection" has been sold. According to CNBC, Canadian entrepreneur and investor Miles Nadal swooped in and purchased 99 of the 100 pairs for a grand total of $850,000. 
Conspicuously left behind from Nadal's lot buy was the OG Nike Moon Racer from 1972, which is still available via Sotheby's at a starting bid of $80,000. The vintage pair (pictured immediately below) is expected to sell for as much as $160,000.  
Nadal tells CNBC that he's been a longtime connoisseur of trendy art and collectibles and that he plans to display the shoes at his Dare to Dream Automobile Museum in Toronto. The private museum is also home to Nadal's extensive collection of rare cars and motorcycles.