Buzzing fashion brand Alyx has released collaborations with Vans and even Heelys, but now it's preparing for its biggest undertaking yet as designer Matthew M. Williams serves up an 18-piece training collection with Nike.
Focusing on functional, technical garments that can adapt to environments far beyond the gym, the Matthew M. Williams x Nike MMW training collection includes men's and women's jackets, shirts, pants, and accessories.
Computer data was used to inform elements of the collection, serving as the starting point for Williams' design direction.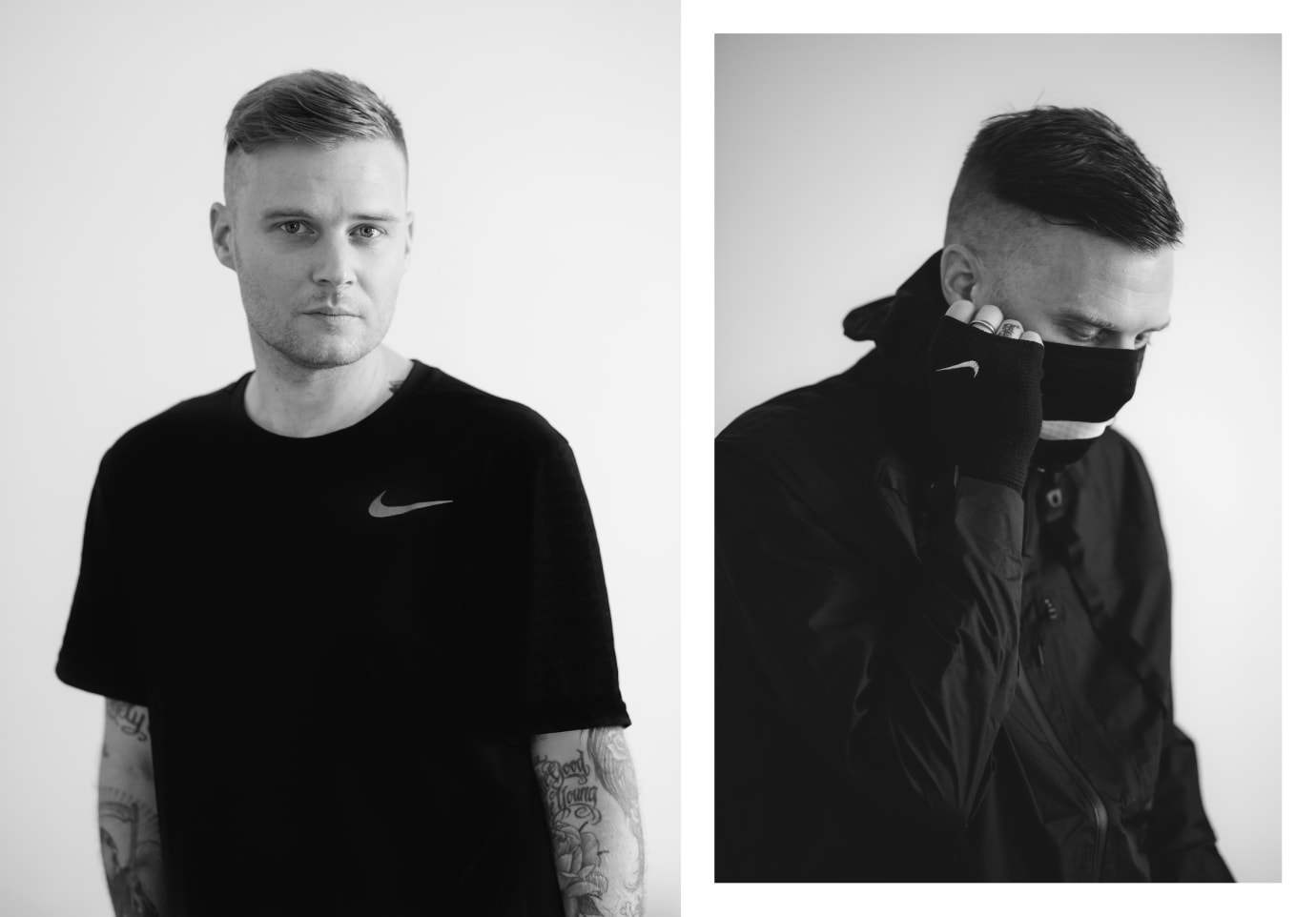 "What computational design and computer data can offer is really the future of design," Williams said in a press release. "It allows us to see things or take things further than we might otherwise. It helps to create a different perspective that we can build around. Working in tandem—with data and emotion—is super interesting."
The "emotion" Williams speaks of is carried out through details such as raw hem edges on mid-layer tank tops and unique color palettes.
Alongside the apparel items, accessories include practical yet refined items such as face masks, socks, and even a towel. "You need functionality in multiple areas in a training collection because we know it won't only be used in the gym," said Kurt Parker, vice president of apparel design at Nike. "For example, you need pockets, and you need elements that are detachable and adaptable. Matthew included a towel as part of the collection, which is something that he knew was needed."
The full Matthew M. Williams x Nike MMW collection drops July 12.