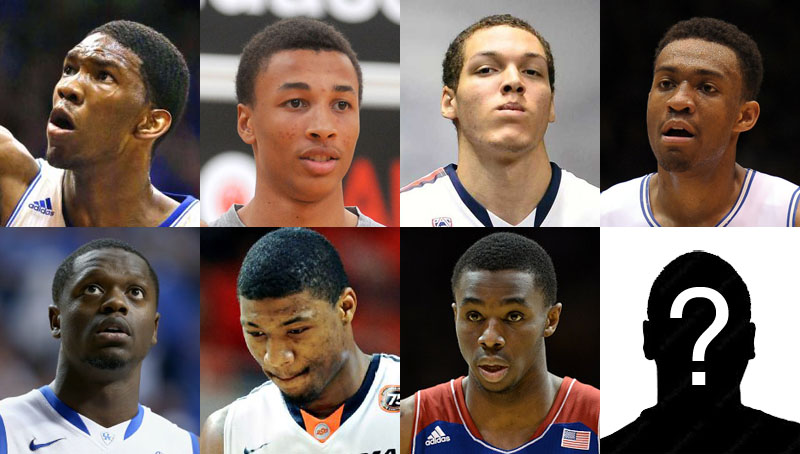 words // Zac Dubasik
Just a few hours from now, the best young basketball players in the world will learn their fates, as the 2014 NBA Draft gets underway. Following a rather underwhelming 2013 class, the 2014 entrants have generated the most hype for an incoming class since perhaps the 2003 Draft.
There's been much speculation regarding who's the most NBA ready, which teams will attempt to trade picks, and who will ultimately be choosen at number one. But what we're asking you today is that, when we look back on the 2014 Draft years from now, who will be the best player? Going number one is great, but as we know, that doesn't always end up being the top player.
Below is a list of the top prospects (in alphabetical order), along with NBA potential comparisons (via HoopsHype). Vote in our poll, or let us know who we missed.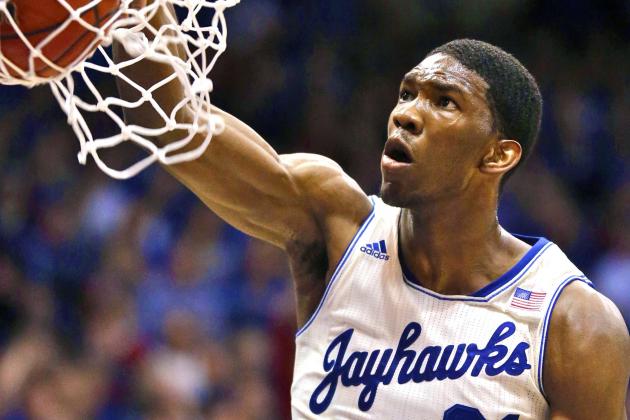 Name: Joel Embid
Height: 7'0"
School: Kansas
Position: Center
NBA Comparison: Tim Duncan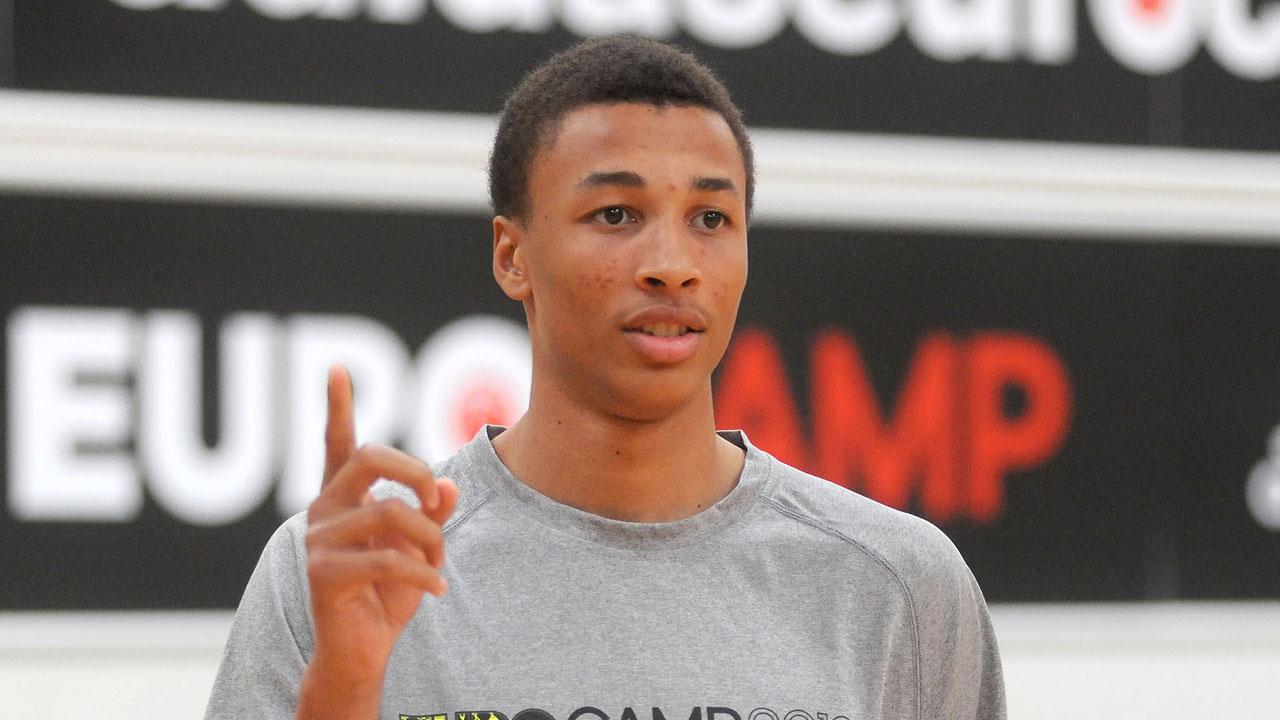 Name: Dante Exum
Height: 6'6"
School: Australia
Position: Combo Guard
NBA Comparison: Penny Hardaway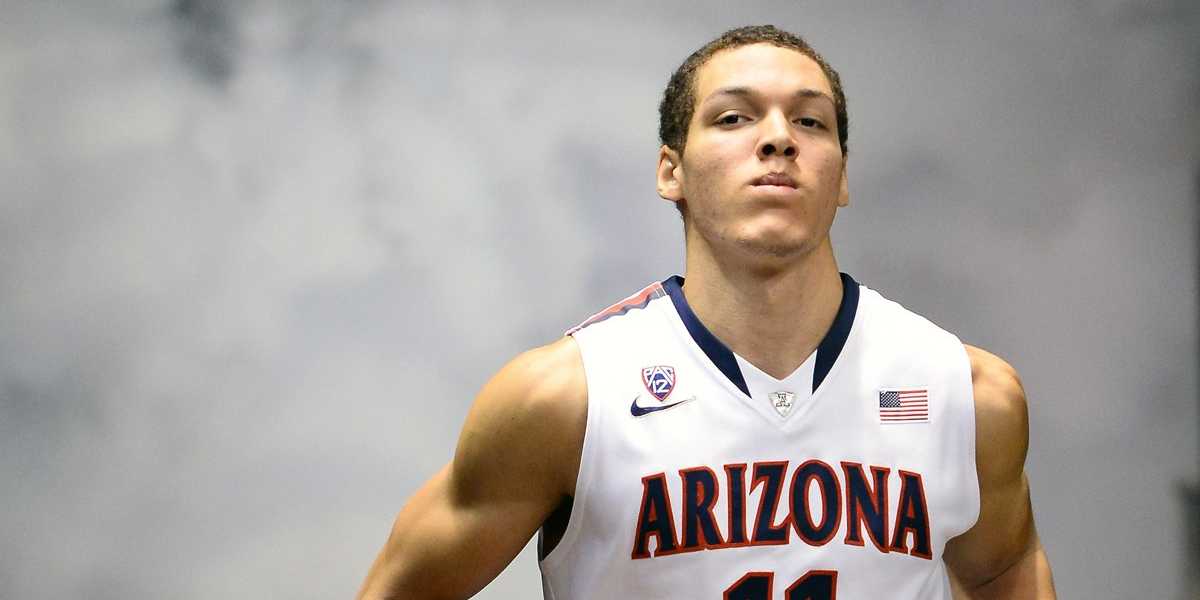 Name: Aaron Gordon
Height: 6'9"
School: Arizona
Position: Power Forward
NBA Comparison: Kenneth Faried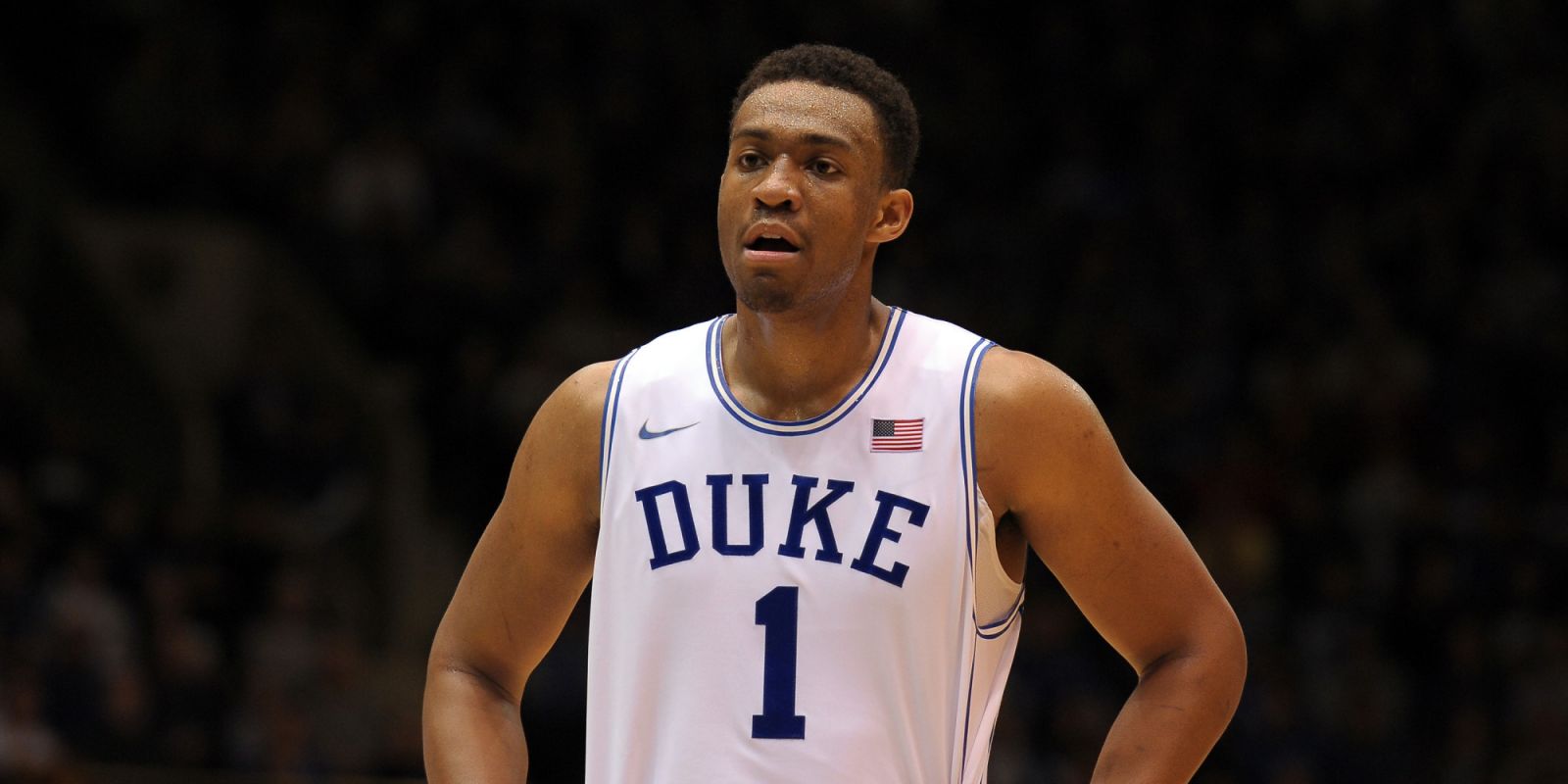 Name: Jabari Parker
Height: 6'8"
School: Duke
Position: Small Forward
NBA Comparison: Carmelo Anthony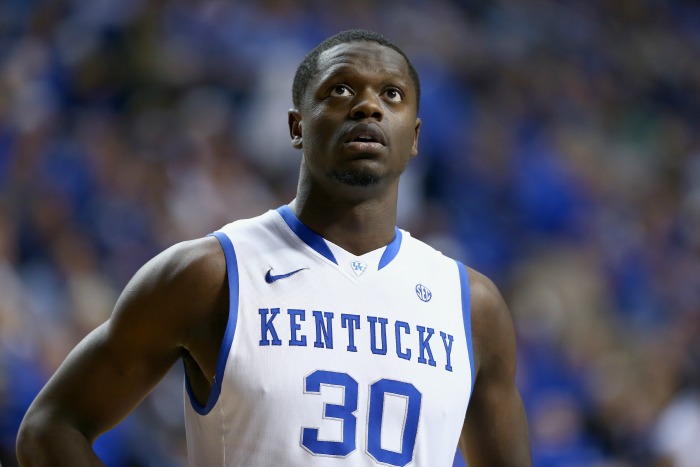 Name: Julius Randle
Height: 6'9"
School: Kentucky
Position: Power Forward
NBA Comparison: David Lee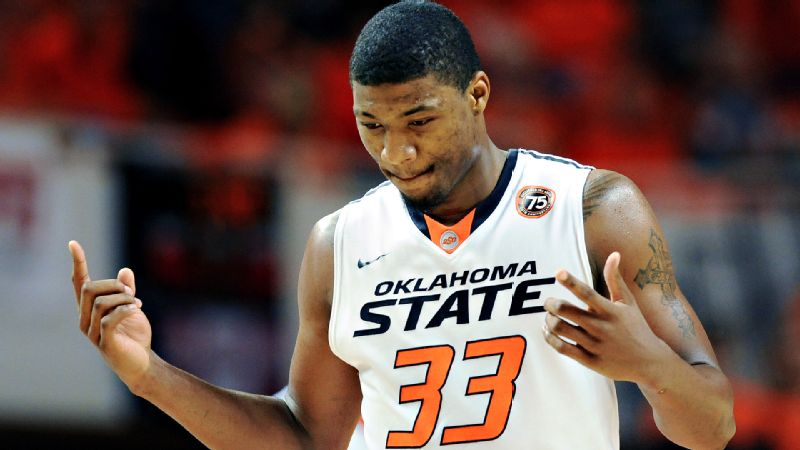 Name: Marcus Smart
Height: 6'4"
School: Oklahoma State
Position: Point Guard
NBA Comparison: Dwyane Wade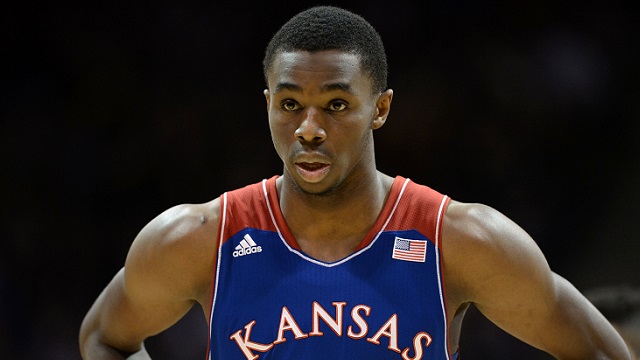 Name: Andrew Wiggins
Height: 6'8"
School: Kansas
Position: Small Forward
NBA Comparison: Vince Carter