Foot Locker, Inc. is trying to make it more rewarding to shop at all of its different stores.
The sneaker conglomerate is rolling out FLX, a customer loyalty membership program that encompasses not just Foot Locker stores, but also its Footaction, Eastbay, and Champs Sports banners. FLX replaces all the individual loyalty programs at the respective banners and includes more robust rewards for shoppers than just gift certificates or coupons.
"We know that our best customers shop across all the banners and that was valuable consumer insight to us," said Jed Berger, Foot Locker, Inc. CMO. "Strategically, not doing anything to incentivize them really doesn't make sense. The program that we had didn't do that."
New benefits in FLX include getting head starts on upcoming sneaker releases, free shipping, and prizes outside of just store credit such as NBA tickets and free sneakers. Joining the program is free and every member earns 100 points for every dollar spent in-store or online. Additional points can be earned for taking online surveys or connecting your social accounts.
Building out the program internally took multiple years to complete. "Foot Locker is not really a tech company," Berger said, noting that FLX is one of the biggest projects the company has been pouring resources into over the past three years. "Talk about what kind of investment had to happen in terms of internally and building something like this."  Not only did the company's internal team have to build out the platform and migrate all of the existing programs into one, but they also had to implement it into the POS systems at every store and train every store employee on how to use it.
Berger is hoping the payoff will be worth it in the long run. Looking forward, the company is looking into how it can incorporate its brand partners to be involved in the program, as well as use FLX at the local level in select markets.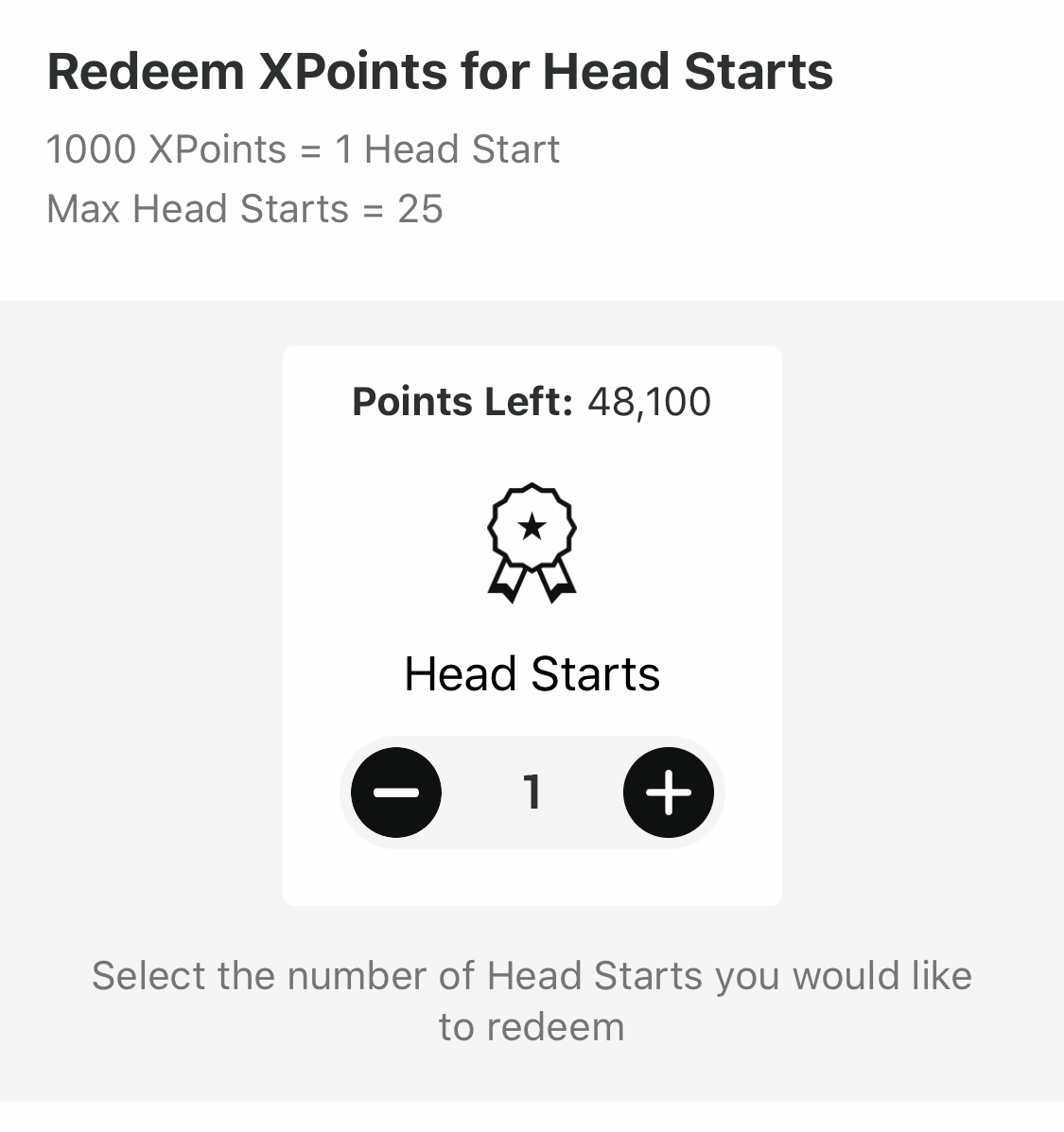 "Obviously, we wouldn't do this if we didn't think it was beneficial for the company," he said. "We are incentivizing people to shop within our family."