Workout connoisseurs have just received new go-to sneakers. Nike officially introduces SuperRep, a line of footwear built to enhance the class-based workout experience. The flagship model from the line is the Air Zoom SuperRep, which uses Zoom Air cushioning to deliver as comfortable and dynamic an experience as possible.
Built to withstand the toughest lateral workouts, the Air Zoom SuperRep is designed to absorb maximum impact from a variety of high-intensity interval (HIIT) workouts such as burpees, mountain climbers, lunges and squats. The two-unit Zoom Air system under the forefoot works along with a plate running from heel to forefoot that helps roll the foot forward into ready position for upright HIIT movements. A "burpee break" gives the foot stability while in plank position and allows a more natural foot bend during the transition into mountain climbers.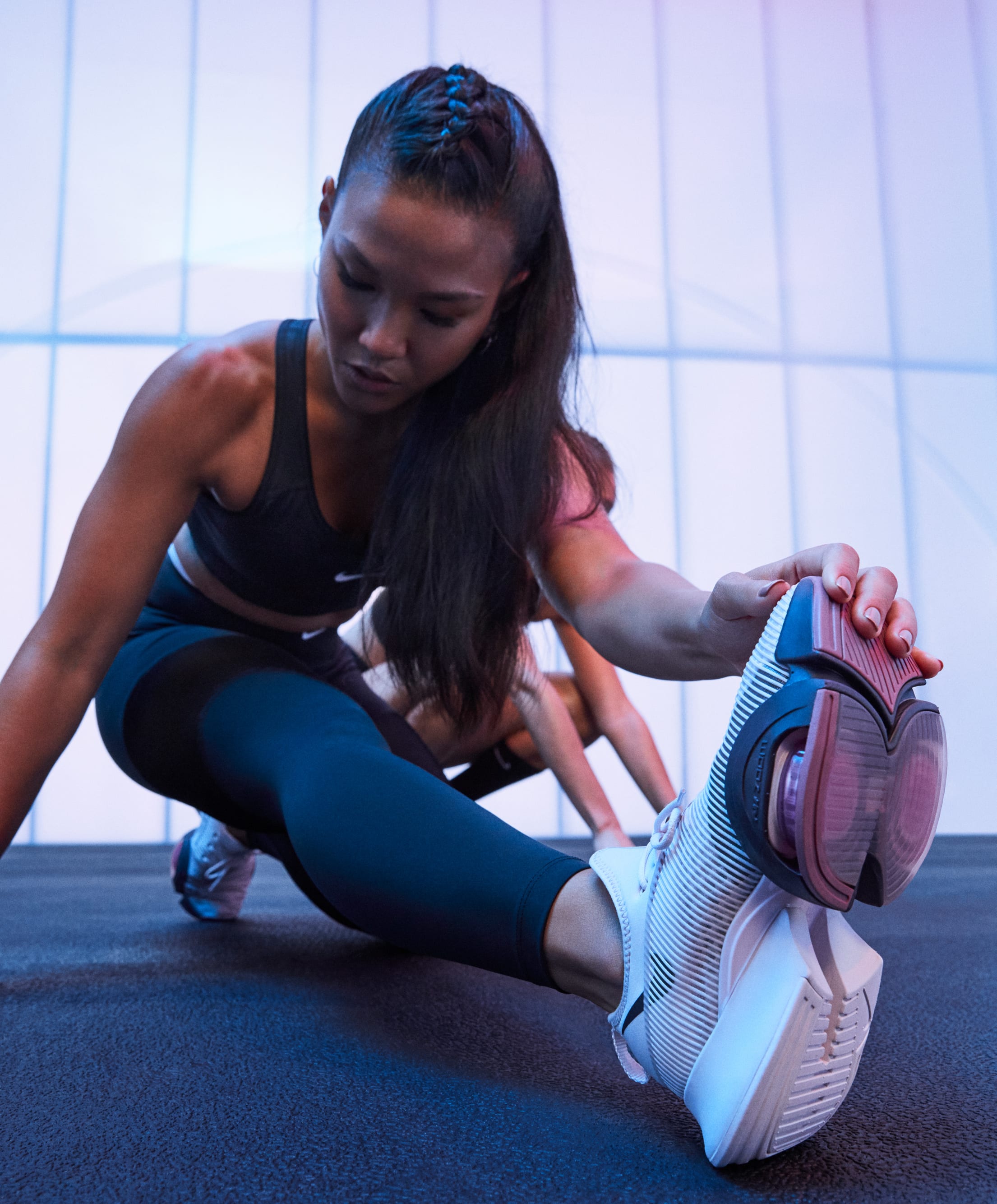 The Air Zoom SuperRep is the first model to spawn from the SuperRep line, with the SuperRep Cycle, a cleated model for bikings, releasing in April 2020 and the SuperRep Go, lightweight and engineered for more confined spaces, releasing later during summer.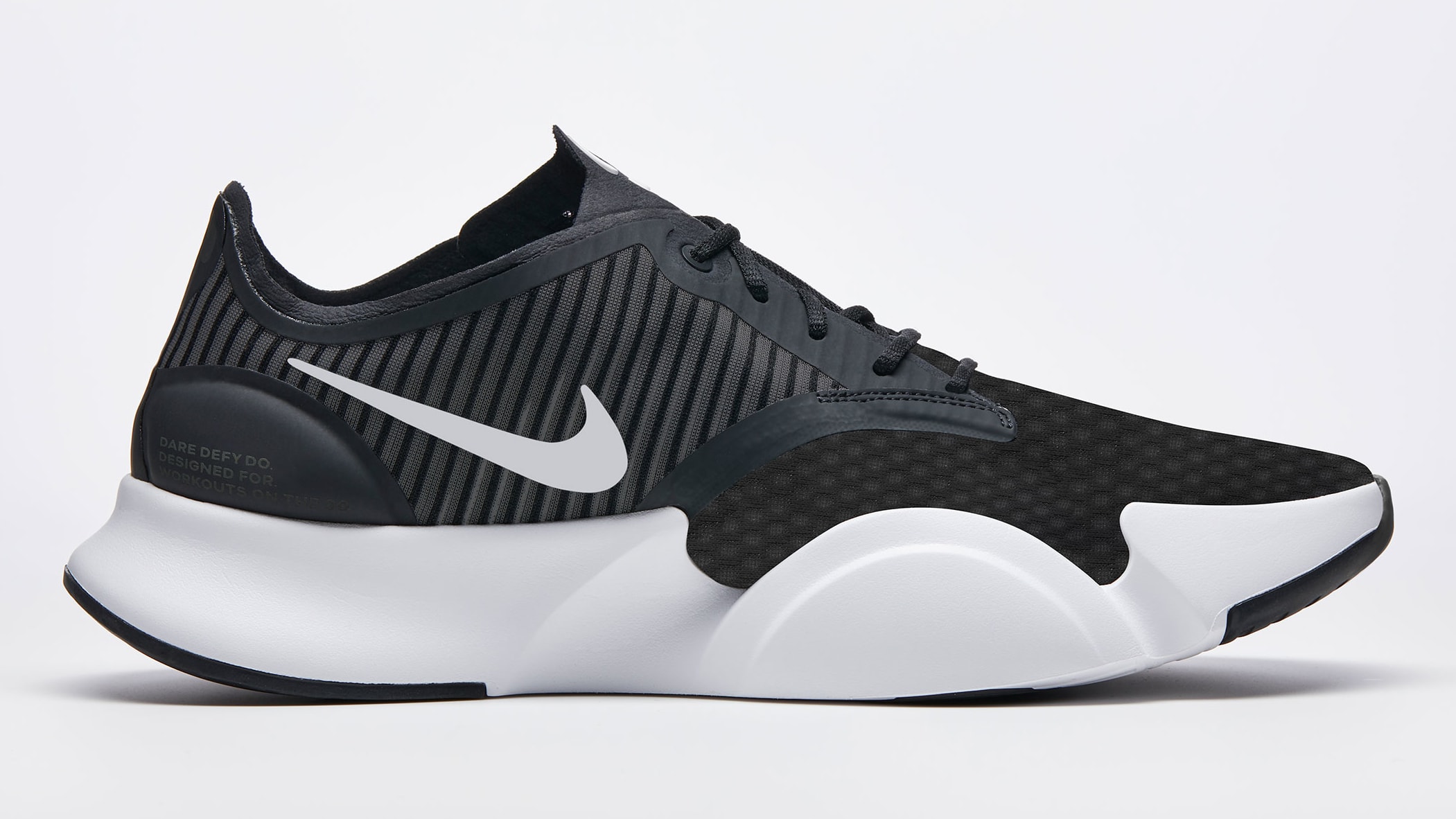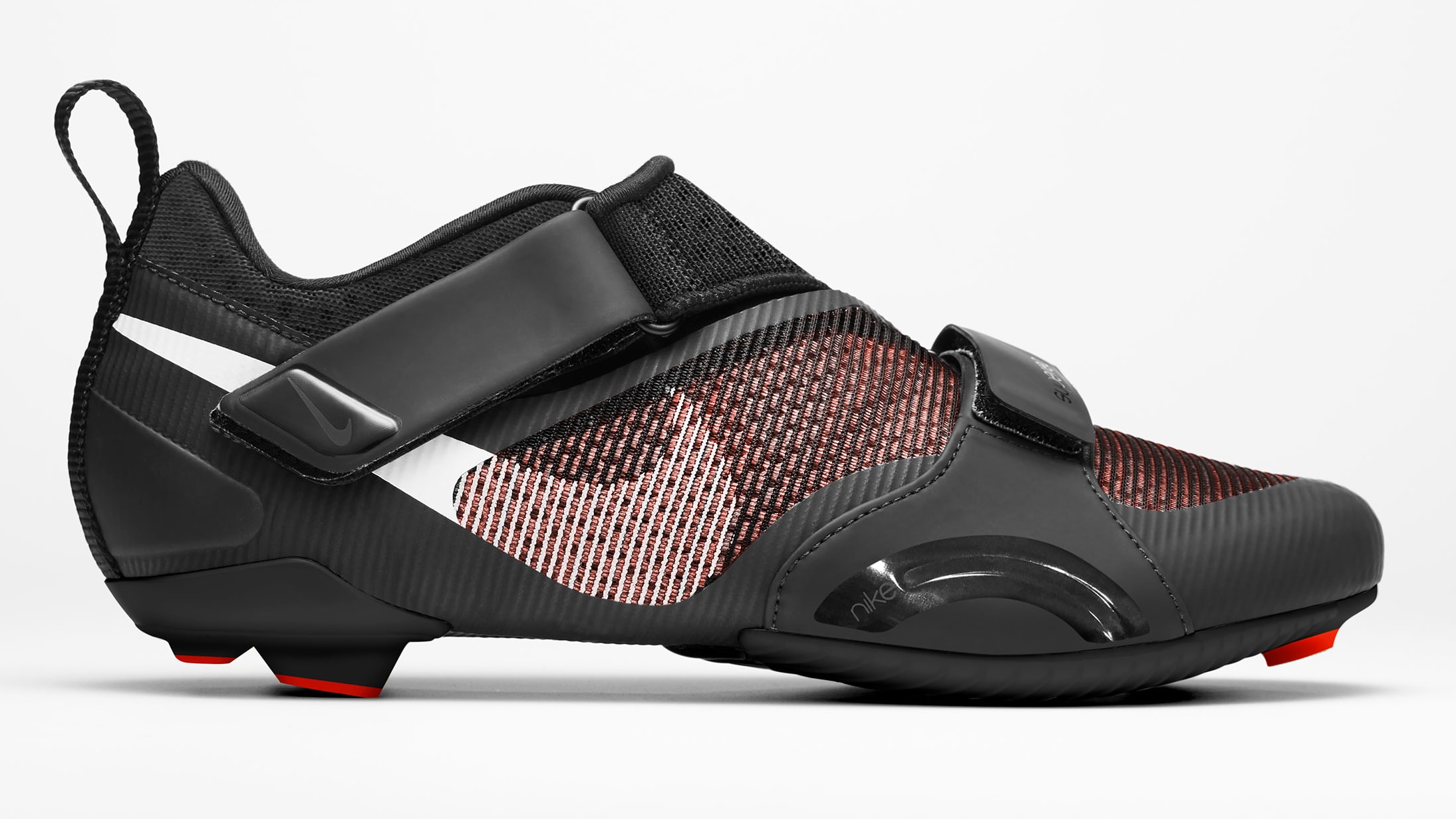 The Air Zoom SuperRep will be available on Dec. 17 to Nike Members in Europe and January 2 on nike.com and at select retail locations.