With all of today's news pertaining to endorsement deals, AND1 adds to the buzz by announcing its signing of reigning NBA champion Fred VanVleet to become the face of the brand.
This announcement arrives after the Toronto Raptors' guard has been recently spotted rocking the AND1 Attack 2.0 throughout the early part of the current NBA season. Prior to this new deal, the Toronto Raptors' guard was endorsed by Adidas, primarily rocking models from James Harden and Damian Lillard's signature lines.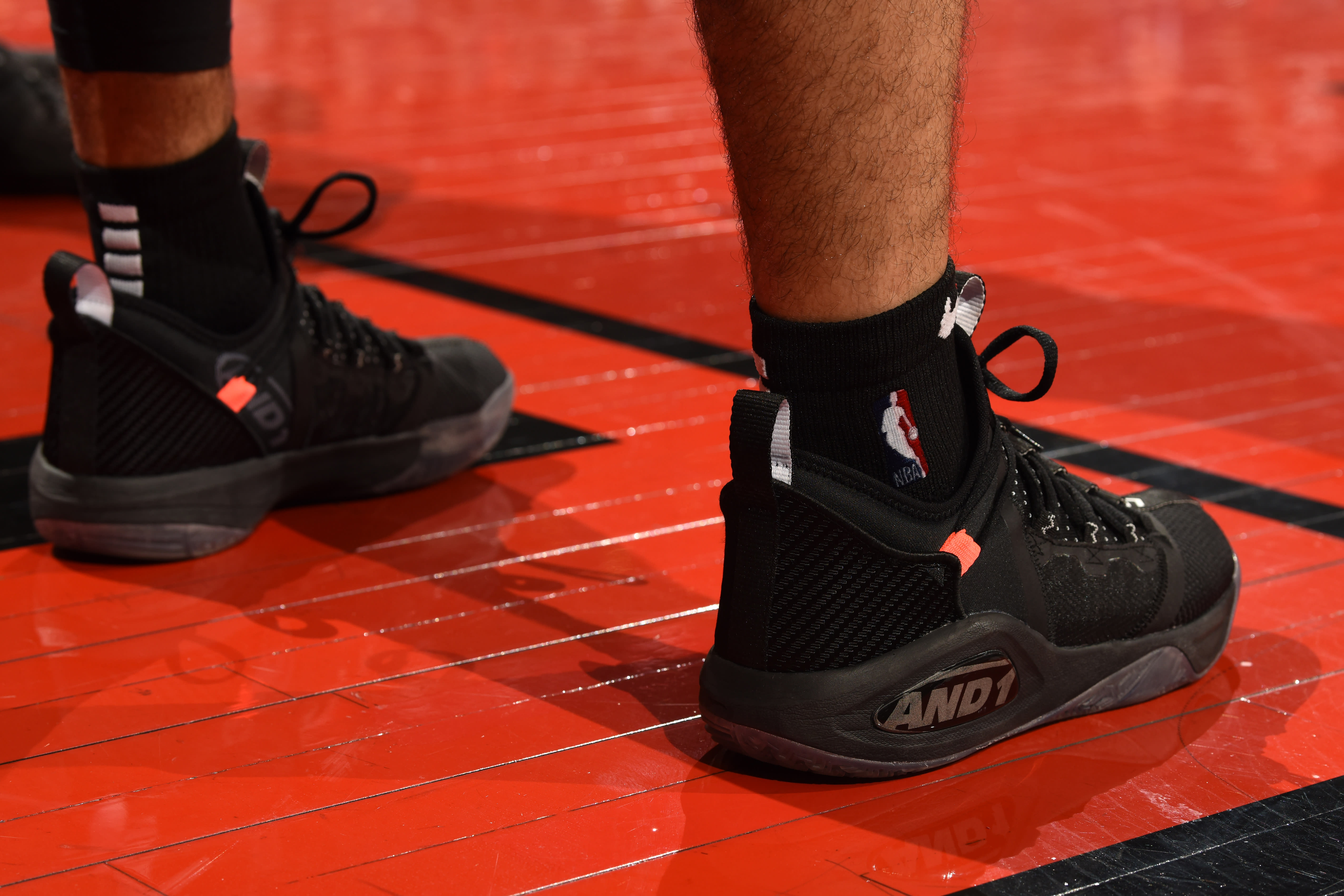 "I'm excited to partner with AND1 and to join the family. It's important for me to join a brand that truly believes in me. I'm looking forward to laying that foundation. Check out my kicks coming to an arena near you!" says VanVleet.
"I saw the AND1 attitude, a real AND1 DNA in Fred," said Dexter Gordon, Head of Sports Marketing at AND1. "His talent and drive fit perfectly into the AND1 ethos. I am really excited about welcoming Fred VanVleet to the AND1 family."
Specific details regarding VanVleet's new deal are not available at this time, but fans can expect to see him continue to lace up special iterations of the AND1 Attack 2.0 on-court with the silhouette expected to make its retail debut soon.