Alex Rodriguez is easily one of the greatest baseball players of all time. Sure, his career is a bit controversial, but there is no arguing his on-field production—especially during the 2009 playoffs and World Series. In honor of that championship-winning campaign, A-Rod recently dropped a sneaker collaboration with sneaker brand Alma Mater that released online and exclusively at Sneakersnstuff.
"I think it's important to connect with your fans," Rodriguez said of the release party and meet and greet at SNS. "They're the reason we're able to release a sneaker. There are great fans that followed me over my 10-plus career in New York. You think about a 10-year anniversary of a World Championship. It brings me great joy to see them come out and support."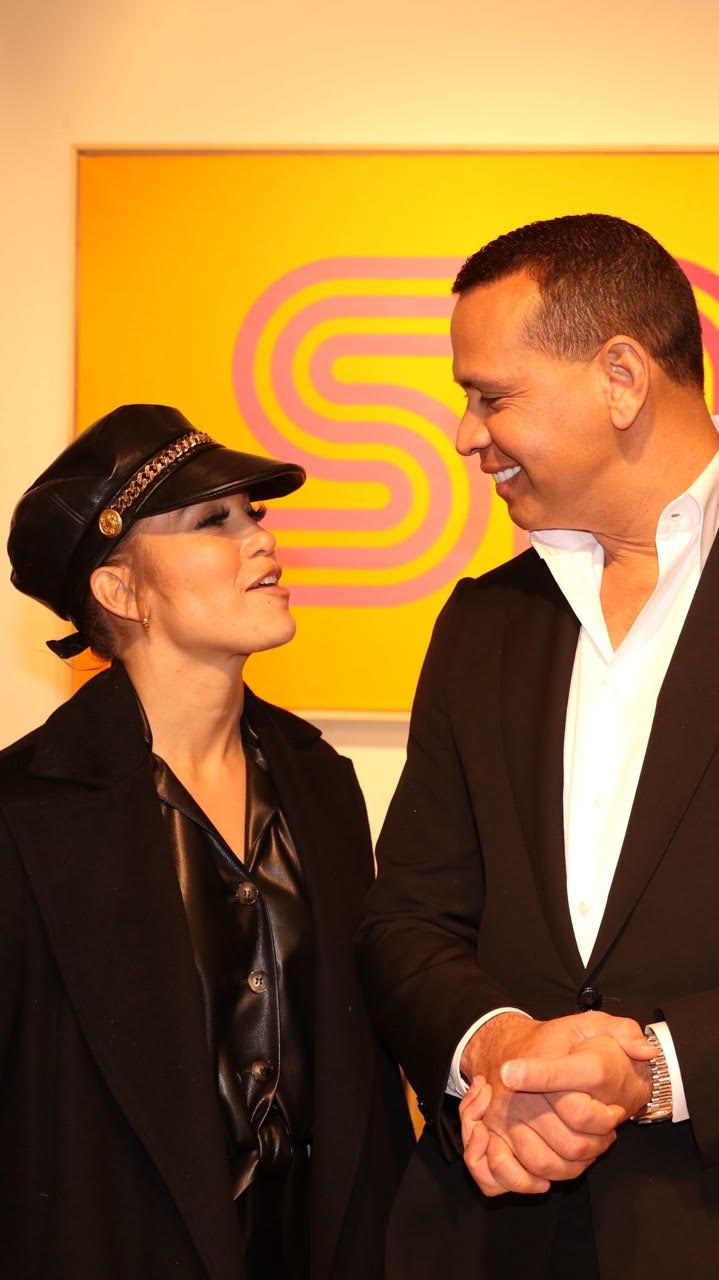 From a design standpoint, the A-Rod x Alma Mater "The Champs" sneaker is meant to be a hybrid shoe that can be dressed down or dressed up. Its commemorative gold foil lettering gives a luxurious touch, and a velcro strap was added to bring in a casual feel.
"It's sporty but you can also rock them with a suit like I am today," Rodriguez said. "It fits the A-Rod post-baseball career."
Rodriguez went into further detail on the shoe's inspiration, citing that sneakers from Charles Barkley's signature line like the Nike Air Force Max 93 played a large part in this shoe's design—specifically its velcro strap.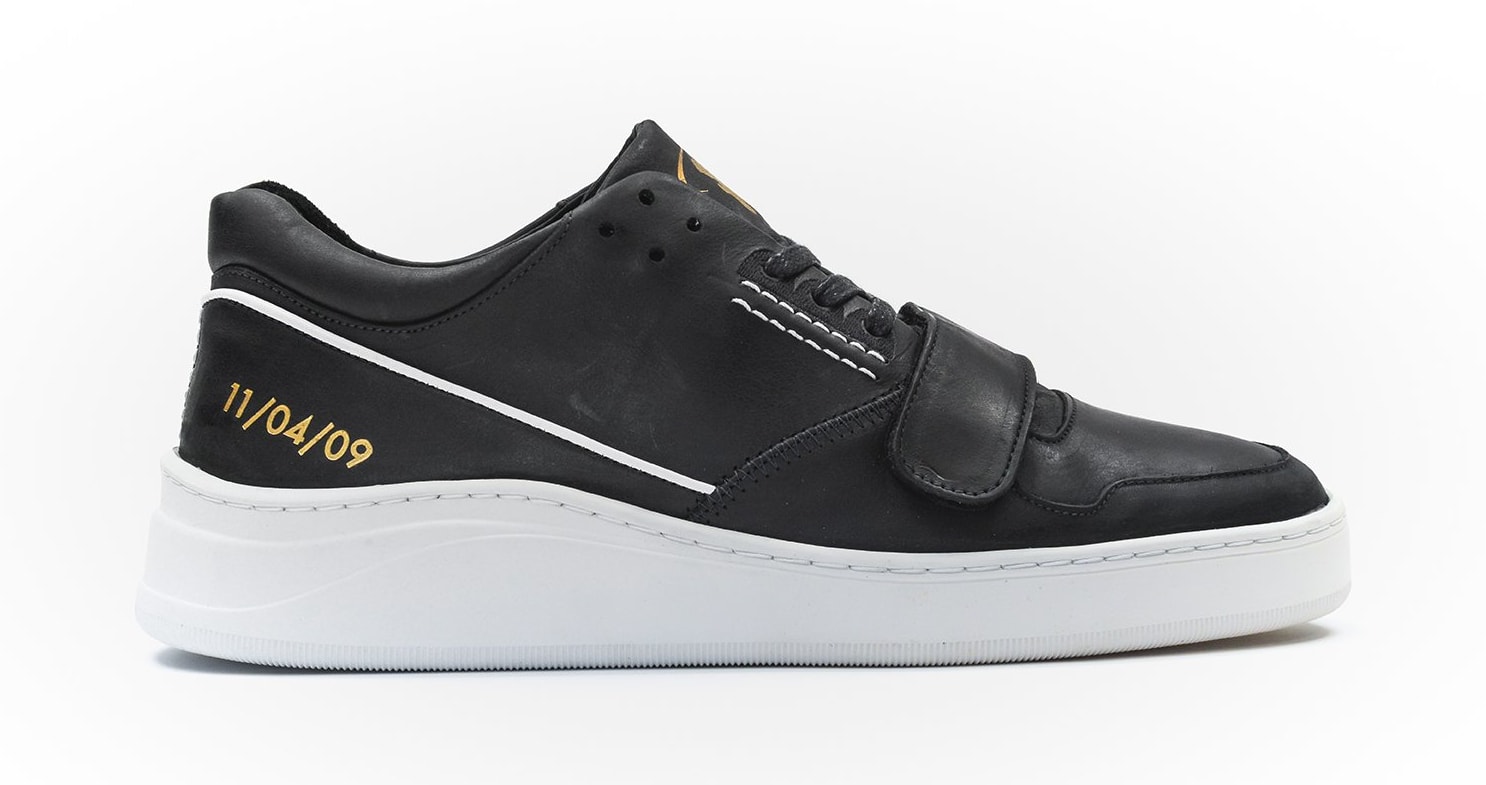 Throughout his lengthy MLB career, Rodriguez played with some of the all-time greats like Mariano Rivera, Derek Jeter, and Ken Griffey Jr. He spent the early part of his career with the Seattle Mariners and a teammate of Griffey, one of the top signature athletes in the history of baseball who had numerous sneakers and an instantly recognizable swingman logo.
Rodriguez is the face of his own swingman logo, one that he says drew inspiration from Griffey's iconic insignia.
"Griffey is one of my idols, one of my teammates. I love him so much, he's like a big brother to me," Rodriguez said. "The inspiration [for my logo] came from the same company [as his]. Nike made it for him, they made it for me, and it has been with me for over 20 years."