After establishing a foothold in basketball with Stephen Curry and making strides in training thanks to its partnership with The Rock, Under Armour is setting its sights on something else entirely: outer space.
Through its partnership with Virgin Galactic (a division of Virgin Group that produces commercial aircraft), Under Armour has crafted a head-to-toe spacesuits complete with base layers and shoes. The base layer uses a new Under Armour technology known as Intelliknit, which is composed of Japanese yarn that keeps the wearer warm while remaining breathable. 
But the Under Armour Virgin Galactic Spacesuit is the real story here. The brand's Hovr cushioning, usually found in sneakers, is used on the shoulder pads and neck area for impact protection during flight. New temperature-regulating fabrics like Tencel Luxe, SpinIt, and Nomex are also used on the suit. Other technical features include push-to-talk buttons and a number of stow pockets.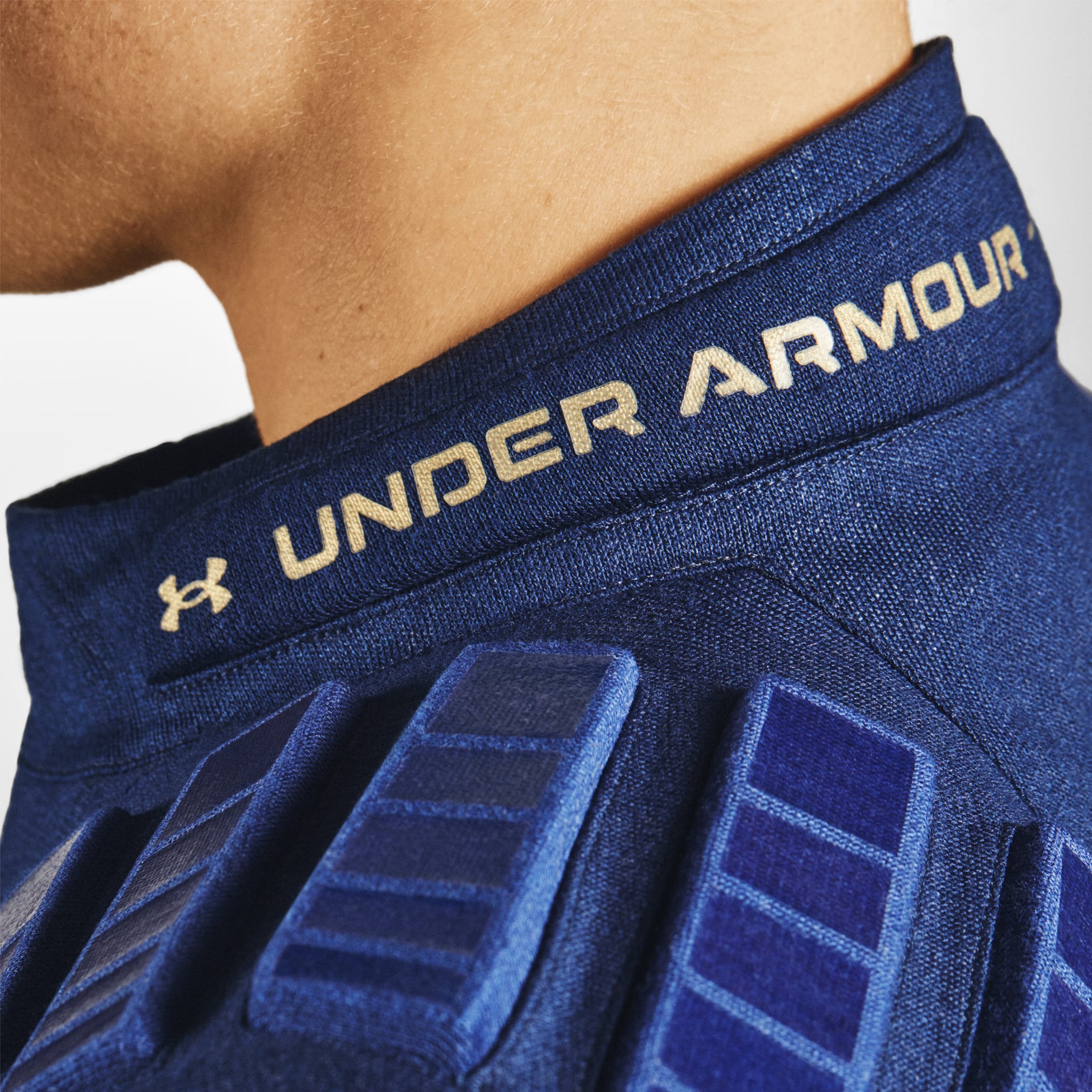 Lastly, a pair of space-ready sneakers are cushioned with Hovr and use an adaptive technology known as Clone which forms to the exact shape of the wearer's foot.
"At Under Armour, we pride ourselves on always getting better and leaning into innovation to drive progress for our athletes, but few things can prepare you for a project as challenging and exciting as this one," said Under Armour founder Kevin Plank. "Spaceflight is a unique and demanding regime and requires a different approach. What we've engineered utilizing our key technologies will define the future of spacewear and puts us at the forefront of this history-making event. We are grateful to Richard [Branson] and the incredible team at Virgin Galactic for trusting us with this groundbreaking challenge."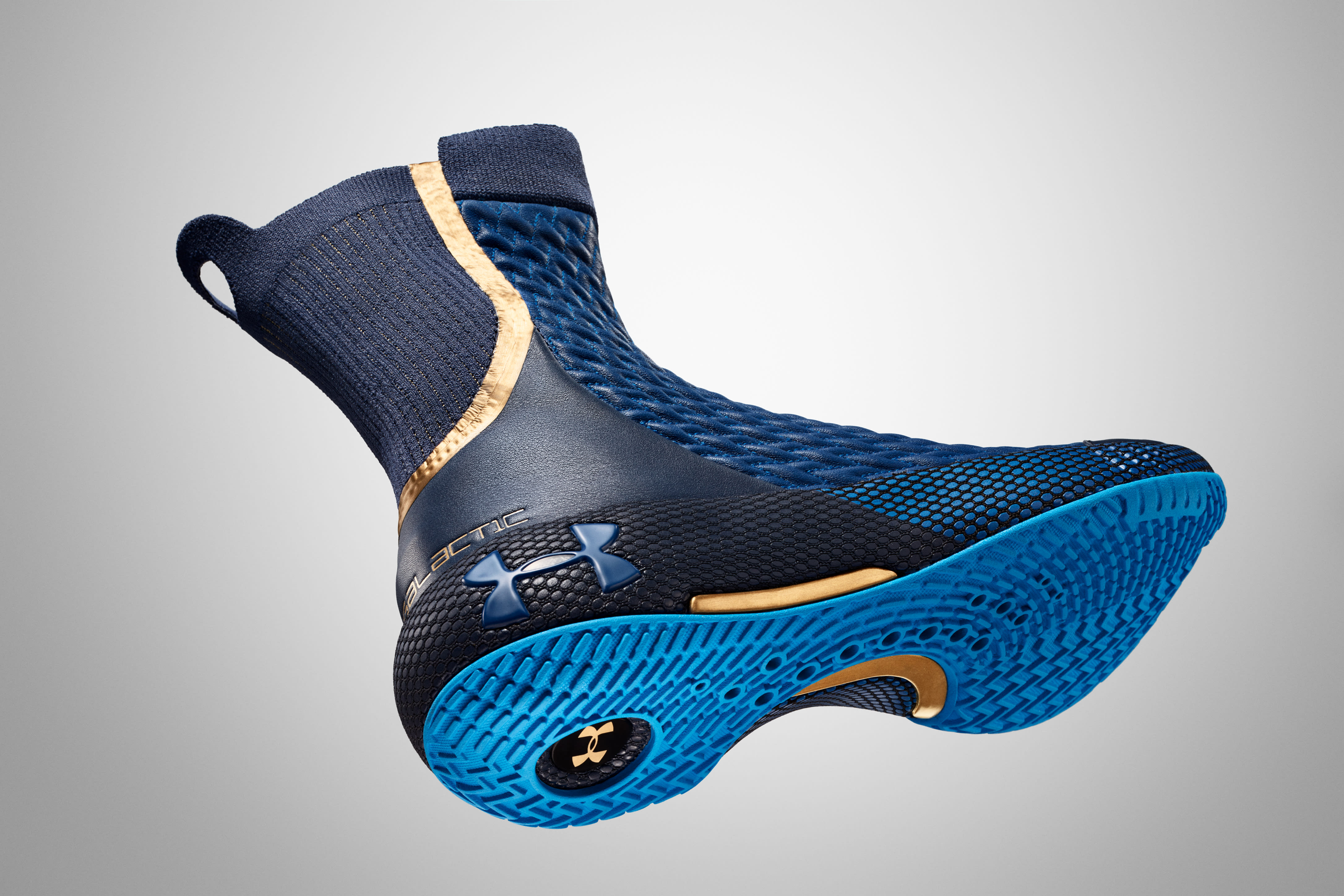 Although it doesn't sound like an official release will take place anytime soon, Under Armour touts the spacewear system as being "engineered for the masses," and some outlets are reporting the brand will eventually produce consumer versions.
For more information, visit Under Armour.