Anyone who has tried to cop hyped-up sneakers online on release day has experienced the struggle of competing with bots for the limited number of pairs available. More often than not, the bots are victorious, leaving many empty handed when all is said and done. For the recent Parra x Nike SB Dunk Low release, one skate shop in Frankfurt, Germany took a stand. 
Martin Schreiber, an employee at Bonkers in Frankfurt, decided to combat the bots for the anticipated collab. Schreiber told Solo Skate Mag that the shop fooled the bots into purchasing photos of the sneakers instead of actual pairs. 
"So we decided to also show the middle finger, and sell digital pictures of the shoes. We put the shoes online 3,000 times in every shoe size with the title, 'Picture of shoe XY,' and wrote in the product description that it's not about the shoe, but about seven product pictures of the shoe at €10 each," he said. "But of course a bot does not recognize this. It simply searches for the product name and then thinks, 'Buy, buy, buy!'. The awesome thing is, you have to check off at the check out that you are aware that you are buying a digital product, and have no right of return. As soon as they paid, the photos came to them via email, the bots switched off."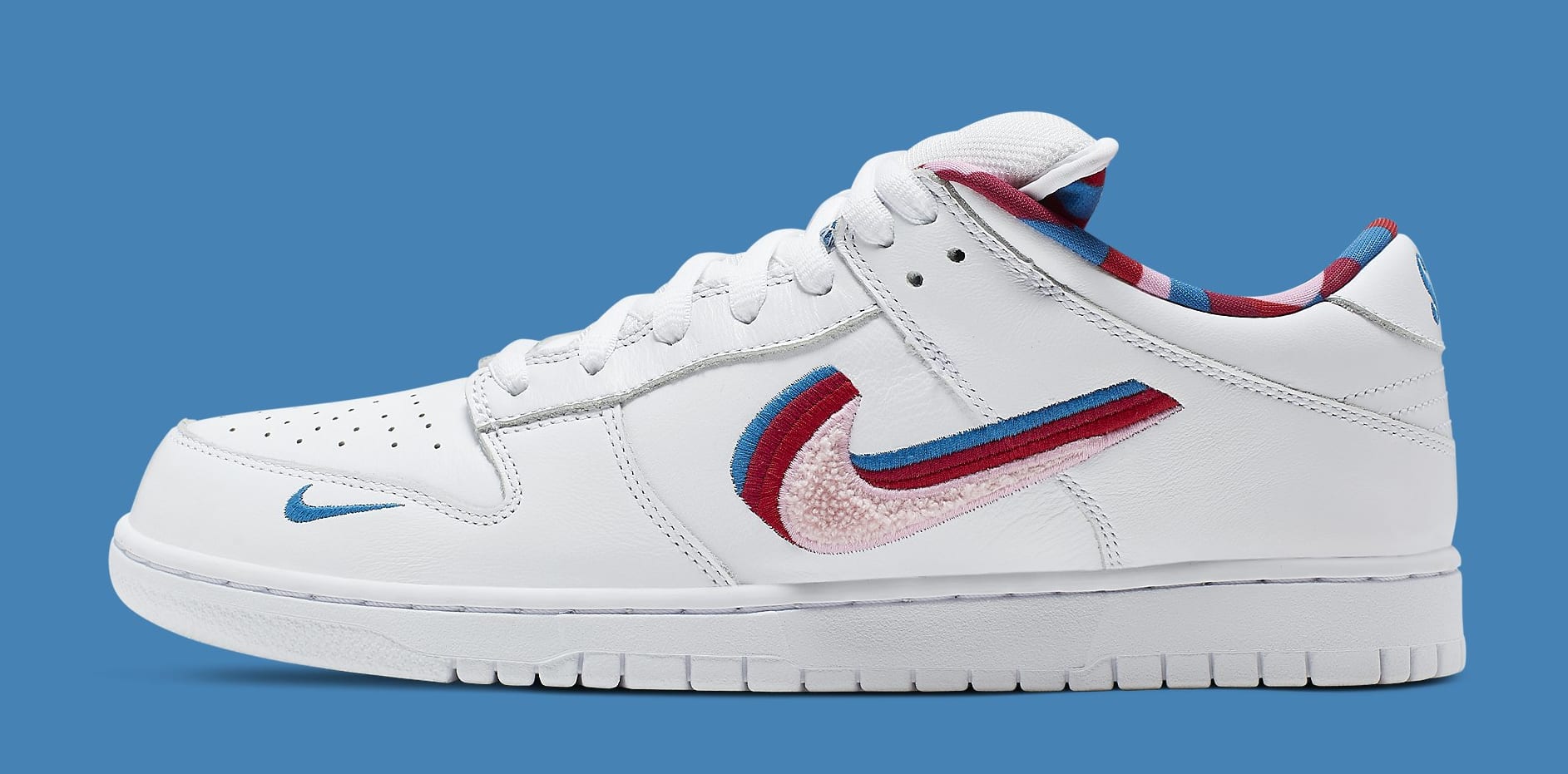 As you could imagine, the tactic resulted in a fair amount backlash from bot users who immediately tried to file claims with PayPal. One customer even reportedly bought 100 sets of photos, and spent €7,000.
"Of course, they all complained at PayPal. 'Hey, the product doesn't match the description,' and of course PayPal looks at it and says, 'Well, actually it does!' It was quite clear. It says it's pictures of the shoe, and not the shoe. And the price was different, the shoe costs €150. So, PayPal confirmed that we are completely right," says Schreiber. "We also announced it on our blog, on Instagram and Facebook that there will only be pictures of the shoe online. We didn't fool anyone. Anyone could have informed themselves. I went to a Nike meeting in Amsterdam and they loved it."
When asked if Bonkers will be using this tactic in the future, the employee's answer was simple: "We'll definitely do this more often."