Nike has introduced its latest solution to help ease the burden on parents trying to buy a new pair of sneakers for their children, the Adventure Club.
The Nike Adventure Club is a brand new subscription service from the Swoosh that allows kids to swap out their Nike or Converse shoes for new ones as their feet rapidly grow, or personal preferences change throughout the year. It is the first of its kind from Nike that caters specifically to kids.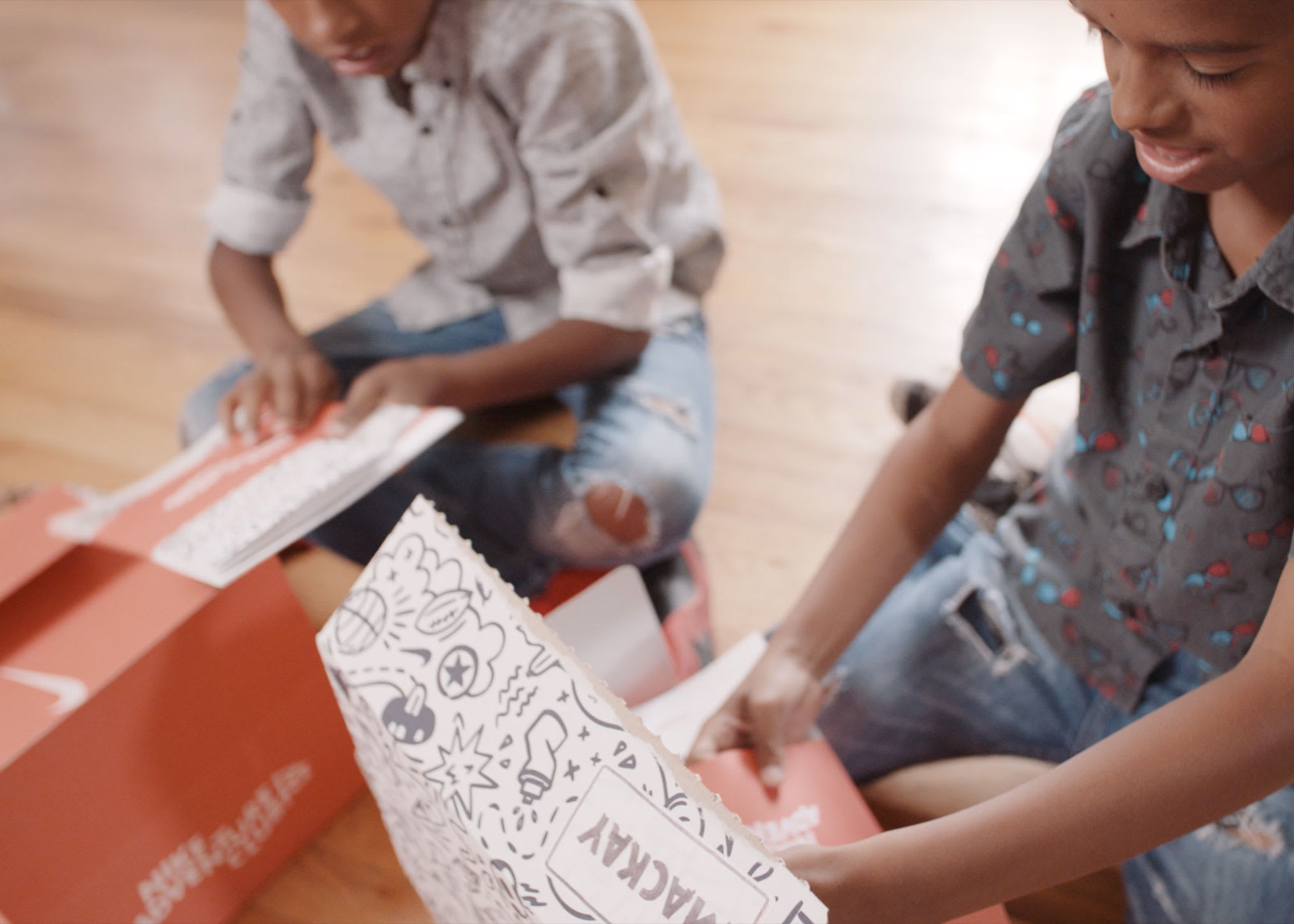 This service will provide sizes 4C to 7Y. Three tiers will be offered that deliver new pairs quarterly, bi-monthly, or monthly each year. The options will cost either $20, $30, or $50 per month, respectively. Along with new sneakers, each box will also come packaged with a special activity guide boasting special illustrations and games. The exact pairs that will be up for grabs have not been announced. 
Parents can sign up for the Nike Adventure Club here. The service kicks off on Aug. 12.