Picking up where the power-lacing Adapt BB basketball sneaker left off earlier this year, Nike will now bring the technology into the lifestyle space with an updated version of its Huarache runner.
Using the foot-hugging, sock-like fit of the OG Huarache as a rough basis, the Adapt Huarache brings the model from 1991 into 2019 with both a revamped look and cutting-edge technology. Making use of Nike's customizable FitAdapt feature, the Huarache model will offer its own unique app interface complete with preset levels of tightness for different activities such as "chill" and "move."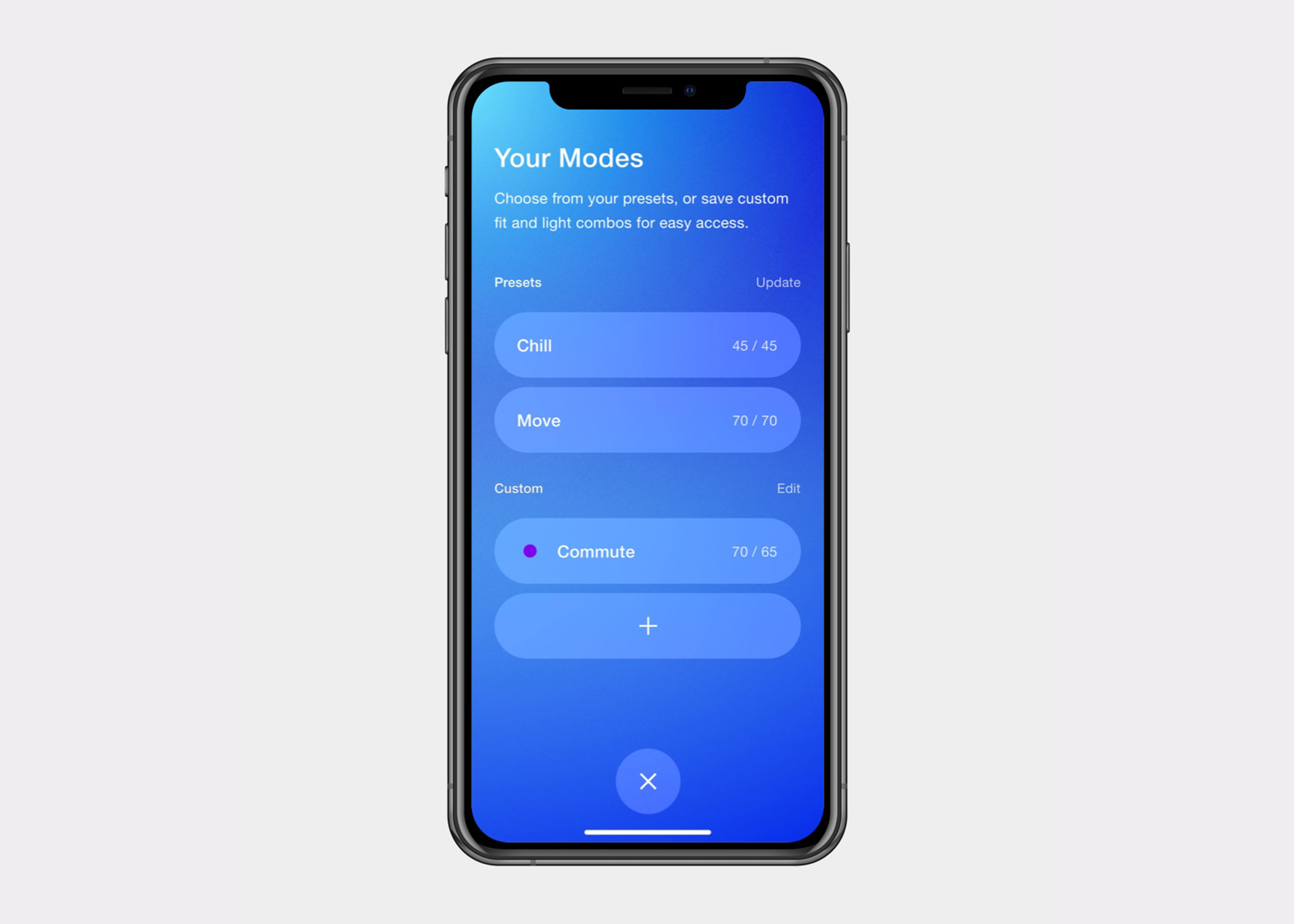 This can also be tweaked to the wearer's individual liking and an even be dialed in with Apple Watches and Siri, allowing for near-effortless adjustments. One hypothetical scenario Nike presents is a user needing to tighten their shoes as they run to catch the bus before loosening things up once they've comfortably settled into their seat. And like the Adapt BB, the Adapt Huarache's LED lights can also be changed via the app.
The Adapt Huarache is set to debut on Friday, Sept. 13 on SNKRS and from select retailers.