Today, Nike debut its newest cushioning setup known as Joyride. Available now for Nike members in the form of the Joyride Run Flyknit runner, the technology will soon find its way to other models, including this upcoming lifestyle iteration.
Dubbed the Joyride NSW Setter, Nike touts this sneaker as the "muscle car" of the Joyride franchise. It's tricked out with extra details that aren't found on other Joyride shoes such as rubber eyelets and stability patches. There's also a textured finish to the materials used on the upper, although this feature may not be present on all Joyride NSW Setters.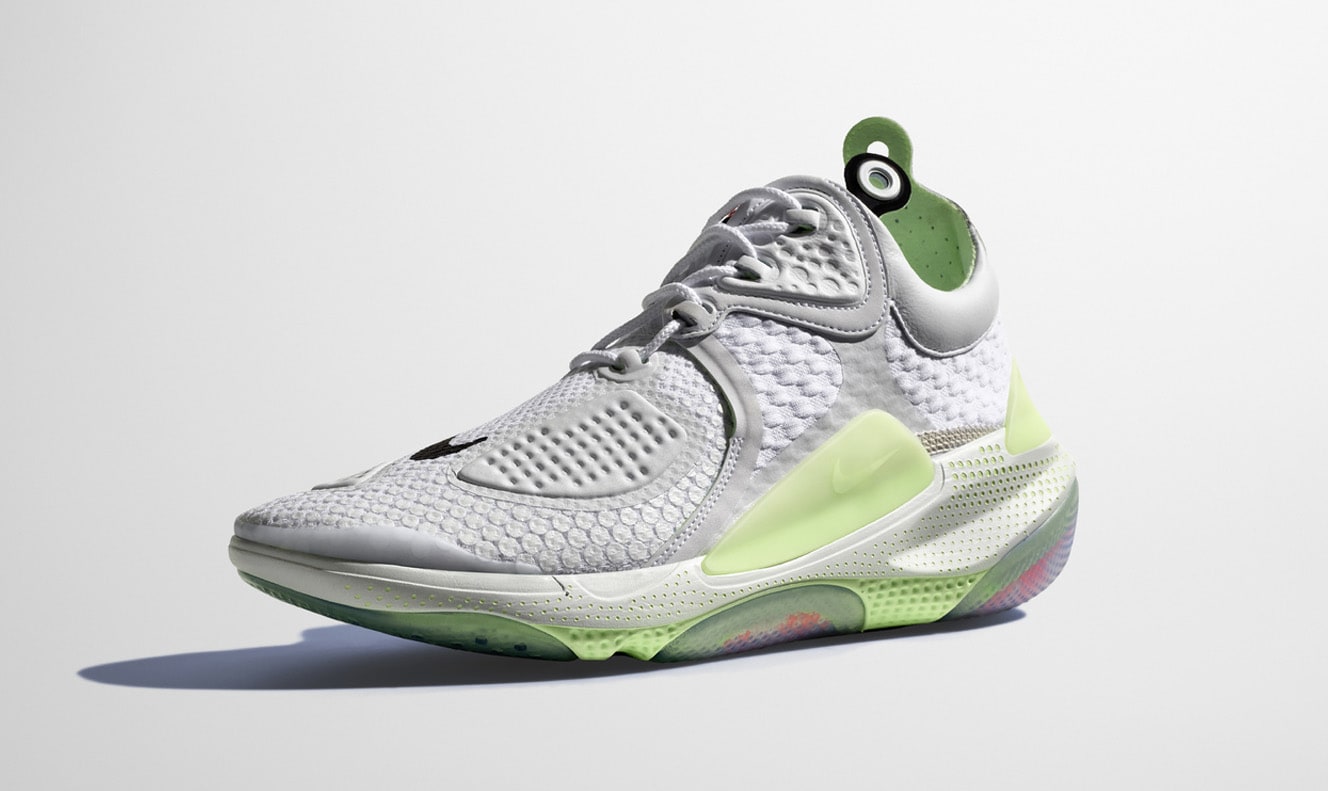 If the model looks familiar, it may be because a variation of it was featured last month in Nike collaborator Matthew M. Williams' Alyx Spring/Summer 2020 show. Williams sent models down the runway in an all-white variation of the Joyride NSW Setter, which he says is the next shoe in the MMW x Nike canon. Unlike the grey model previewed today by Nike, Williams' version forgoes some of the upper textures for a more refined look.
The Nike Joyride NSW Setter releases Thursday, Aug. 15. A release date for the MMW version has not yet been revealed.