Although it hasn't been met with quite the same reaction as its React Element 87s, Undercover's new Nike Daybreak collaboration is already one of the year's most talked-about releases. And now, it's getting even more attention for reasons which have little to do with the actual sneaker itself.
According to Financial Times, Nike has canceled the release of upcoming Daybreak colorways in China following a controversial social media post made by Undercover designer Jun Takahashi. The posts are related to protests over a proposed bill in Hong Kong which would allow the region to extradite criminal suspects to mainland China.
The report states that Takahashi, in a now-deleted Instagram post, backed the protest, writing "no extradition to China." However, CNN states that the message was posted on an Instagram story—meaning it would've expired rather than been deleted—and also included a caption which translated to "go Hong Kong."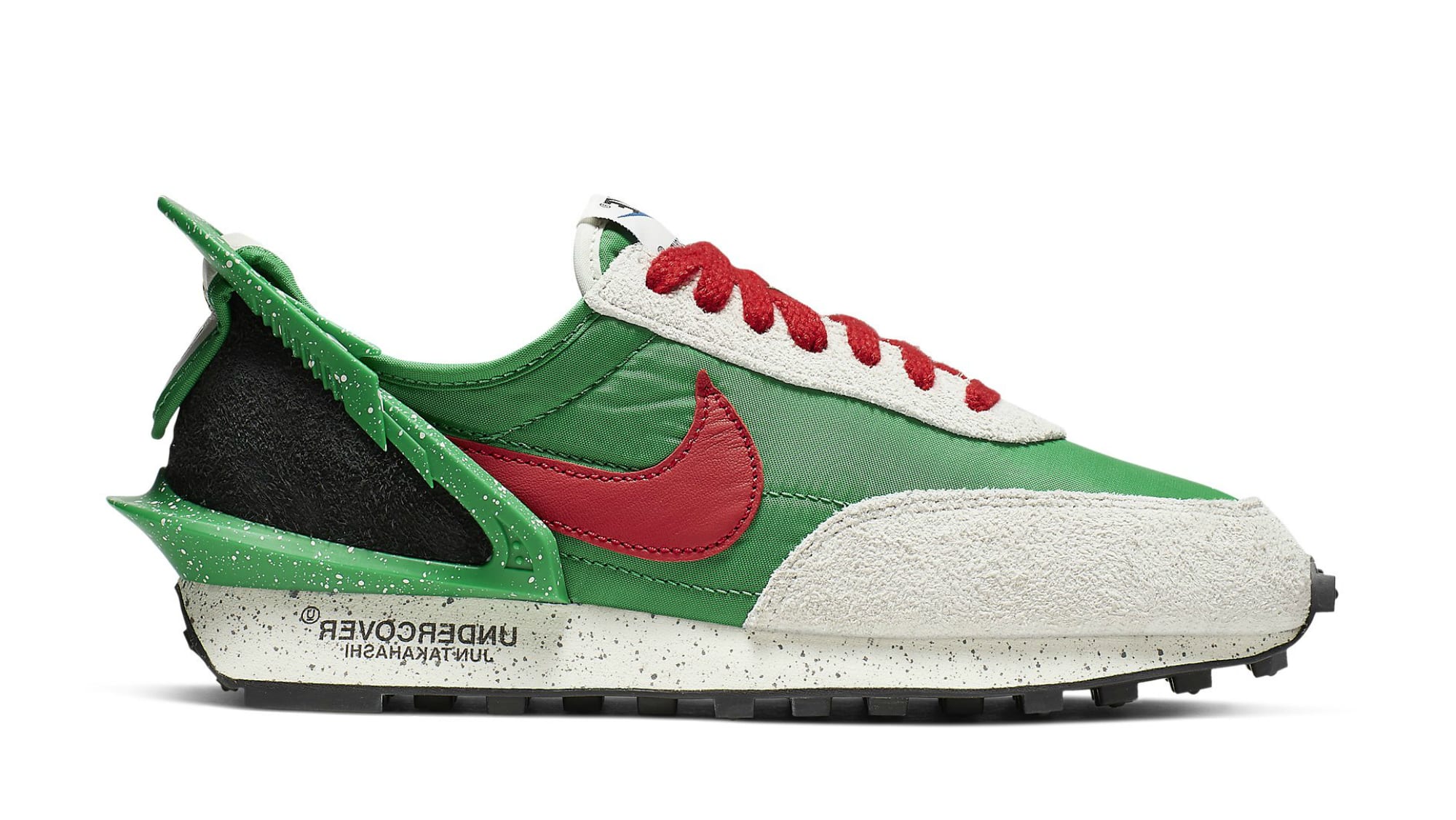 In response to the firm political stance, Chinese social media users lashed out, with many touting the Hong Kong's "one country, two systems" policy. 
The brand reportedly took action quickly, issuing an "urgent notice" to Chinese retailers including YYSports to cancel the release earlier this month. Another online platform, Douniu, is said to have gone as far as to remove all Undercover products from its site.
"Based on feedback from Chinese consumers, we have withdrawn from China a small number of products that were designed by a collaborator," a Nike spokesperson told Financial Times. The brand did not immediately respond to Sole Collector's request for comment.
Despite the cancelation in China, stateside Undercover x Nike Daybreak releases are scheduled to proceed as planned, and the shoe is still available from nike.com and select stores.