For the Jordan Brand's next evolution of running silhouettes, it is aiming to provide formidable, performance-engineered footwear for team sports athletes as opposed to just the competitive runner. With an emphasis on distances between the 5k and 15k range, the Jumpman introduces the new Jordan React Havoc, Jordan Trunner NXT, and Jordan Trunner LT.
"All of these are really centered around a team sports athlete," said Davie Cin, Jordan Brand senior design director. "We're not going after the real skinny, hundred mile runner. We're going after any athlete that's trying to train to get faster."
All three come fully equipped with Nike's proprietary React foam cushioning, for long-distance comfort and durability with the goal to provide support for the larger athlete such as a defensive linemen or NBA big man. 
"This is a running shoe for us that uses some of the best technology at Nike," Chin said.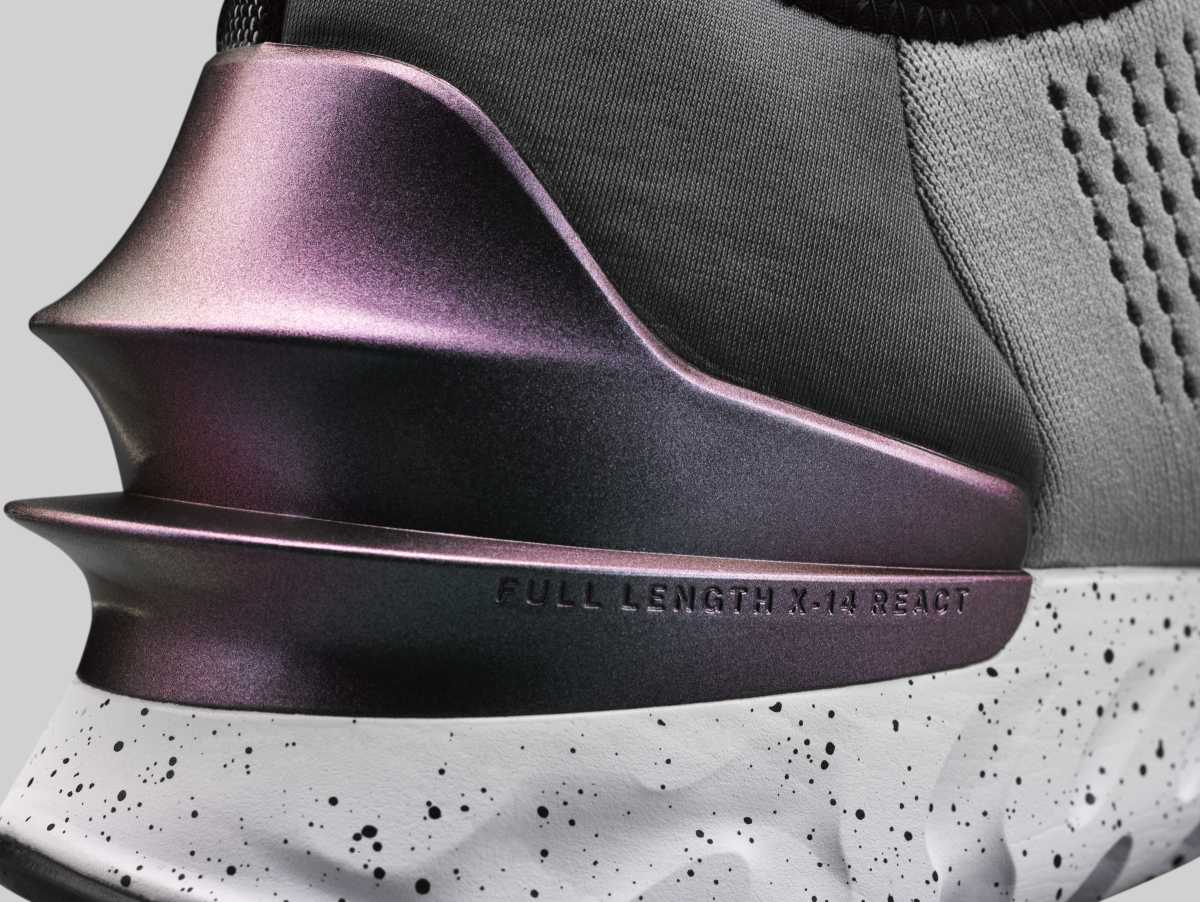 Starting with the React Havoc, this new model is designed for the more traditional sprint training and long conditioning drills through its distinctively geometric midsole. A Nike Zoom Air bag in its forefoot and a TPU heel cup provide the Havoc's finishing touches for quick transitions and even more stability. 
"We have a full TPU heel clip and then we also added Zoom to the forefoot to give it a bit snappier take off for any kind of explosive athlete," Chin said. "They're used to having Zoom in all their basketball product, so we kind of combined all that."
For the duo of Trunners, both models come highlighted by a diamond-cut cage unit that is meant to stabilize the foot during drills while their unique extended heel fins enhance heel to to transitions. Engineered with the same aesthetic and design ethos, the LT acts as a more budget-friendly option, with a lightweight mesh upper and a simpler support cage. Design-wise, the NXT hinges on eye-catching graphic designs, including a limited HTM version slated for a July 1st drop.