With a $275 price tag and considerable hype around its will-it-break-the-marathon-record storyline, Nike's Zoom Vaporfly 4% runner has been the Swoosh's elite running shoe since its 2017 debut. It's since been updated with a Flyknit upper, but the model has yet to see any drastic changes—until now.
Enter the ZoomX Vaporfly Next%, the latest iteration in Nike's Vaporfly line. Built with insights from elite Nike athletes such as Mo Farah, Shalane Flanagan, and Eliud Kipchoge in mind, the ZoomX Vaporfly Next% sticks with what worked best in its predecessor, but revamps the entire shoe with new materials and design changes.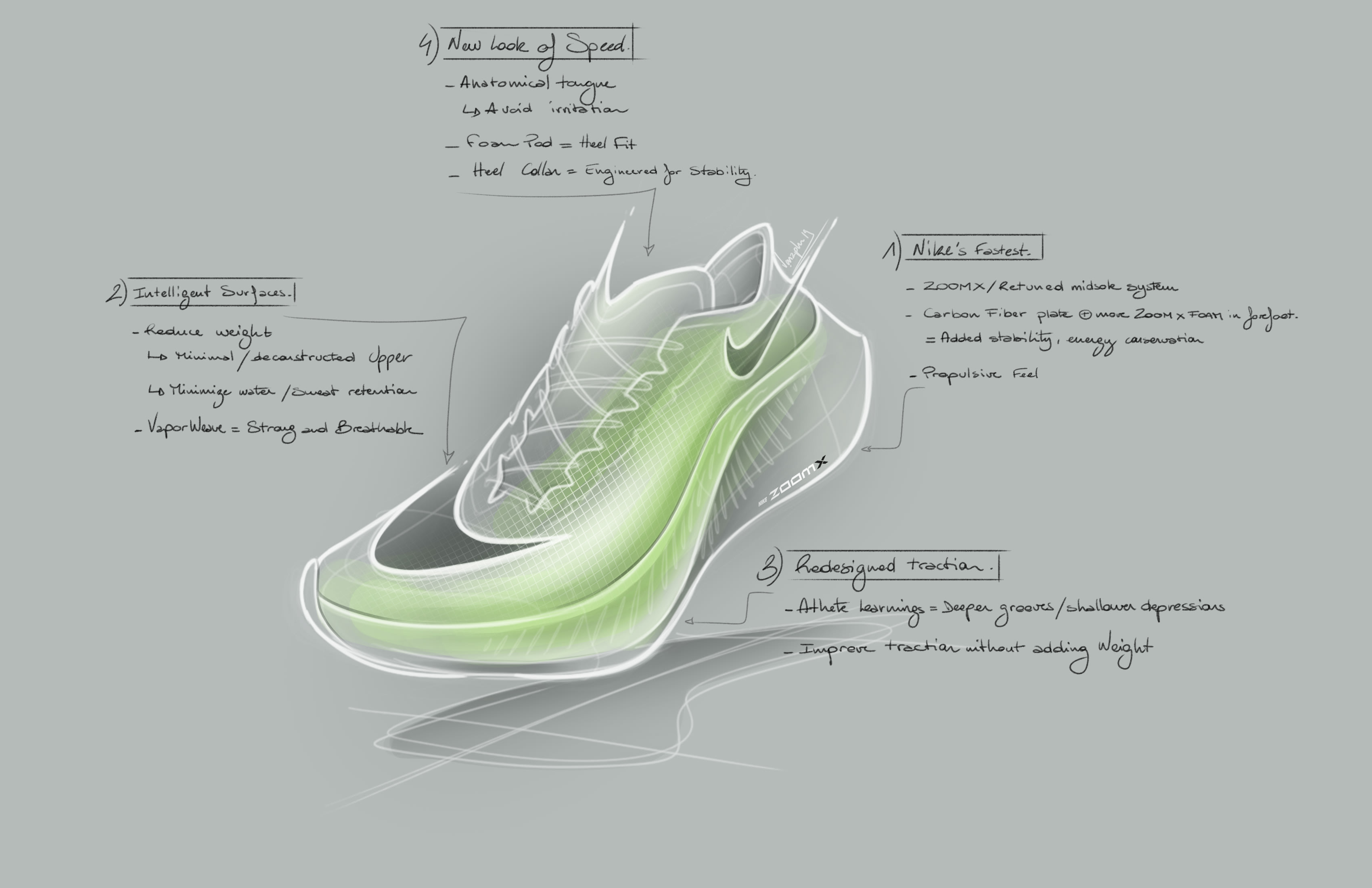 The most notable updates to the ZoomX Vaporfly Next% include its upper, which marks the debut of Vaporweave material. According to Nike, not only is the material lighter than Flyknit, but it absorbs less moisture from sweat and rain. Another major change is the new lacing setup, which is offset to the lateral side rather than a more traditional setup. One of the sneaker's standout features, its ZoomX cushioning, has been tweaked with added foam and a new 11mm to 8mm offset.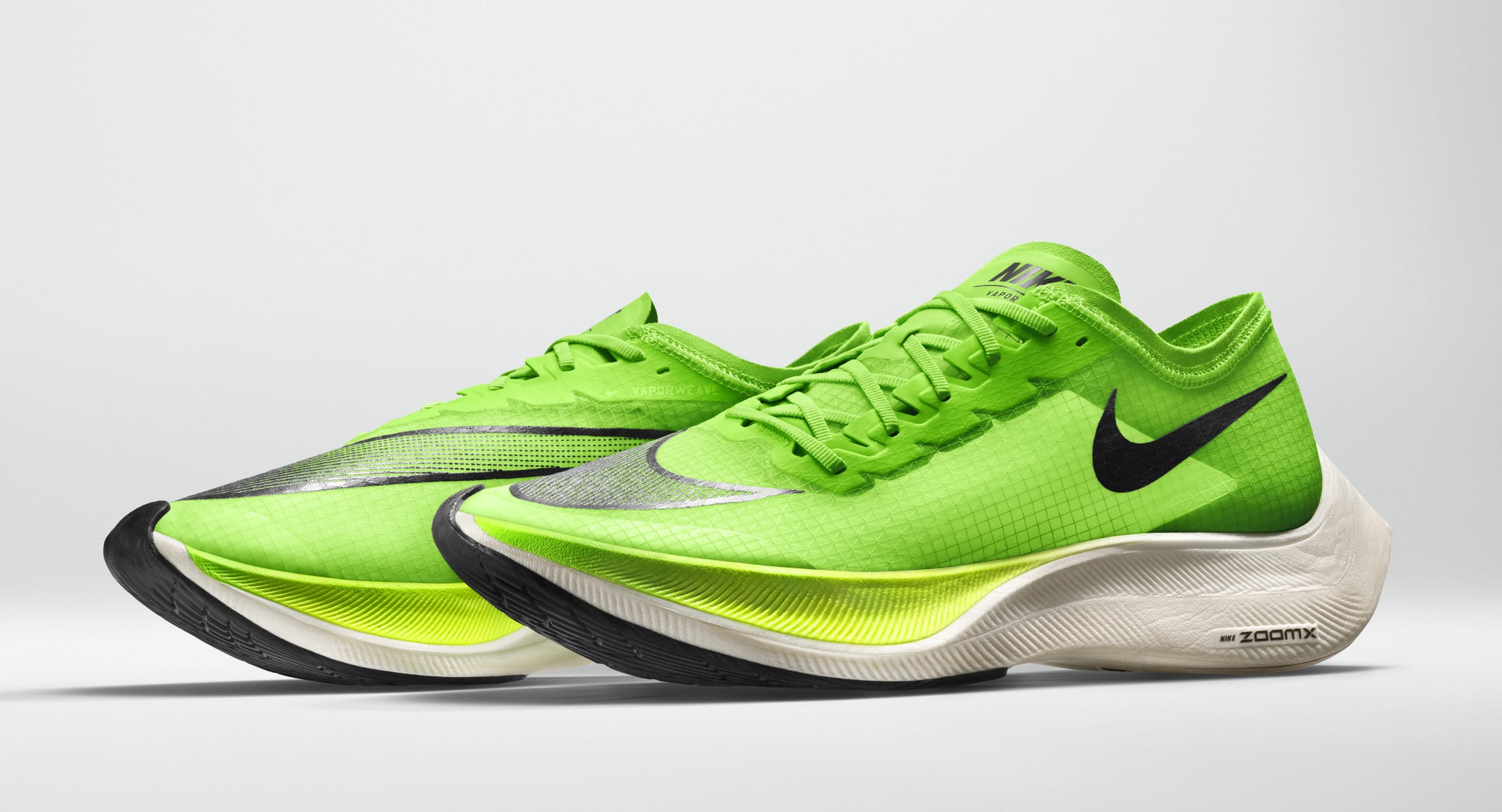 Despite these changes, the ZoomX Vaporfly Next% retains the full-length carbon fiber plate found in the original Vaporfly 4%, and it even manages to come out weighing exactly the same as its predecessor.
The ZoomX Vaporfly Next% retails for $275 and will release first in London on April 25 followed by a stateside launch on April 28 on the Nike Run Club app.