In its continued strides to make itself as eco-friendly as possible, Adidas is introducing a brand new running model, the Futurecraft.Loop.
The Futurecraft.Loop is a shoe created with performance running and sustainability in mind. It is a 100-percent recyclable sneaker. Adidas encourages its owners to return it to the brand when they are done using it. The shoe will then be then be broken down and reused to construct an entirely new pair. The idea expands on Adidas' partnership with Parley that began in 2015, which used yarn made of up-cycled plastics from the ocean and coastline to construct models like the Ultra Boost, NMD, and Alphabounce.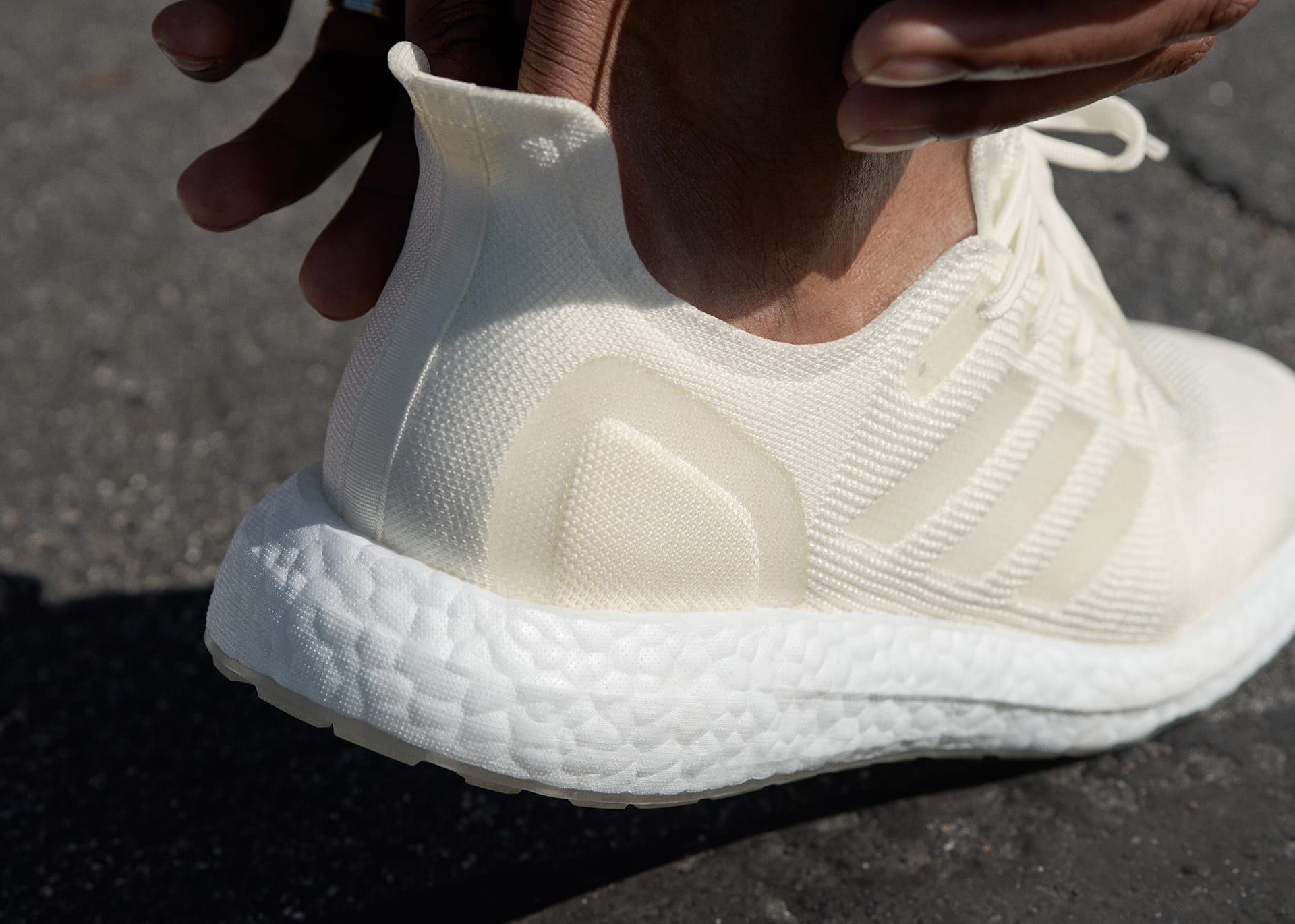 "Futurecraft.Loop is our first running shoe that is made to be remade. It is a statement of our intent to take responsibility for the entire life of our product; proof that we can build high-performance running shoes that you don't have to throw away," said Executive Board Member at Adidas, responsible for Global Brands Eric Liedtke in an official press release.
Unlike traditional footwear that is built using complex materials and glue that can only be down-cycled, the Futurecraft.Loop is built entirely of TPU that is spun to yarn, knitted, molded, and clean-fused to a Boost midsole with Futurecraft technology. When an owner returns their shoe to Adidas, it will be washed, ground to pellets, and melted to make the materials needed for a new pair. 
Adidas will initially introduce the Futurecraft.Loop via a beta program featuring 200 creators from major cities around the globe. A wider release to the public is currently earmarked for Spring/Summer 2021.