Nike has created a special pair of Blazers to honor the late Chicago DJ, Timbuck2. The Windy City legend passed away in 2015 after losing his battle with kidney cancer, but his legacy has been carried on thanks to his many contributions to the city's music scene. 
The pair itself is rather simple in construction. A black leather upper features a perforated Swoosh on each side panel, a white Timbuck2 logo stitched on the heel, the logo of his charity on the tongue, and sits atop a white midsole. The Blazer was chosen because it was the DJ's favorite sneaker.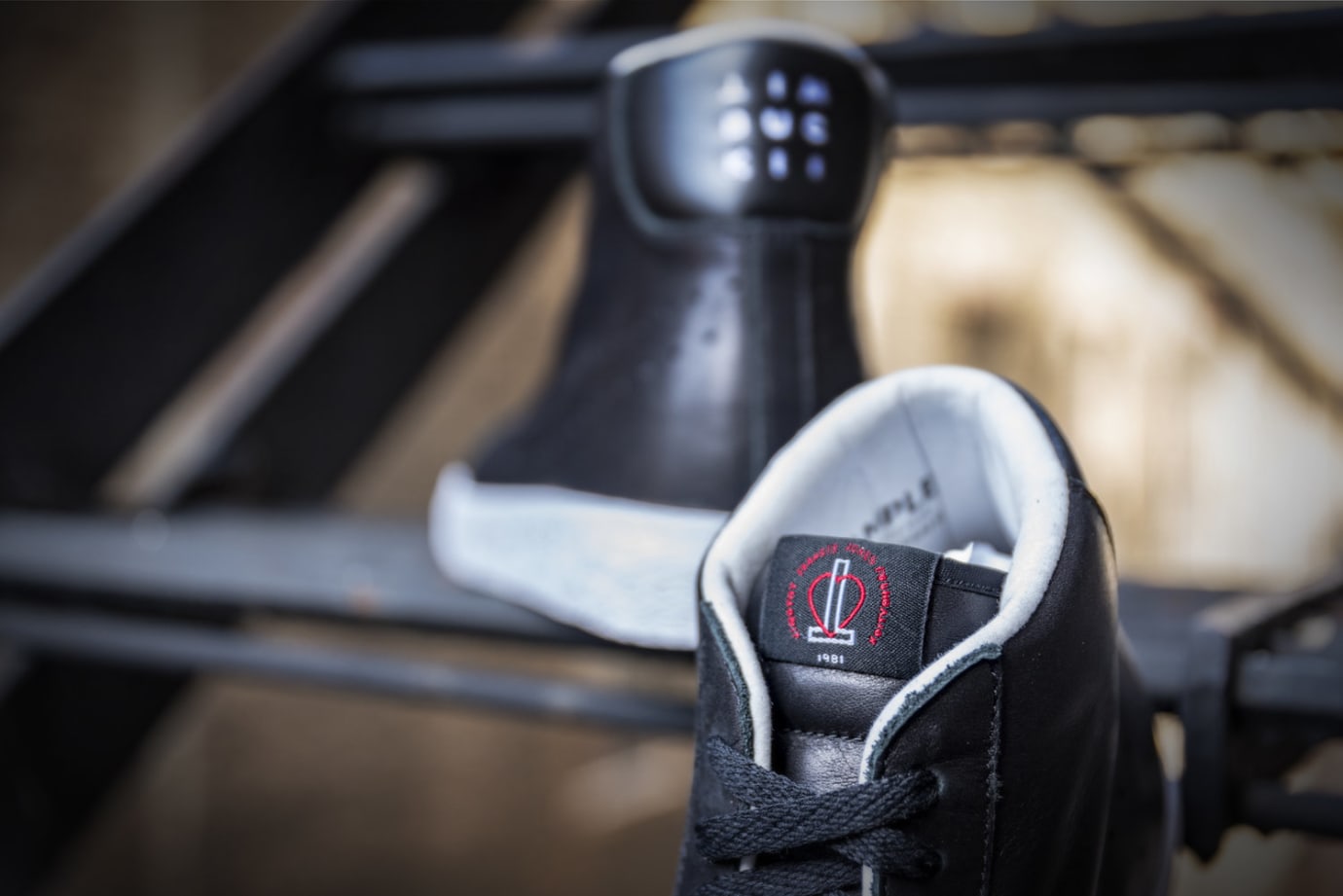 To celebrate his legacy, Nike will be raffling off 34 pairs of the "Timbuck2" Blazers. All proceeds from the raffle will be donated to the Timothy Francis Jones Foundation. The charity aims to educate segments of the population, particularly men of color, about the importance of regular health maintenance. 
Entries will be $10 with each person allowed an unlimited number of purchases. The raffle will be open until Sunday, Dec. 23 with the winners being announced on Christmas Eve. Anyone interested in entering the raffle for this super limited pair can do so here. Official rules can be viewed here.