Rising Utah Jazz star Donovan Mitchell has been hinting at getting his own Adidas signature sneaker since as far back as last summer, and now it's finally coming to fruition.
Known as the D.O.N. Issue #1—a nod to Spida's "Determination Over Negativity" mantra as well as his love for comic books—Mitchell's first Adidas shoe is set to be formally revealed next year, but the Three Stripes decided to do something out of the ordinary to tease the D.O.N. Issue #1.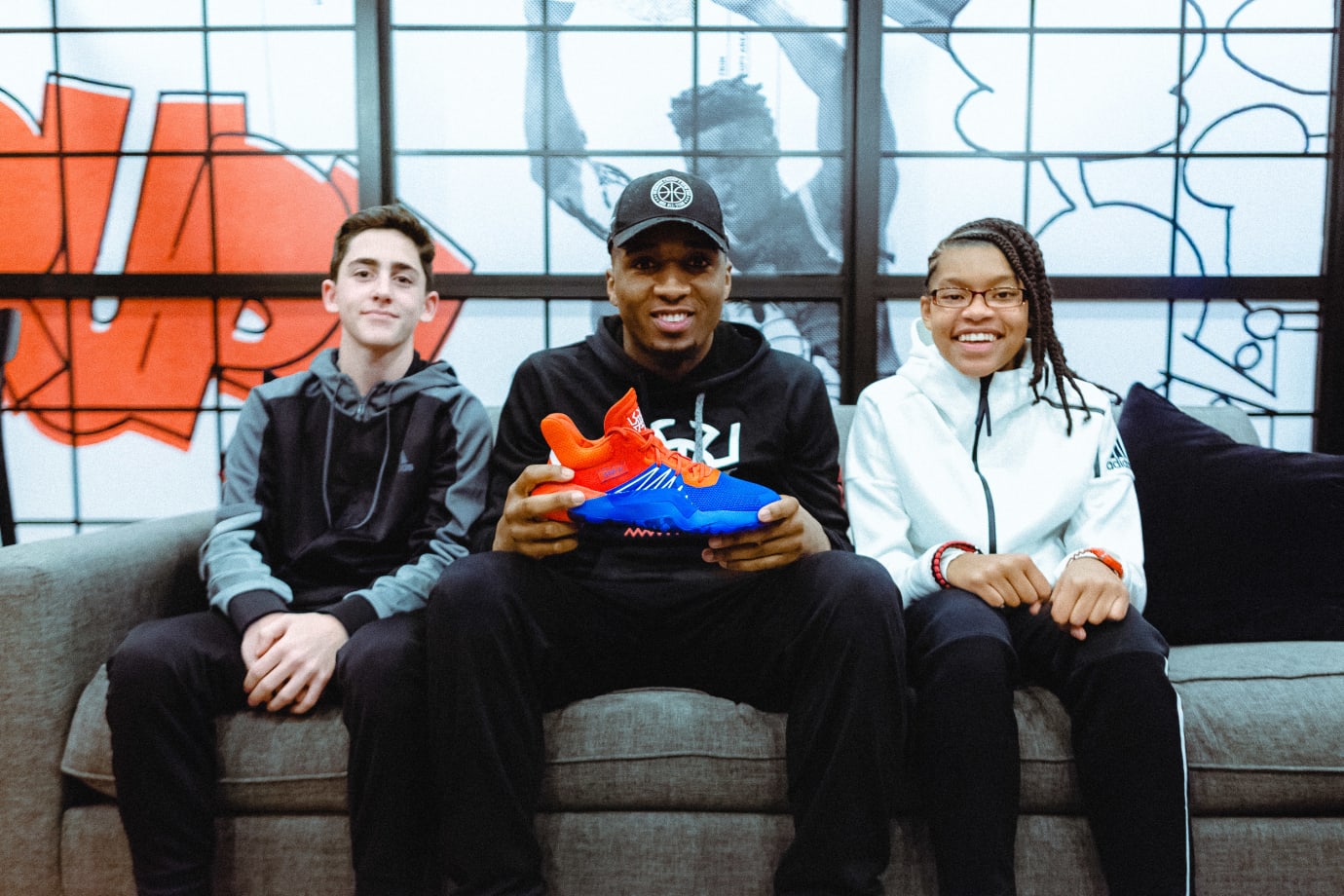 Mitchell and Adidas teamed up with Connecticut's Greenwich Country Day School, Mitchell's alma mater, to give aspiring sports writers the chance to interview the up-and-comer about his first shoe and adjusting to the NBA.
Among the most interesting tidbits are the fact that Mitchell is aiming for an affordable price point (although an exact number was not mentioned) along with what he describes as "accessible" colorways.
As for the shoe itself, not much has been revealed about its technical attributes, but it appears to make use of a low-cut silhouette with a knit upper. 
Read the full interview with Mitchell now at adidas.com and expect more details on the Adidas D.O.N. Issue #1 in 2019.