Patta released its "Publicty. Publicity. Wohooooow!" collection with Nike this past October. Part of the collab was a brand new hybrid model, the Air Max 90 x 95, that fused the Air Max 90 upper with an Air Max 95 midsole. Now, Nike is giving customers the chance to make their own pairs along with the never-before-seen Air Max 95 x 90 with the introduction of the Patta By You program.
Patta By You will give users the choice between five different upper colors, three different tongue labels, and black, white, or "tonal flood" tooling as well. An option unique to the 90 x 95 is the ability to color the Swoosh on the side panel.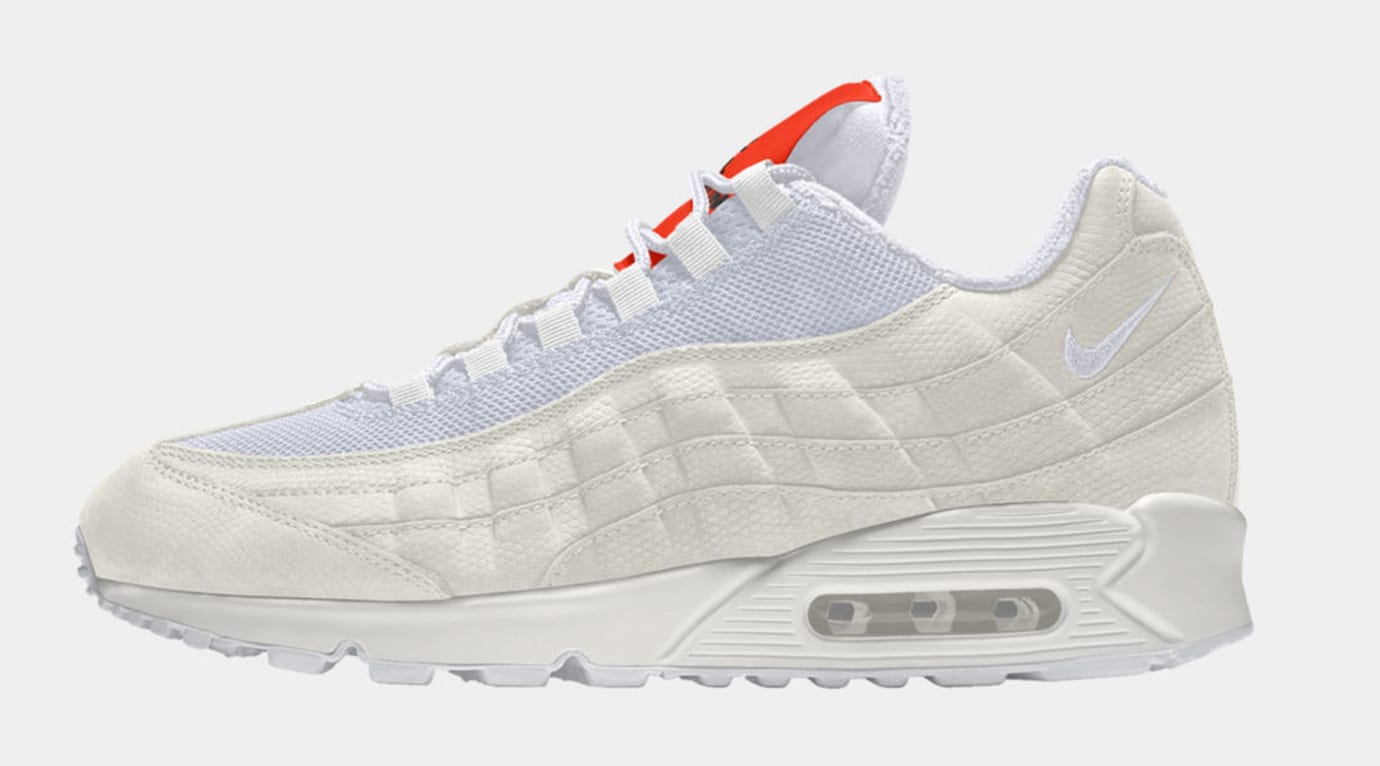 Nike will hold the Patta By You online program from Nov. 26 to Dec. 3 here. In the mean time, check out some of the customization possibilities below.