Today marked the release of the "Not For Resale" Air Jordan 1, a colorway which is covered in text poking fun at sneaker and resell culture. Despite its theme, the limited-edition NRG release is already moving for nearly four times its retail price of $160, with StockX listing an average sale price just shy of $600.
In an effort to combat the inevitable flipping and elevate the story behind the sneakers, Kentucky boutique Oneness required all customers to not only wear the shoes out of the store, but leave the box behind, too.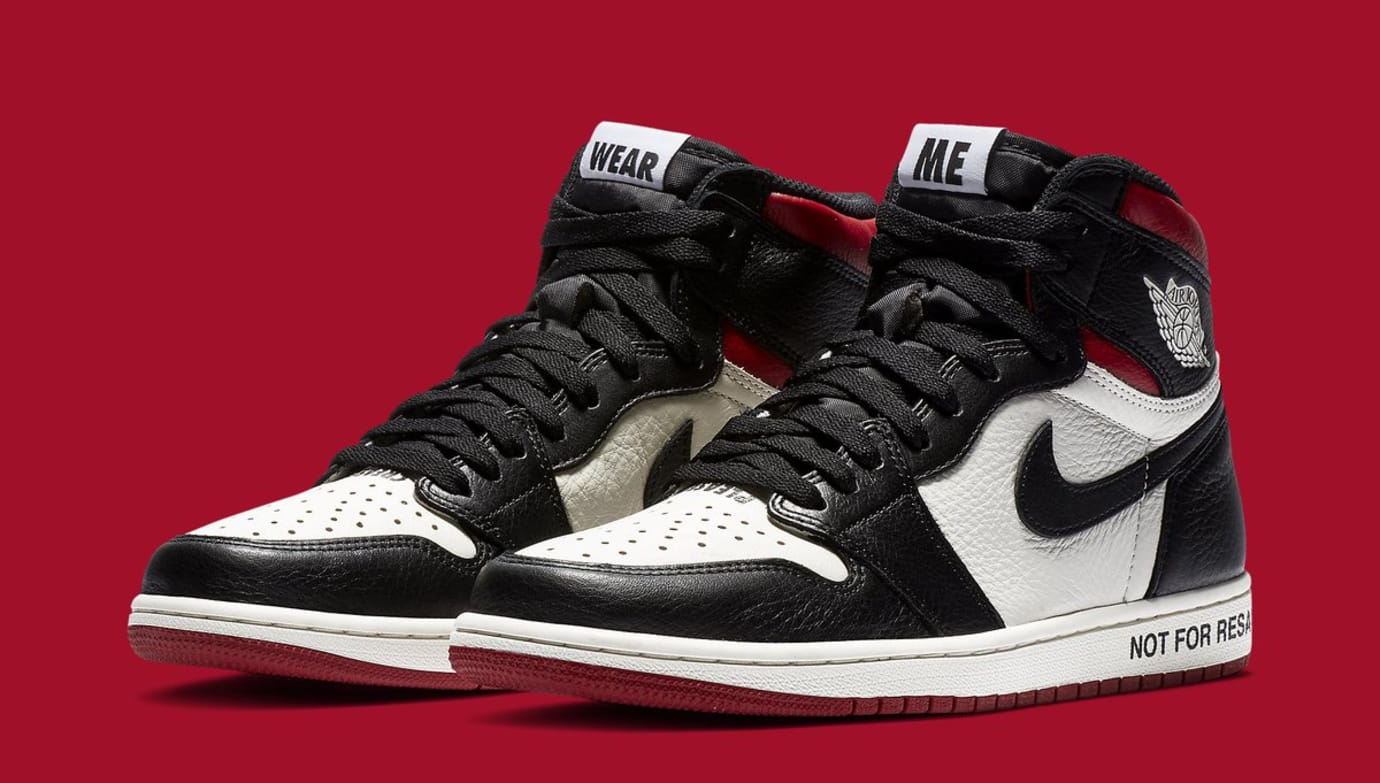 "We knew a few months ago a store overseas had some kids wear some shoes out of the store and they cleaned them outside, so I just took it one step further," Oneness owner Joe Staley said in reference to Solebox's Parra x Nike Air Max 1 release in July. "We're playing on the story. I think the brands are trying to play with these stories nowadays, so [the release] helps to back the story up. We're just trying to keep the culture alive and well."
Staley says it's the first—and possibly only—time Oneness has enforced this policy and even though some customers were frustrated that they had to leave the box behind, the release went down smoothly overall.
"A lot of dudes are like 'Oh, I want my box,'" Staley said. "But there are so many people who want to wear the shoes that can't get them. So that was pretty much the strategic part here, to get more kids wearing them than flipping them. We want to thank everyone for their cooperation."
Watch it all go down in the clip below.