ComplexCon featured a variety of exclusive product and sneak peeks into the future of what brands had in store and a special expose of what's up next for the brand with the Three Stripes included a collaborative effort with a few influencers who each designed their own version of the Adidas P.O.D. System sneaker. 
From a former Complex news anchor to South Korean DJ and UK creative consultant, they all got the chance to debut their projects with Adidas at the event. The sneakers, soon set for the production line and widespread release, each featured a collection of different colorways and stylistic elements. Check out below for a look at each iteration and what the designers had to say about working with Adidas.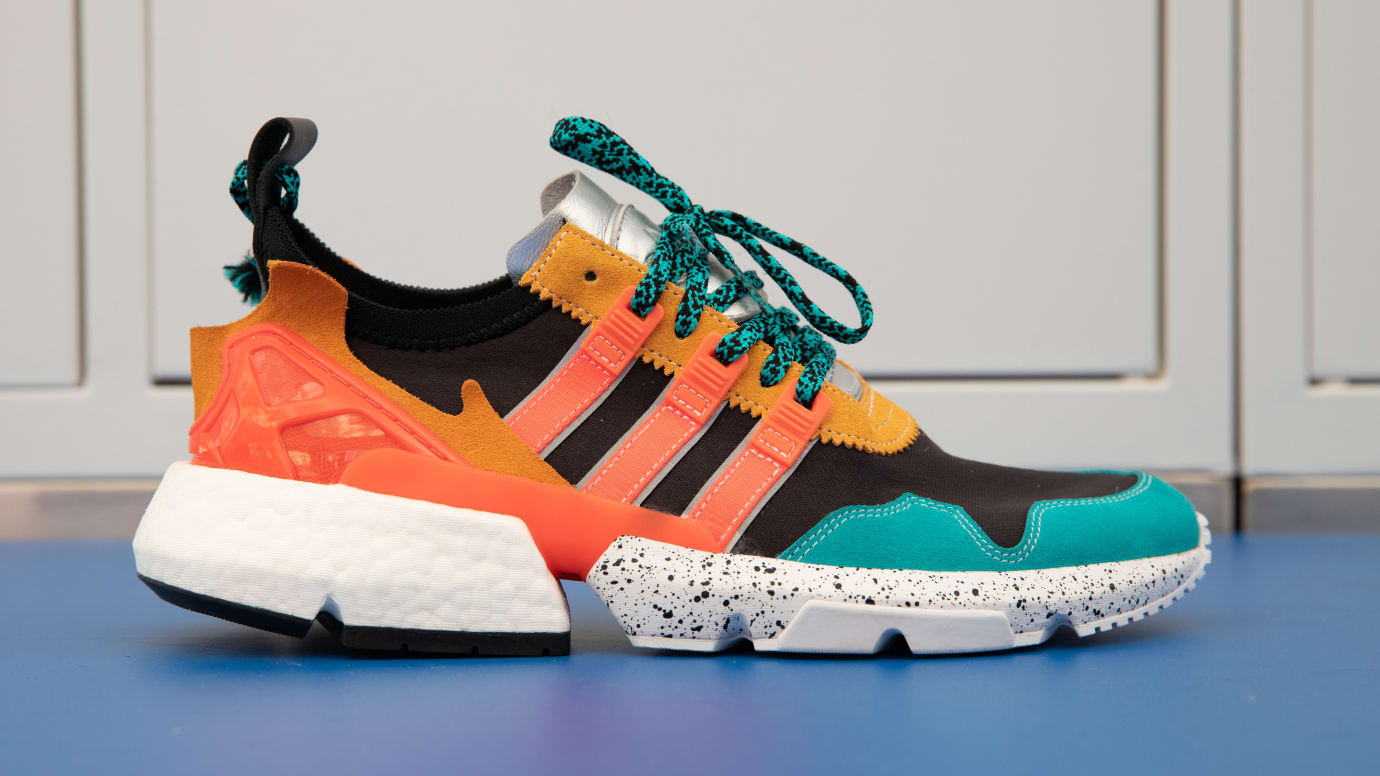 Beija Velez is a celebrity stylist from Atlanta who previously worked at Complex News. Velez used a combination of blue and orange for her sneaker that also included a speckled pattern on the EVA foam material in the forefoot. "Being able to work with Adidas on a shoe means the world to me. The brand has been very supportive in trusting my vision, taste, and giving me creative freedom to display my designing capabilities," said Velez.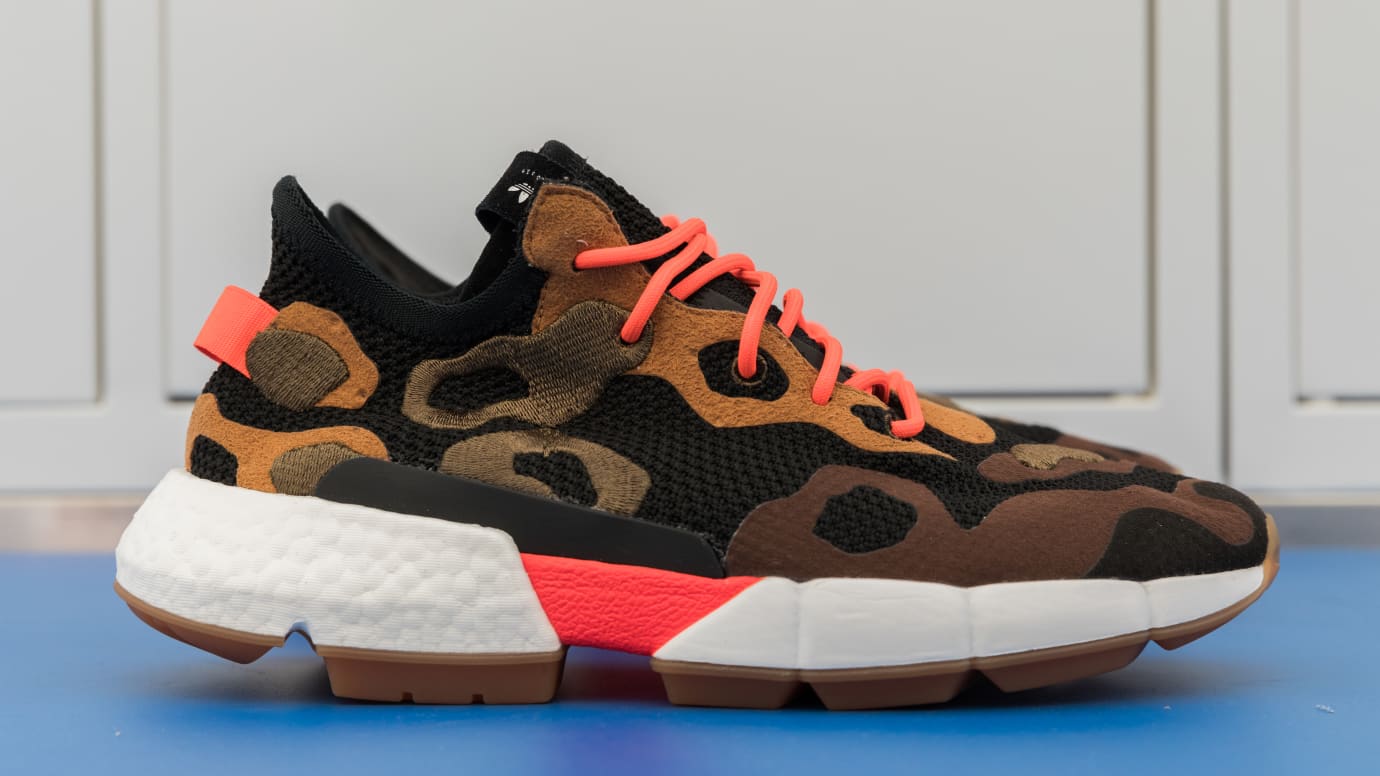 Hailing from Seoul, South Korea, DJ Soulscape played with a number of animal prints when constructing and designing the upper of his sneaker. Combining the Point of Deflection bridge with a piece of red foam, he altered the physical look of the model and made other cosmetic changes like getting rid of the Three Stripes logo as well as exchanging the original outsole for a treaded technical update. "It was super inspiring. The archives we've been through, the process and the actual execution at Maker Lab were very special," said Soulscape.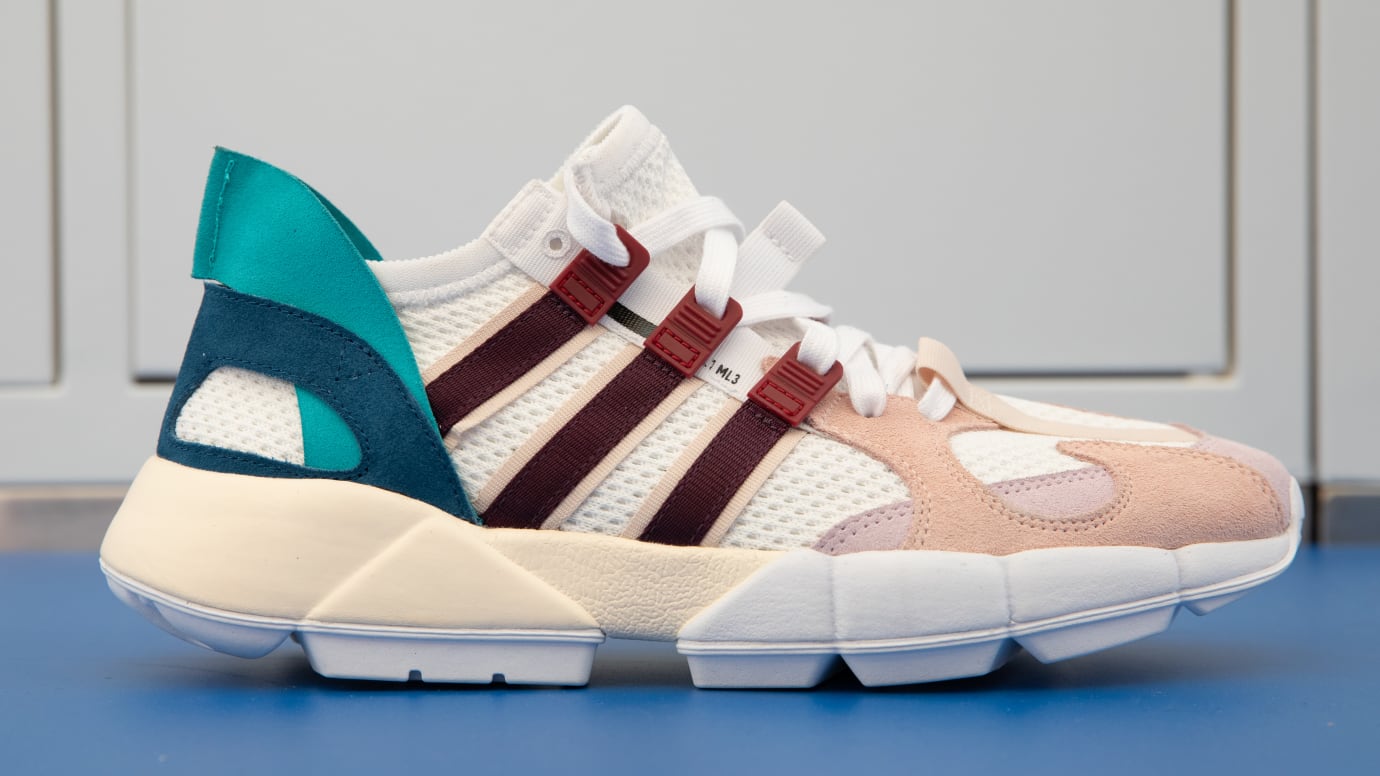 UK creative consultant Carlotta Constant played around with a wide variation of materials and color schemes for her customized look. With a mash-up of light blue, pinks, red, cream, and burgundy, her style included suede overlays on top of a mesh upper. "Being part of the P.O.D. creative community has been one of the best, eye-opening experiences someone in my field could ask for. The team is a family and I think it shows with every shoe and product that is produced. The designers who have helped me with my journey are so talented and I couldn't have asked for a better time working on the project," said Constant. 
The P.O.D. System collaboration also included Victor Ma, a Chinese-American singer who has gained notoriety through his fashion style and strong social following. His sneaker with the brand is still in the works and was unavailable for viewing.