After a handful of on-court and social media teasers, Adidas is set to debut three new basketball models including the N3xt L3v3l, a sneaker which uses first-of-its-kind cushioning.
Lined up to release for a 24-hour window prior to a wider drop at a later date are the N3xt L3v3l along with the Marquee Boost and Pro Vision. The Spring/Summer 2019 range was developed in partnership with the Three Stripes' innovative Brooklyn Farm and includes designs that look toward the future (the N3xt L3v3l) along with those that nod to the past (the Marquee Boost and Pro Vision).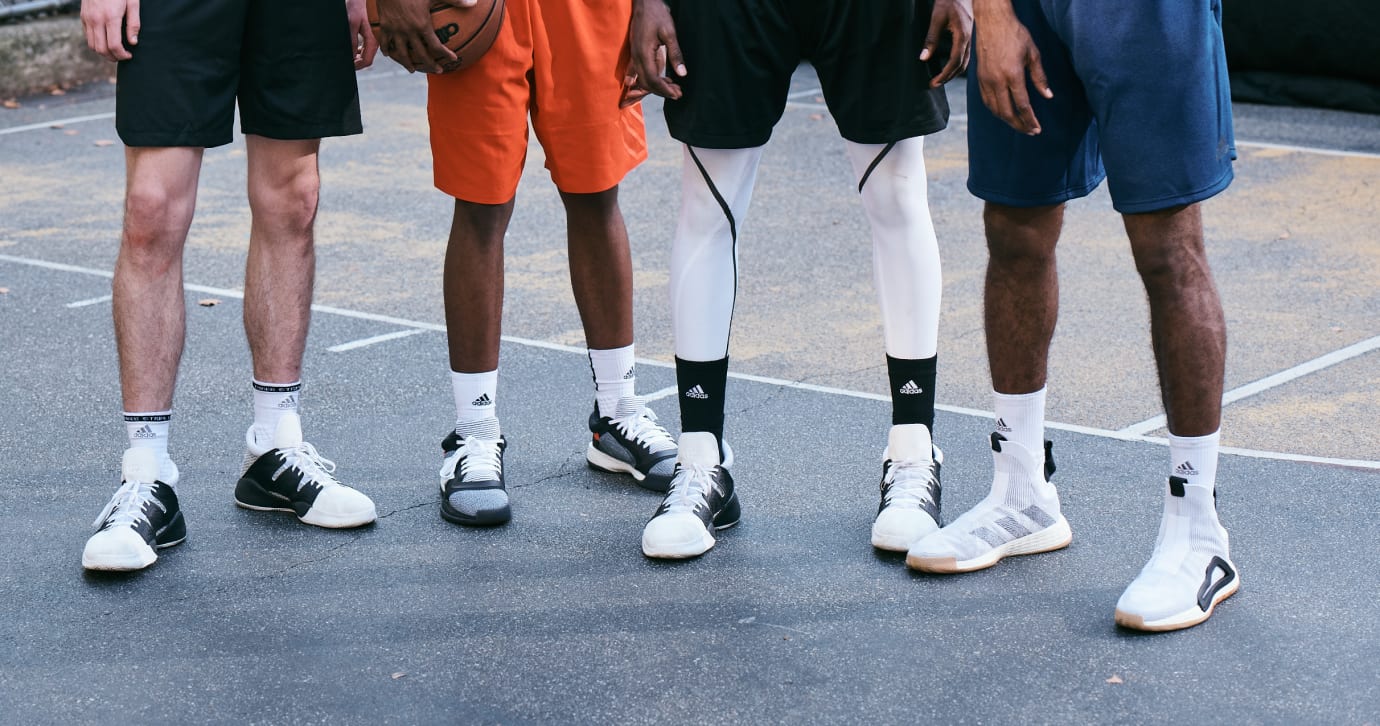 The N3xt L3v3l ($180) leads the way for the group and includes Lightstrike, a new midsole technology from Adidas. A press release says the tech was designed exclusively by the brand's basketball division, allowing designers to focus on the need for quick, lateral movements. The laceless sneaker is built with a Primeknit upper and features what Adidas describes as a "banking barrier" on the lateral side for support. It's already been worn on-court by players like Houston's Gerald Green.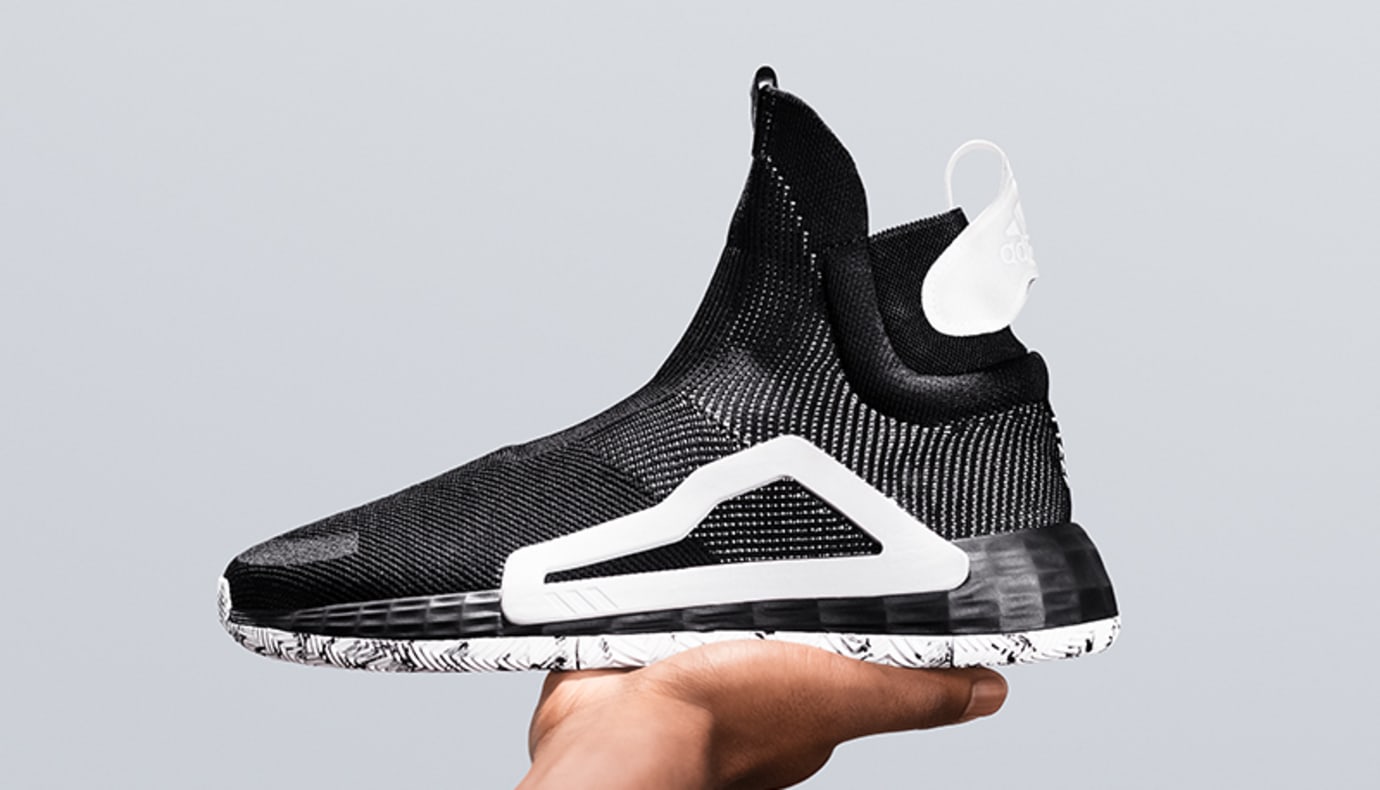 Looking toward the brand's past, the Marquee Boost uses full-length Boost cushioning and will be offered in both high ($130) and low-top ($120) variations. Meanwhile, the Pro Vision ($100) is the most affordable of the bunch and includes a Bounce midsole and a ripstop midfoot cage.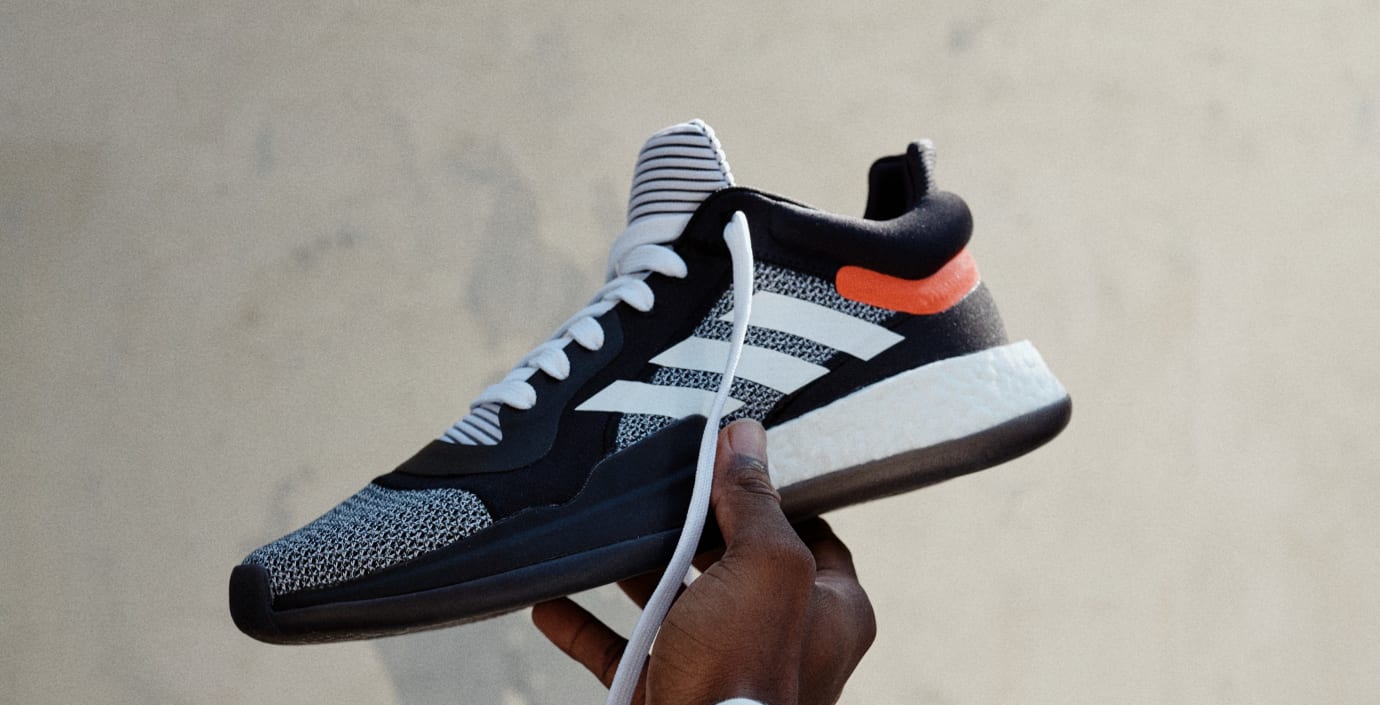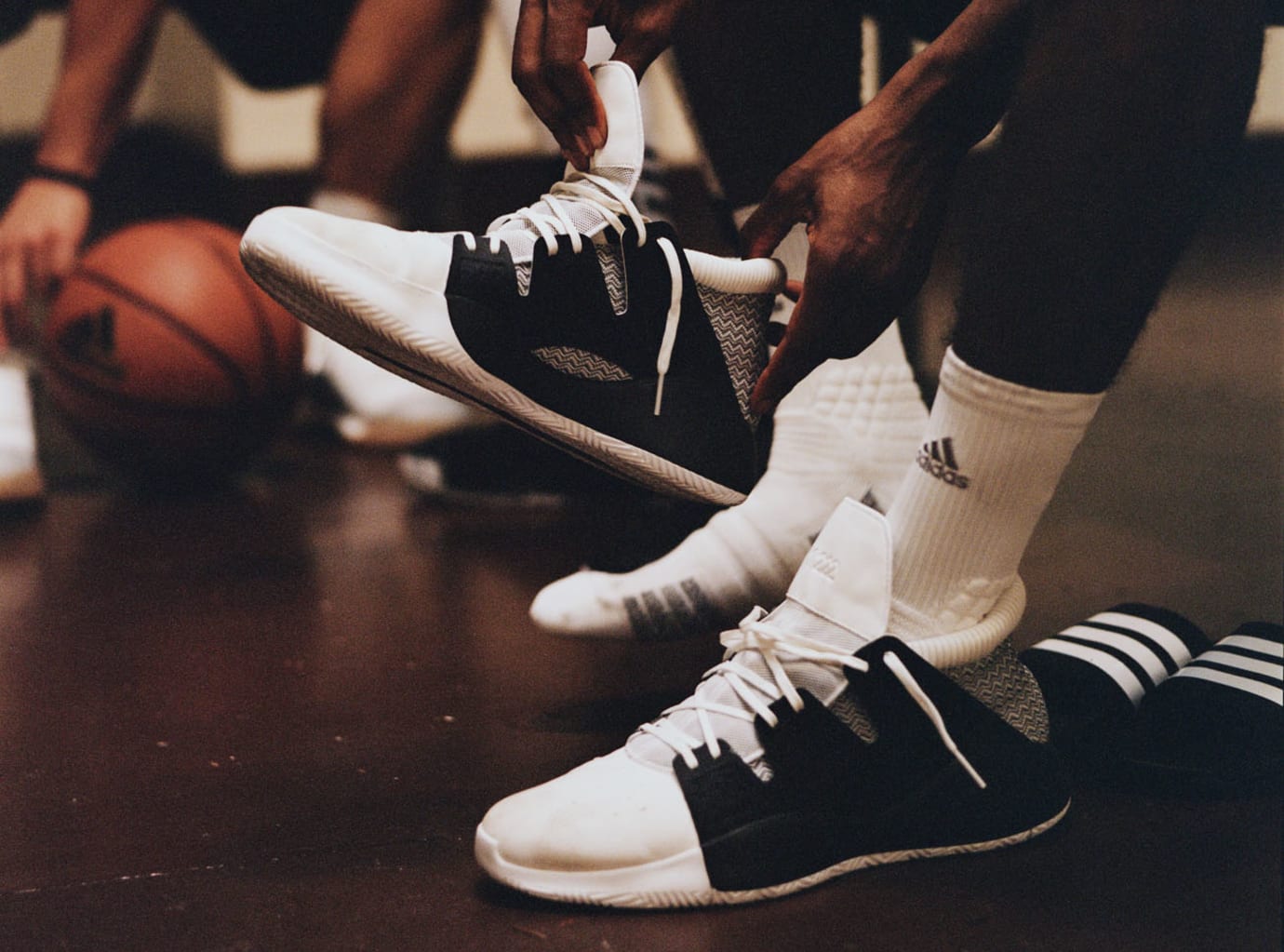 "For Marquee Boost and Pro Vision, we looked to past icons for inspiration, but with N3xt L3v3l, we took fundamental insights to create an icon for the future that will inspire younger generations to play. That emotional response from the kid is what we design for," said Brooklyn Farm creative director Denis Dekovic.
The Adidas Basketball Spring/Summer 2019 footwear will debut in four colorways for 24 hours only on Saturday, Dec. 1, exclusively from adidas.com/basketball. After that, more Marquee Boost and Pro Vision styles will drop at select retailers beginning Sunday, Dec. 2.