A new collaboration between Undefeated and Adidas is set to drop next week boasting six different Boost sneakers.
The forthcoming joint effort drops in a week and will feature three Boost-cushioned models. Two Ultra Boost and Pure Boost styles take up four of the sneakers with single colorways of the Adizero Adios 3 and Adizero XT Boost filling in the last two spots. 
A past collaboration between the two shows an inclination towards the Ultra Boost and Adios 3, their recent Spring launch featured both silhouettes in a logo-heavy style.
Ranging from $140-$220, the collection of performance and Consortium sneakers is also accompanied by select performance apparel pieces. The collection drops Nov. 9 online at select retailers. Check out below for a full look at the collection.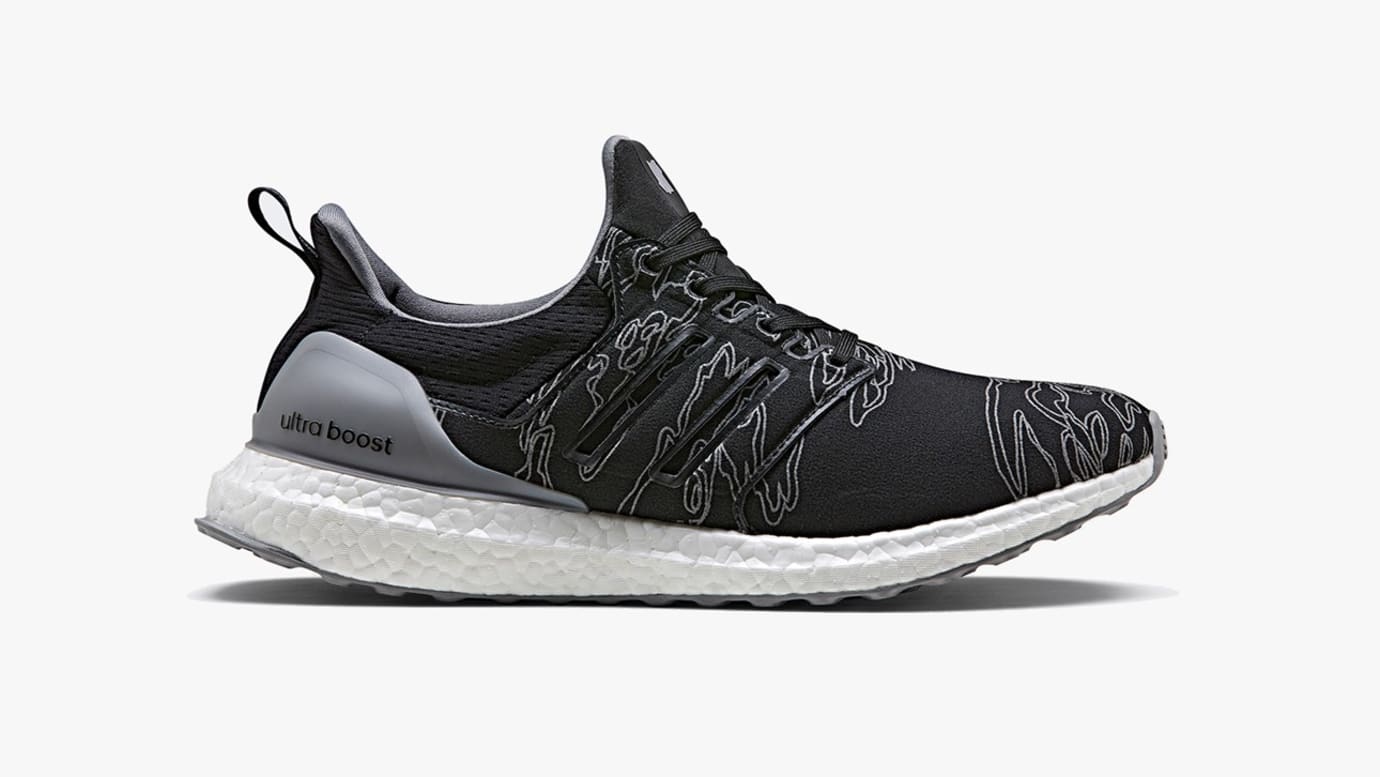 Undefeated x Adidas Ultra Boost Performance
Release Date: 11/9/18
Color: Shift Grey/Cinder/Utility Black
Style #: BC0472
Price: $220
Undefeated x Adidas Ultra Boost Consortium
Release Date: 11/9/18
Color: Shift Grey/Cinder/Utility Black
Style #: CG7148
Price: $220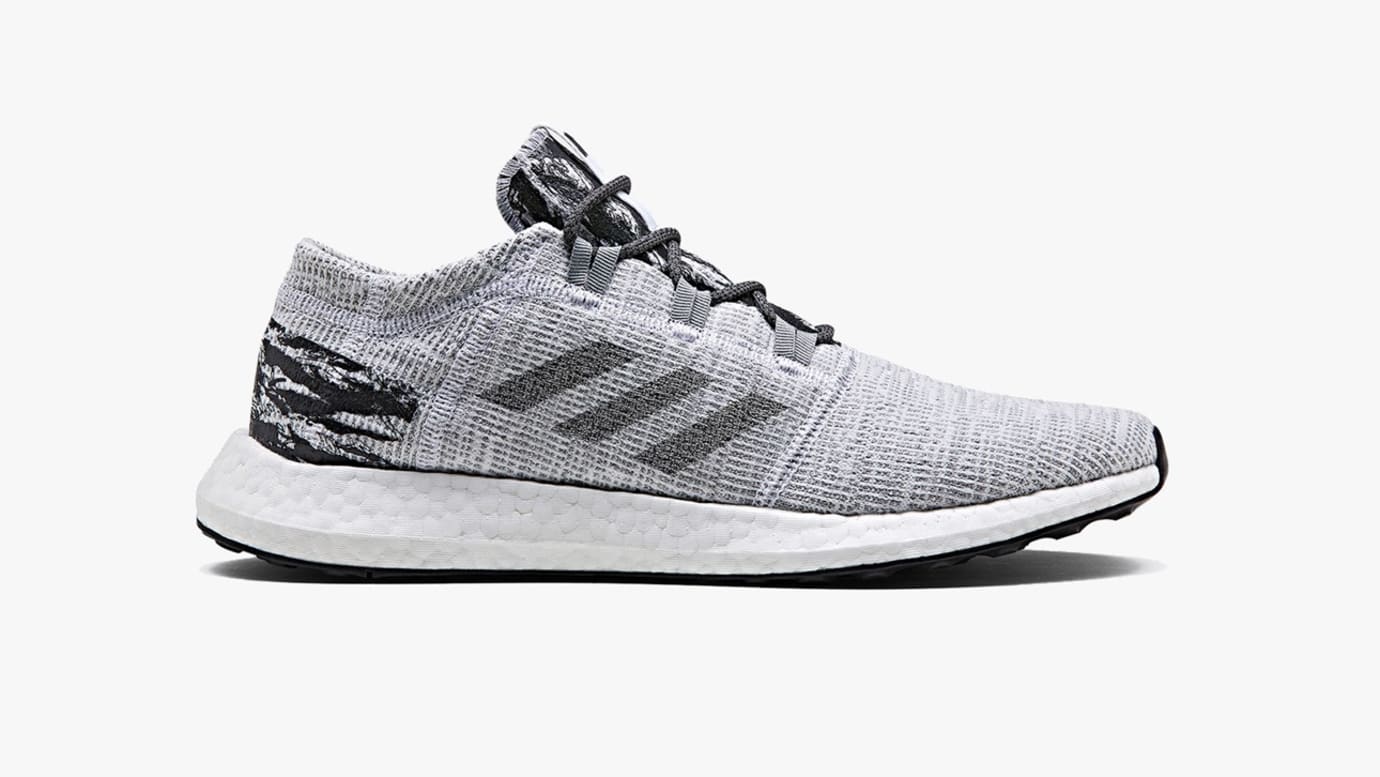 Undefeated x Adidas Pure Boost LTD Performance
Release Date: 11/9/18
Color: Shift Grey/Cinder/Utility Black
Style #: BC0474
Price: $140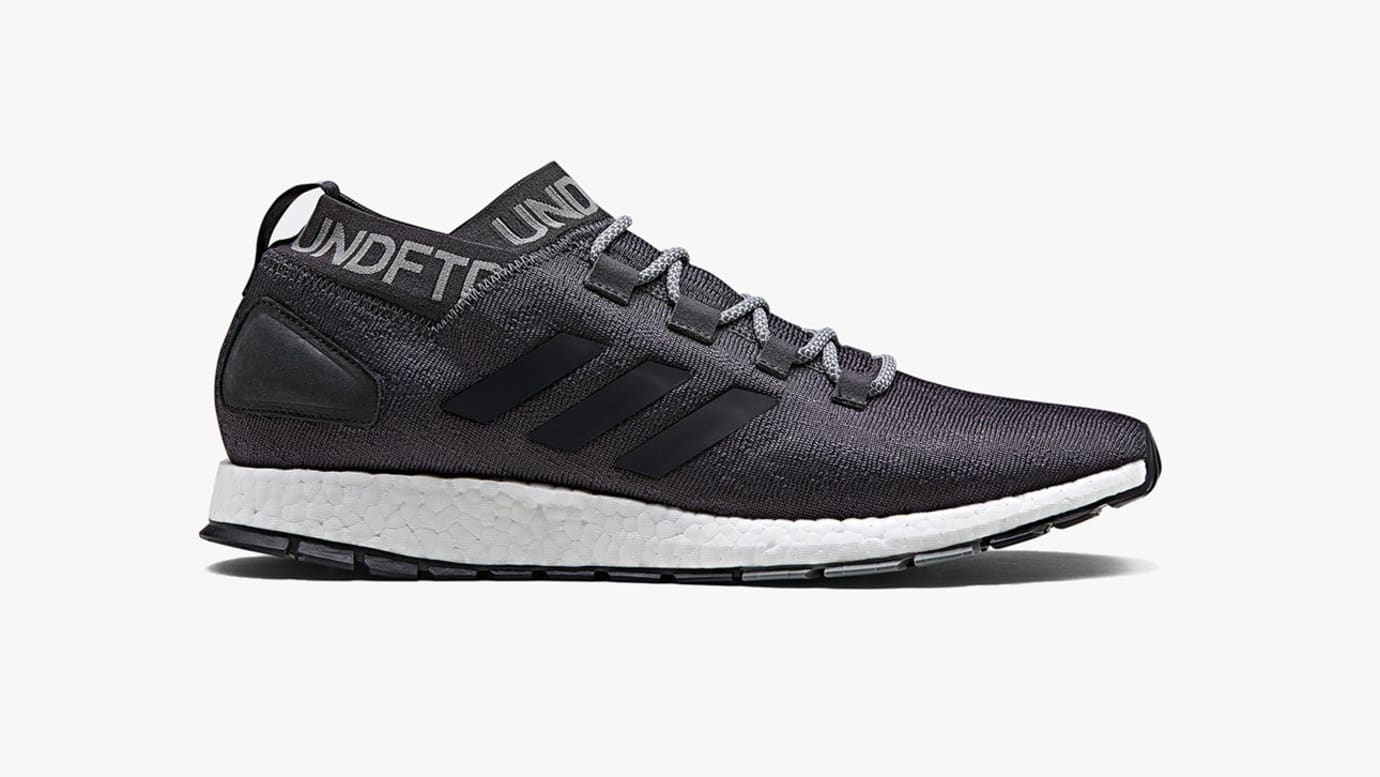 Undefeated x Adidas Pure Boost RBL Consortium
Release Date: 11/9/18
Color: Shift Grey/Cinder/Utility Black
Style #: BC0473
Price: $200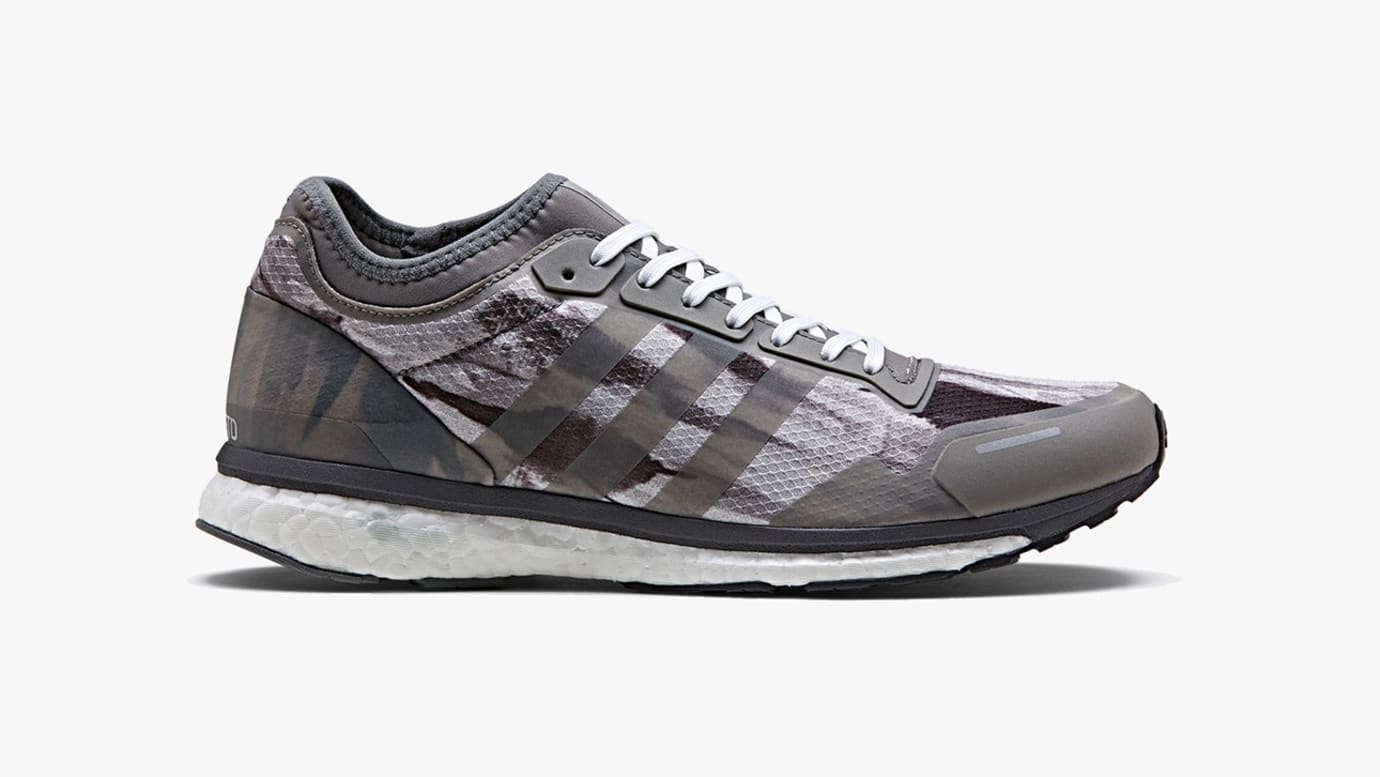 Undefeated x Adidas Adizero Adios 3 Performance
Release Date: 11/9/18
Color: Shift Grey/Cinder/Utility Black
Style #: BC0470
Price: $180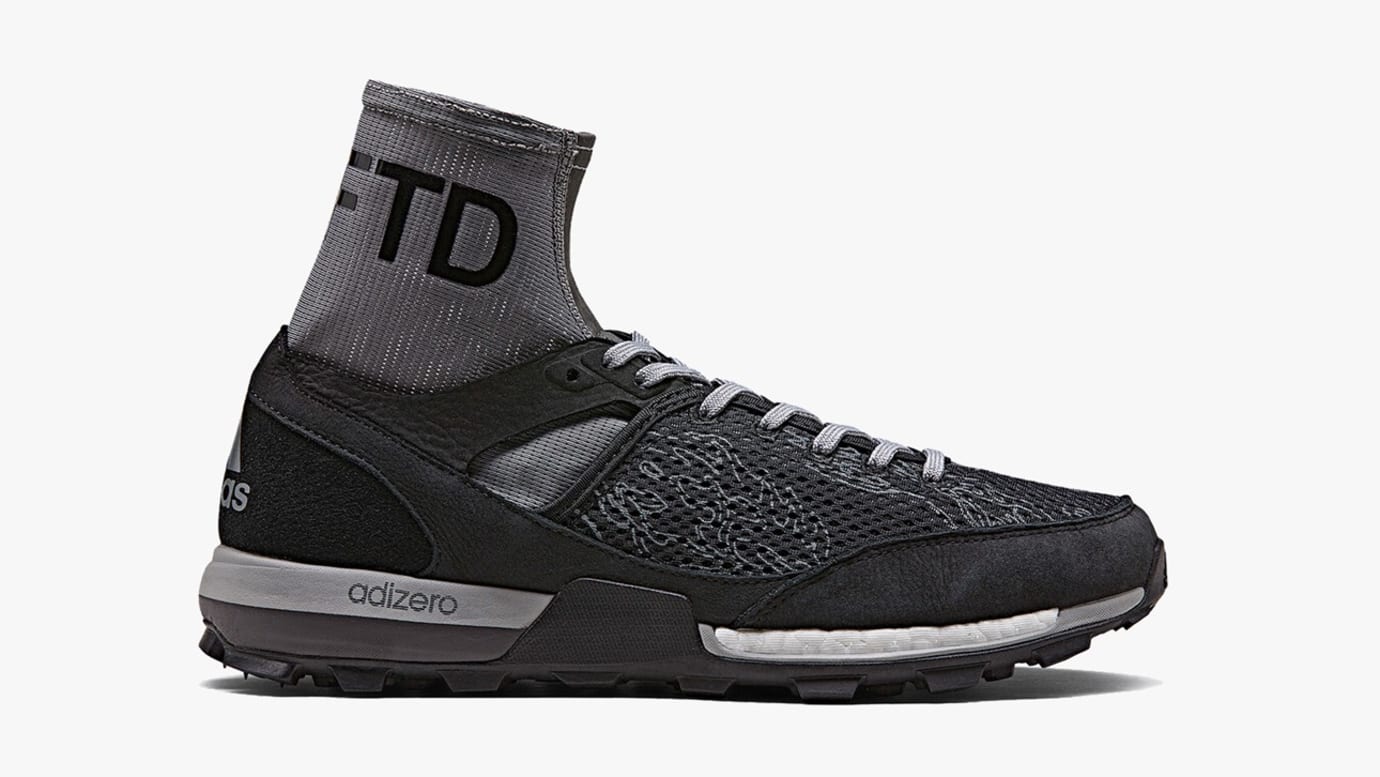 Undefeated x Adidas Adizero XT Boost Consortium
Release Date: 11/9/18
Color: Shift Grey/Cinder/Utility Black
Style #: CG7169
Price: $160