There was a time where you had to be in the know to get cool sneakers. You couldn't just walk into Foot Locker, enter a Yeezy raffle, and buy the shoes that everyone's been talking about on the Internet. You had to search out the local sneaker boutique, get in the good graces of the shop's employees, and then hope they had your size.
What made these shops special, in an era where you couldn't get every shoe online, was that they were a curated selection of hard-to-find footwear—a hype oasis in a desert of mall stores. Brands started to take notice of the importance of these stores and began to work with them to build energy around not only certain shoes, but their companies, too. They got their own collaborations, launched exclusive product, and became the barometer for what was cool with the cool kids.
Shops such as Packer Shoes, which started in Yonkers and is now located in Teaneck, New Jersey, Concepts in Cambridge, Massachusetts, and Sneakersnstuff in Stockholm were some of the original sneaker boutiques, and they helped shape the landscape that lead the way for other stores to open. More and more stores started to open. More collaborations started to happen and they became the new general releases. Every weekend, multiple collaborations were releasing. What once had been special became the norm, and there was an oversaturation in the market. Brands started to shift away from boutiques, in terms of being collaborative partners, or at least as frequently. Music artists and fashion labels became the go-to collaborators, led by the likes of Kanye West, Virgil Abloh, and Comme des Garcons.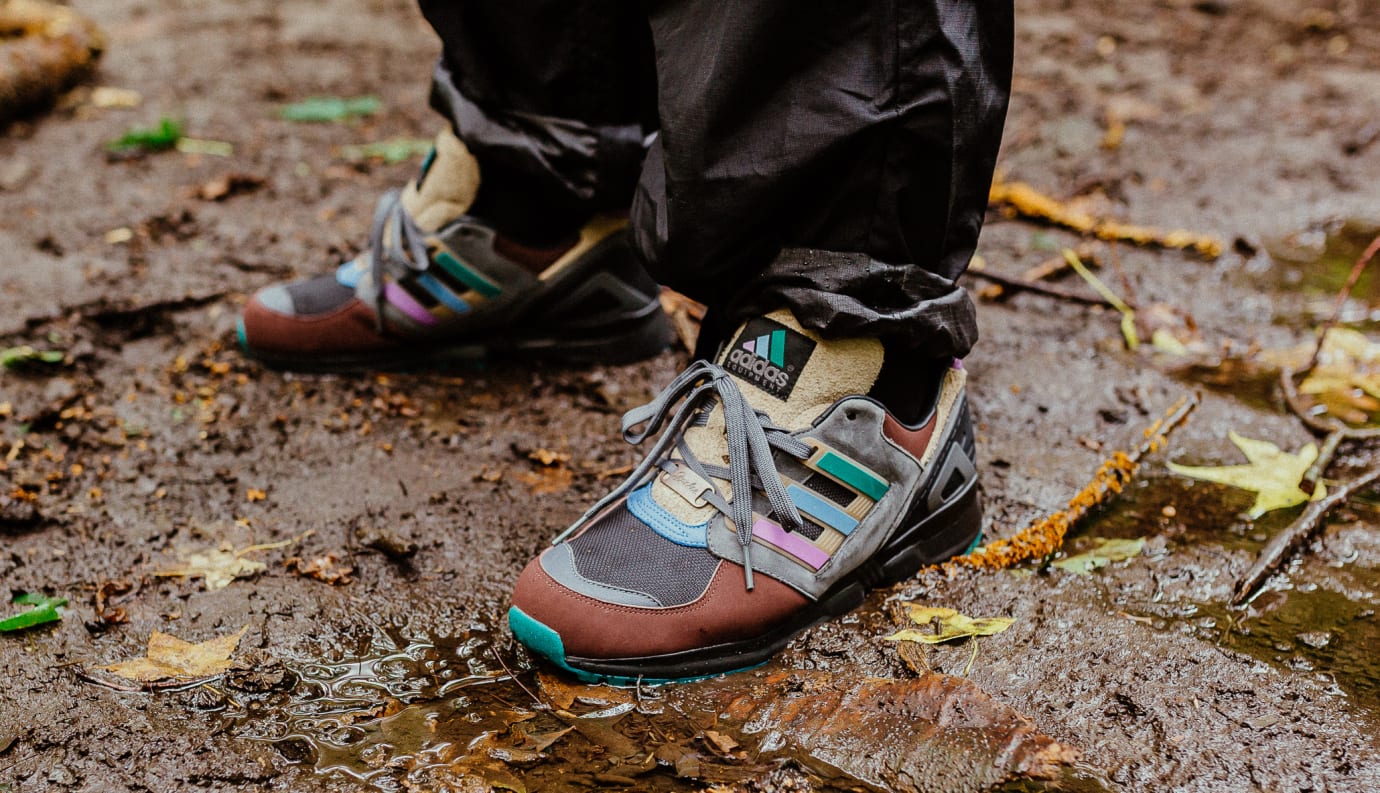 "Collabs did become the general release," says Packer Shoes owner Mike Packer. "That's not a good thing, because that's not letting everything else that's in the market live."
The reason behind collaborations, at least with sneaker boutiques, losing their luster is partly the fault of brands that over-reliance on shops to generate buzz around sneakers that were currently having a milestone anniversary.
"I think some of what attributed to it is the fact that you had these networks within brands that allowed everybody to participate and get a reward," says Concepts Creative Director Deon Point. "Some of the stores prematurely got into that world, and it got oversaturated. It's really tough to distinguish what was a GR and what was a collab, especially pertaining to store collabs. That helped water it down. It ate itself from within. It imploded."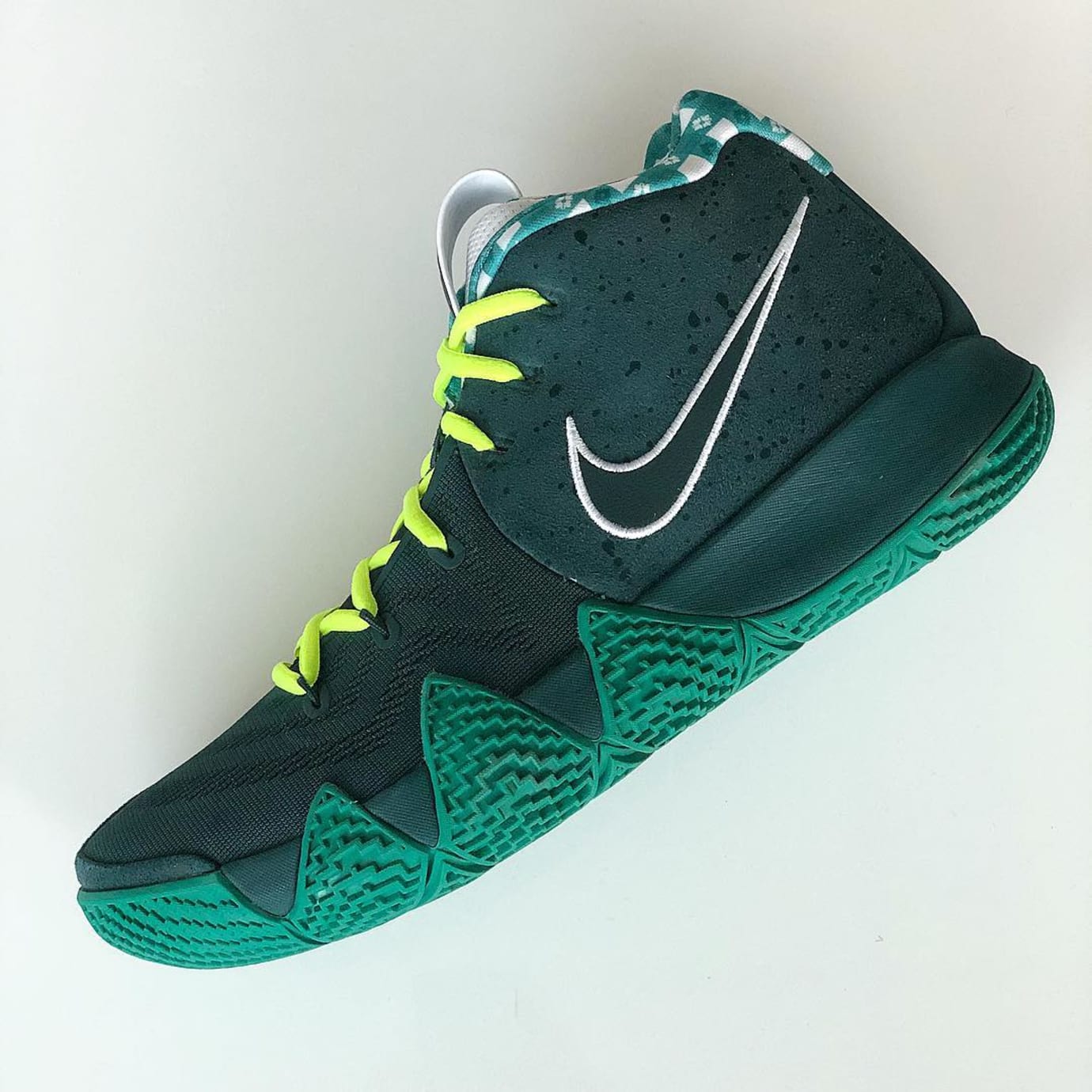 That's not to say that retailers and shops can't collaborate still, they just need to change their approach or how many of them they take part in. Packer points to recently working with Reebok and Diadora and the projects being successful for the shop. Concepts also reworked the Nike Kyrie 4 in the vein of its historical lobster-themed projects with Nike SB from years past, only dropping 100 pairs to those who won the sneakers through a basketball tournament.
Although Kanye West and Virgil Abloh have the most popular sneaker in today's day and age, that has also created business opportunities for sneaker boutiques. They're the go-to spots for people to purchase these sneakers, even if the young, profit-driven resellers had never heard of the shops before.
"Kanye and Virgil are a great part of the business for us," says Packer. "Have we scaled back on projects that we have done? Yeah, 100 percent, but I think that was something that helped our business mature and get stronger at the same time."
Sneaker e-commerce, especially for boutiques, is bigger than ever. But the physical locations are still important for these shops. They not only legitimate the businesses beyond being fly-by-night storefronts that simply exist somewhere in the deep, nebulous regions of the Internet, but they allow consumers and employees to interface with each other.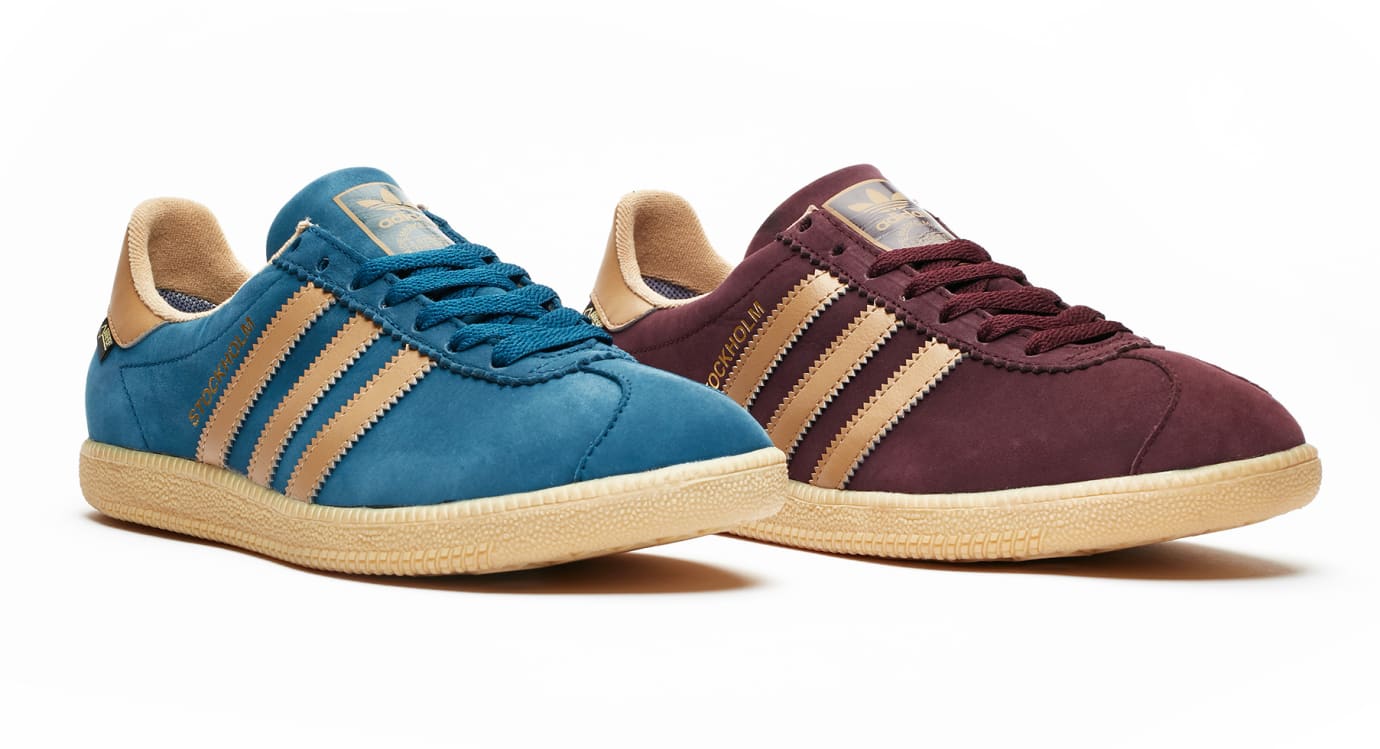 "Essentially the boutiques are all now billboards for their own website, but a very very important billboard. A billboard the customer can walk through, see, and try product on," says Mubi Ali, who works in marketing and buying for Sneakersnstuff. "Human interaction is more important than ever with the digital age taking over. Ask the consumer if they'd prefer walking into a store, purchasing something, and walking out with the freshest crepes in the world vs. buying online, forgetting, waiting, missing delivery, having to go collect from depot, trying on, getting the wrong size. These are all worse case scenarios."
Even if sneaker boutiques themselves aren't the number one partner that brands are looking to pair themselves with anymore, there's undeniable amount of respect that's owed to them from the companies. Having the coolest shops sell the coolest sneakers still builds energy for everyone involved, and there's an amount of authenticity created that can't be replicated in marketing meetings. "It's essentially free marketing for a sneaker brand, or they have to put a million dollar ad in Sports Illustrated for some 80-year-old dude who is never even going to care," says Point. "I think sneaker brands could survive without us. I can't say they owe us anything, but I could one trillion percent say they wouldn't be where they are without us. I take that for what it's worth."
On the flipside, there wouldn't be sneaker boutiques without footwear brands, so they owe a lot to them, too. As Packer says, "We did not make these brands. You can make some shoes stand out. You can make stuff and give it your own spin, maybe a little bit better than a brand could from a corporate standpoint, from a communications standpoint, from a marketing standpoint. But again, at the end of the day, every one of these things you are working with the brand in a partnership."
Sneaker boutiques aren't going away anytime soon, but there place in the market has changed. Maybe the smaller ones get phased out or lose their market share, but that's the way things work. Some businesses grow, others shrink. Some stay the same. Others have to sell different product, but it's all about adapting to what the consumer wants and leading them to the right stuff. No one ever thought that a niche subculture around athletic shoes would help guide the way multi-billion-dollar corporations move, but here we are now. Enjoy the ride while it lasts.