With the longest-running signature sneaker line of any active NBA player, LeBron James' Nike footwear franchise has undergone a number of changes over the years to accommodate his specific needs, and this season's addition is no different.
Once again working closely with James, designer Jason Petrie has delivered the Nike LeBron 16, which introduces firsts to the line including the debut of Battleknit 2.0. Calling Nike's knit team "geniuses," Petrie touts the upgraded material's ability to not only keep LeBron locked down, but remain lightweight at the same time.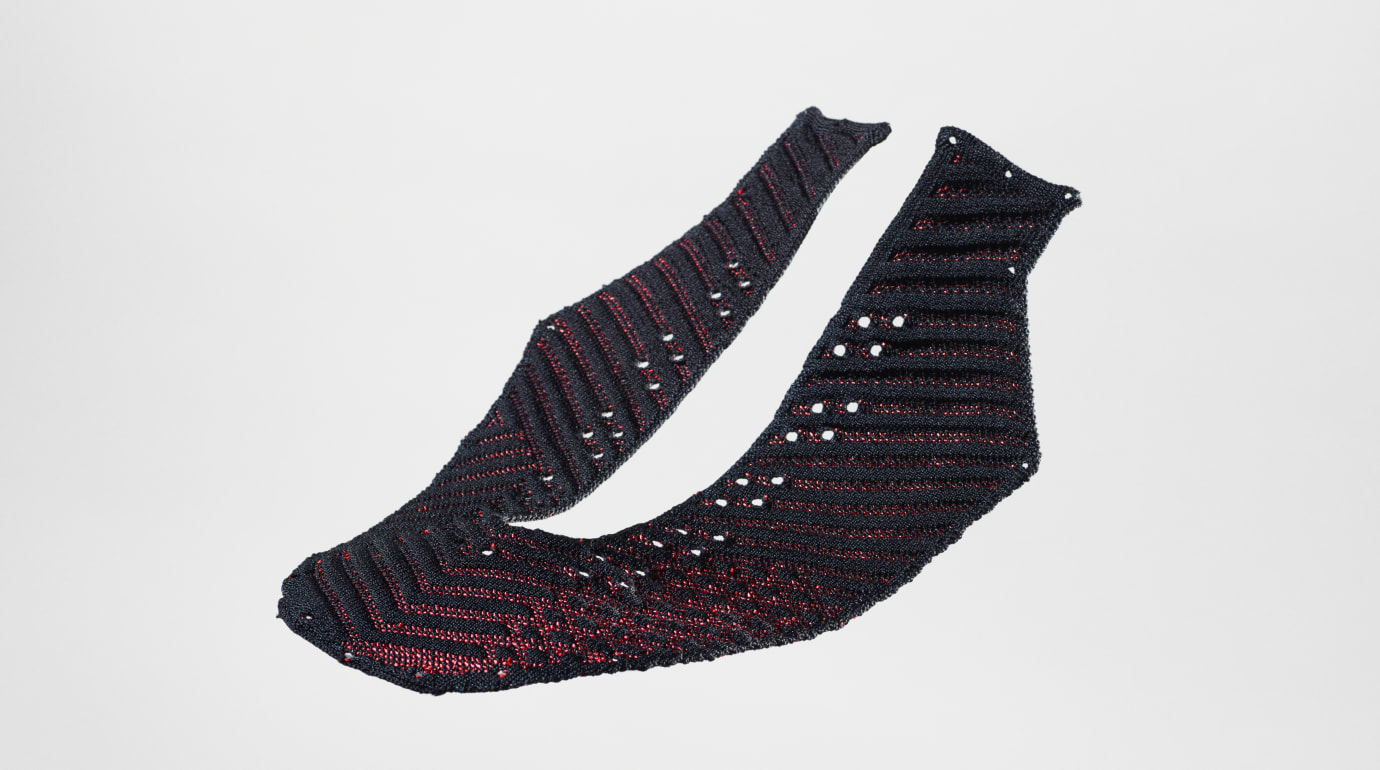 Along with the new knit, another change to the LeBron 16 is its ankle height. While it's not quite a true low-top, the silhouette is noticeably lower than many of James' signature models. "The first thing we wanted to do was get a little lower in the cut of the shoe. I wanted to get a little faster, ride a little bit closer to the court, and be a little bit more dynamic," James said in a press release.
While these changes may seem minimal on paper, Petrie compares the line's steady evolution to that of a race car. "Just like an IndyCar, you don't change the whole engine out at the end of a race, you go in and tighten the screws a little bit and add a little bit here and a little bit here so you just eek out a little more horsepower or whatever you need to get through kind of that next generation, and that's kind of how we are looking at that and the incremental timeline as we go through LeBron's innovation," the designer told Sole Collector.
Another area which remains largely unchanged is the sneaker's Max Air cushioning setup. "LeBron liked the cushioning so much last year that we just focused on refining it," Petrie said, explaining that an outrigger has been added to the tooling—a modification which was seen on James' on-court LeBron 15s, but not the retail iteration.
Debuting in a "Fresh Bred" colorway, the LeBron 16 launches Thursday, Sept. 20 from nike.com.
Nike LeBron 16 "Fresh Bred"
Release Date: 09/20/18
Color: Black/University Red
Style #: AO2588-002