After recently celebrating tennis great Billie Jean King and the Washington Capitals' Stanley Cup win with a special Speedfactory sneakers, Adidas is keeping the series going with a new iteration celebrating the city of Tokyo.
According to Adidas, a great deal of attention was placed on the AM4TKY's upper to allow the sneaker to function while running throughout Tokyo's wide-ranging terrains. The brand called upon locals including photographer Rui Hashimoto and global brand ambassador Mao Mitsui to help with the design, resulting in an eyestay which connects to the rest of the shoe's fused cage and flexible tension patches for added support.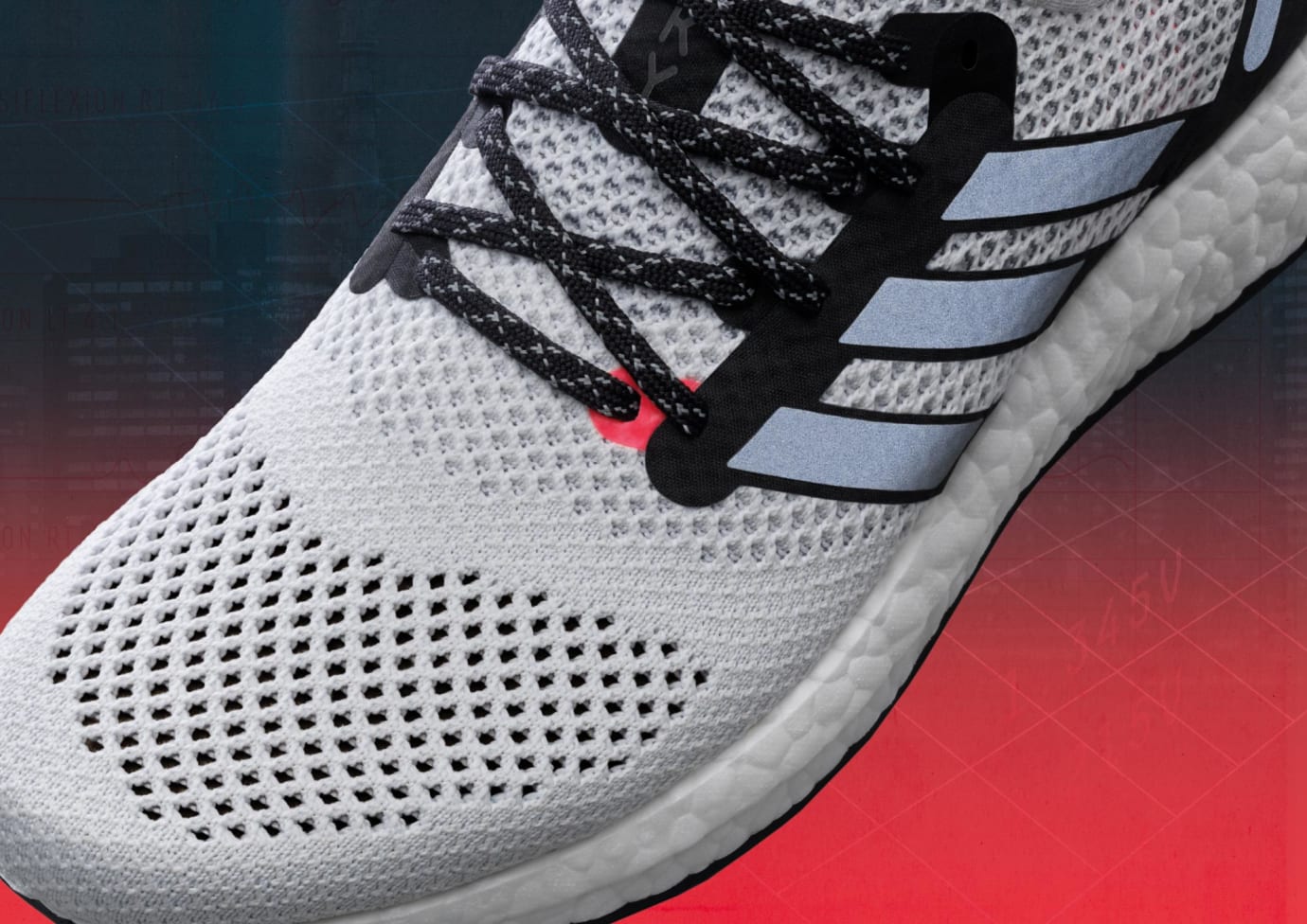 "AM4TKY further showcases the unique capability of Adidas Speedfactory to create and deliver high performance footwear at speed and scale, using advanced motion capture, data analysis and automated manufacturing," Ben Herath, vice president of design at Adidas, said in a press release.
Priced at $200, the Adidas Speedfactory AM4TKY releases Thursday, Sept. 20 from adidas.com and select retailers.