Reebok is getting back into the basketball sneaker game with a brand new silhouette—the Mobius OG. 
The Mobius is inspired by retro '90s Reebok basketball looks and takes design cues from past silhouettes like the Shaqnosis, Kamikaze 2, and The Blast. A revitalization of Reebok's old hoop vibes, the sneaker has an on-trend feel and serves as the new face for the brand while paying homage to its past models.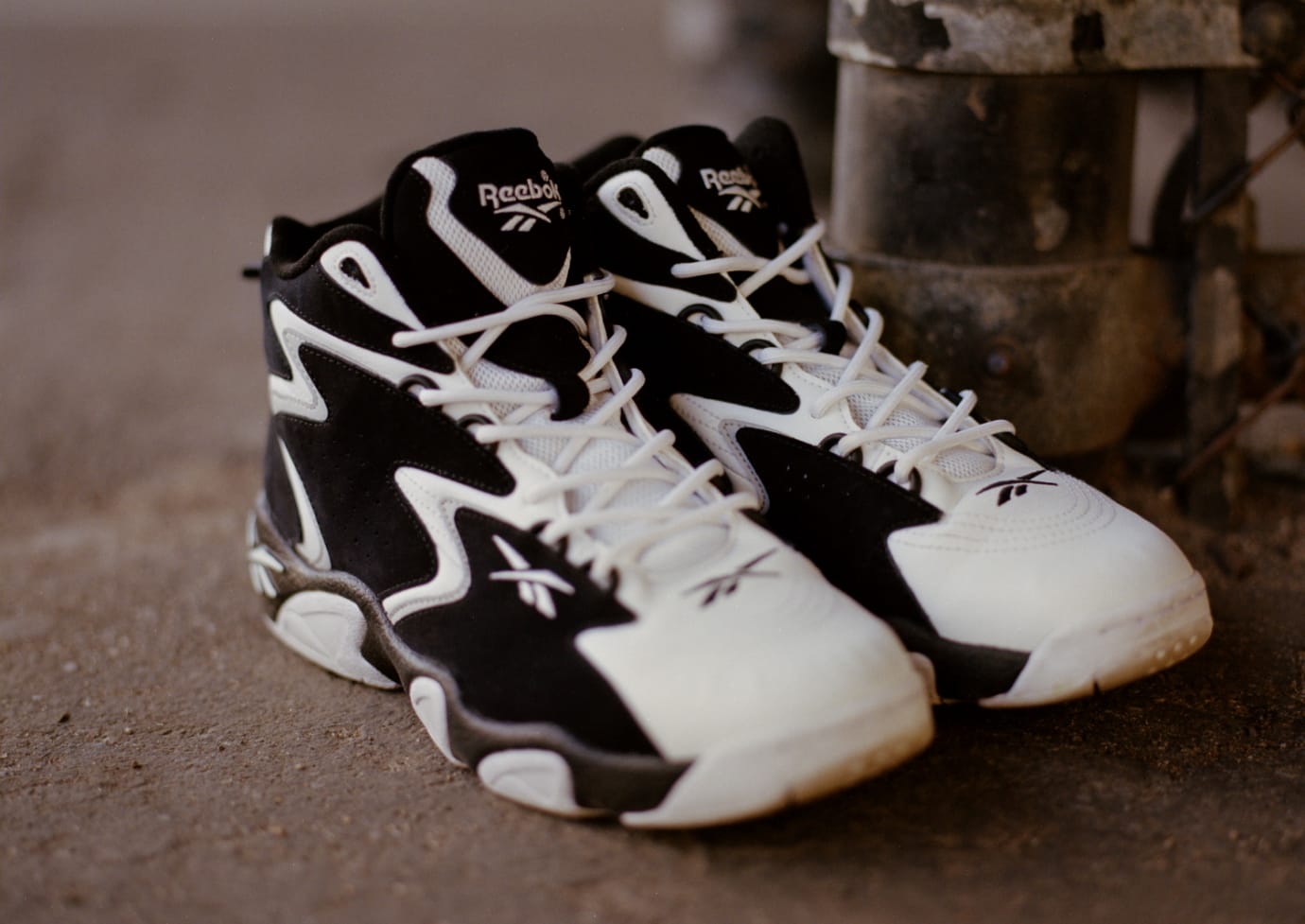 The first two colorways for the sneaker include a simple black/white look as well as a patriotic red, white, and blue aesthetic. Accompanied by matching tracksuits, the collection gives off a typical streetball feel. A style that stems straight from Harlem, New York's famous Rucker Park, the neighborhood spot carries weight in the world of pickup basketball and proves to be influential in Reebok's new look. 
The Reebok Mobius is available now at reebok.com for a retail price of $140. Check out the photos and video below for a more detailed look at the sneakers and their inspiration.