A new collection from Reebok takes classic silhouettes and uses the power of music influencers to create new takes on old school looks. 
Dubbed the "Alter the Icons" collection, the concept revolves around taking the Reebok Classic Leather and Workout Plus, and adding a dash of new wave creativity from the likes of Lil Baby, JayIDK, Saweetie, and other musical influencers to help create a new idea of Reebok's aesthetic using retro silhouettes as a jumping off point.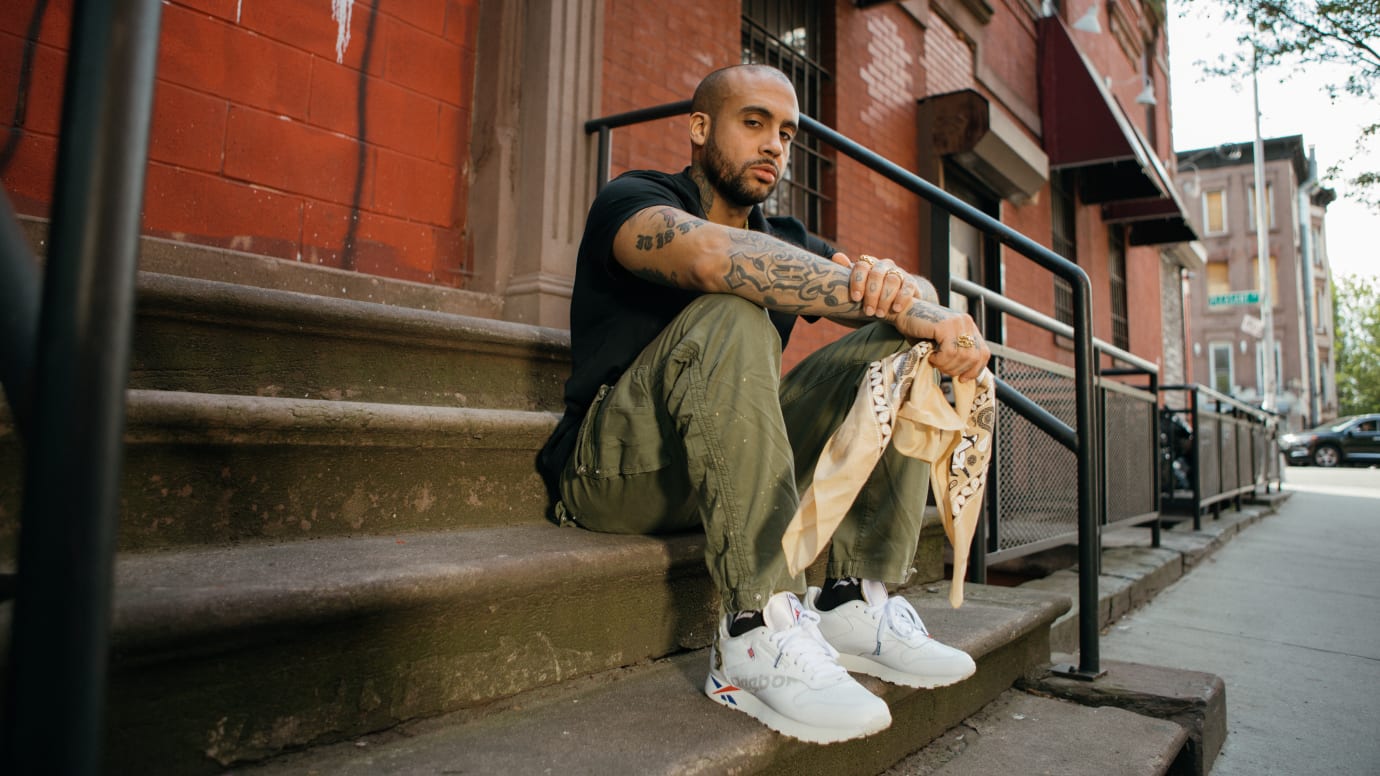 While it's not clear what role each artist played in the redesigns, the changes to logo placement and other design aspects are a salute to the urban bootlegging subculture of fashion seen at famous spots like Canal Street and other infamous places in the city to get high commodity items for suspiciously low prices. This is certainly isn't Reebok's first trip around the block when it comes to playing around with its logo; a recent collaboration featured an upside-down Vector logo. 
The first wave of the Reebok "Alter the Icons" Collection is available now online at reebok.com and at select retail locations. The retail price tag for both the Workout Plus and Classic Leather silhouettes is $85. 
Check out below for more detailed images of the sneakers and artists.