With footwear technology designed specifically for the young and growing athletes, Nike is set to unveil the Nike Future Series, two sets of sneakers constructed from years of research and development based around the concept of creating sneakers specifically for the young athlete. 
With a running and basketball silhouette to begin the new series of youth performance footwear, the folks over at the Swoosh took their time studying young athletes and creating a product that addresses their needs instead of taking adult silhouettes and simply scaling them down to kids sizing. 
Nike found that being lower to the ground allowed kids to move more drastically and their constant growing and development demanded a sneaker that gave them room to grow and perform. The answer was a lighter shoe that used less glue, included more mesh, featured a wider forefoot, and removed eyelets to give the user more preference in lacing. The end result was the Nike Future Speed for running and the Future Flight for basketball. 
Check out below for more images and information on the Nike Future Series.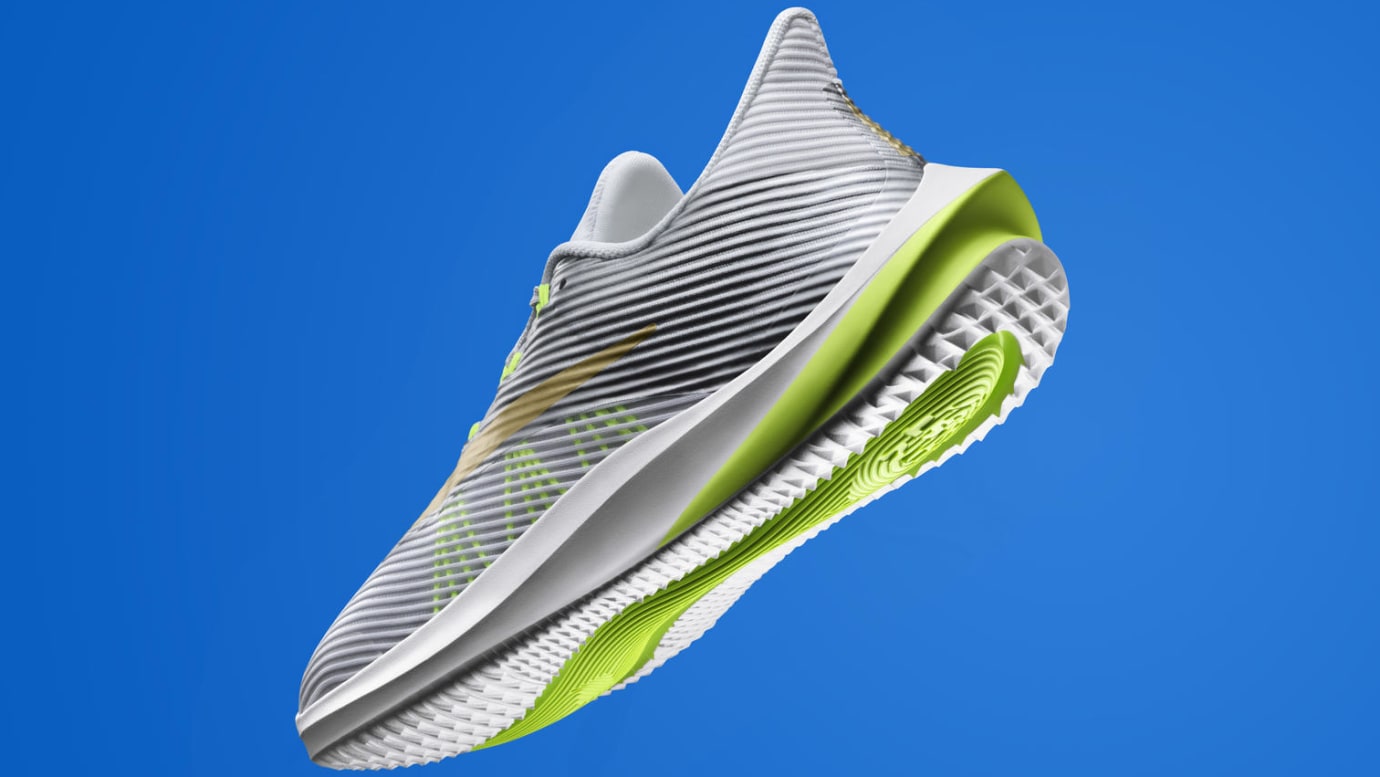 The Future Speed features a Solarsoft core and Phylon carrier injection to create a soft and responsive sole that allows for a lightweight feel and quick lateral movements. Other details like removed eyelets and a semi-attached tongue allow for a customizable experience and a one-to-one fit for different levels of activity.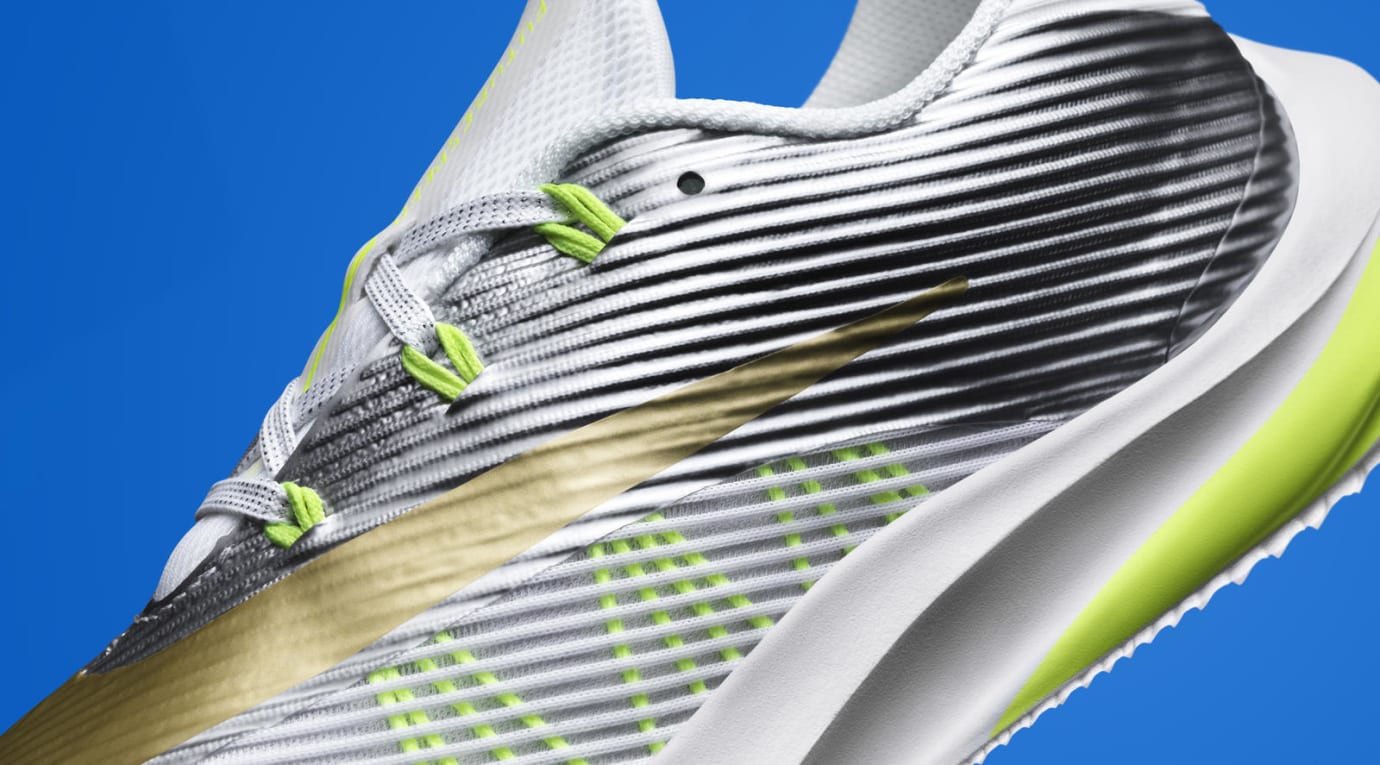 The Future Flight includes a dual-density midsole that brings the athlete closer to the ground. A deconstructed and flexible ankle collar allows for maximum maneuverability while a Solarsoft foam and firmer injected Phylon carrier gives the user stability and durability for quick lateral cuts.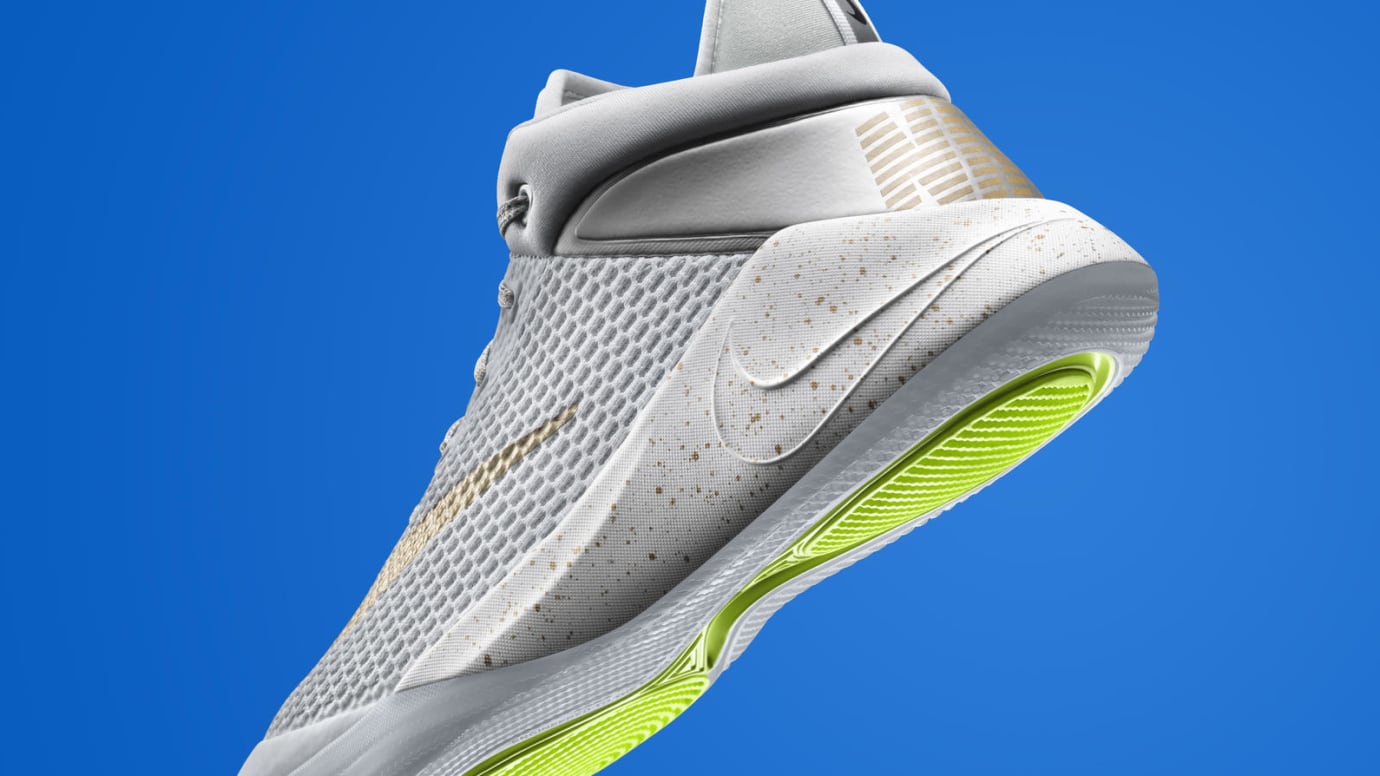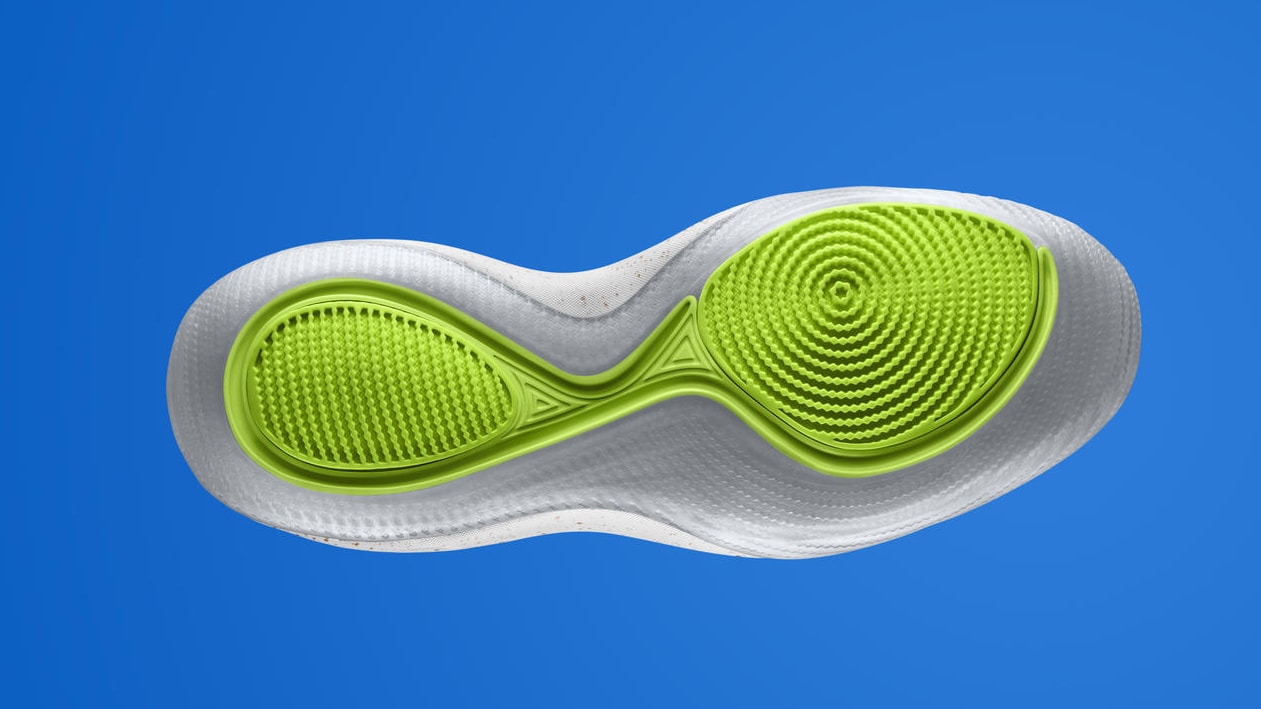 The Future Series is just getting started and the Future Flight and Future Speed kick-off the new product line by becoming available for retail on Sunday, July 1 on nike.com.