If its recent NASA-themed sneakers weren't attention-grabbing enough, Anta has a new runner on the way that's sure to draw some second looks.
In collaboration with China sneaker media outlet Kiks, Anta will release its new Flashfoam sneaker inspired by Chinese ink paintings. The shoe's upper is covered in a dizzying optical illusion-like pattern which extends to its midsole and even the outsole.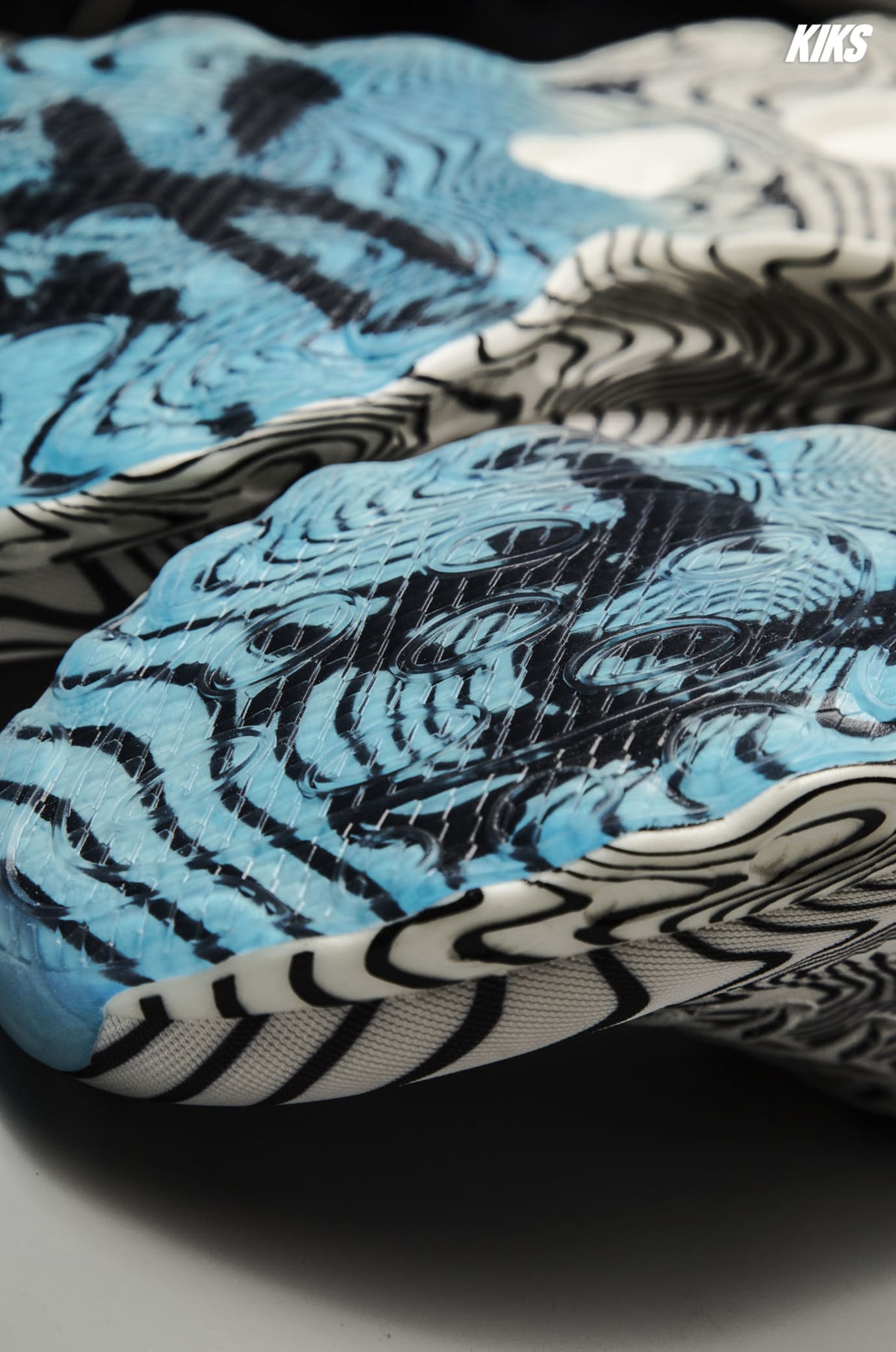 In addition to its unique design, the Kiks x Anta Flashfoam comes packaged with quirky accessories such as a waterproof rain bag that covers the sneakers in wet weather and a pendant which can be used as an ink stamp.
Release details for the Kiks x Anta Flashfoam have not been announced, but Kiks says the collab will be released through "special methods" and instructs fans to keep an eye on its official WeChat and Weibo accounts for updates.