As Ibn Jasper continues to step out of the shadow of longtime friend Kanye West and establish his own footwear legacy, the barber to the stars is showing off more models from his upcoming Stratica International line.
First seen last month with the unveiling of the Stratica Broadway Rally Trainer, Jasper has shared a new model he's calling the Wilshire Deck Shoe along with a behind-the-scenes look at the design process.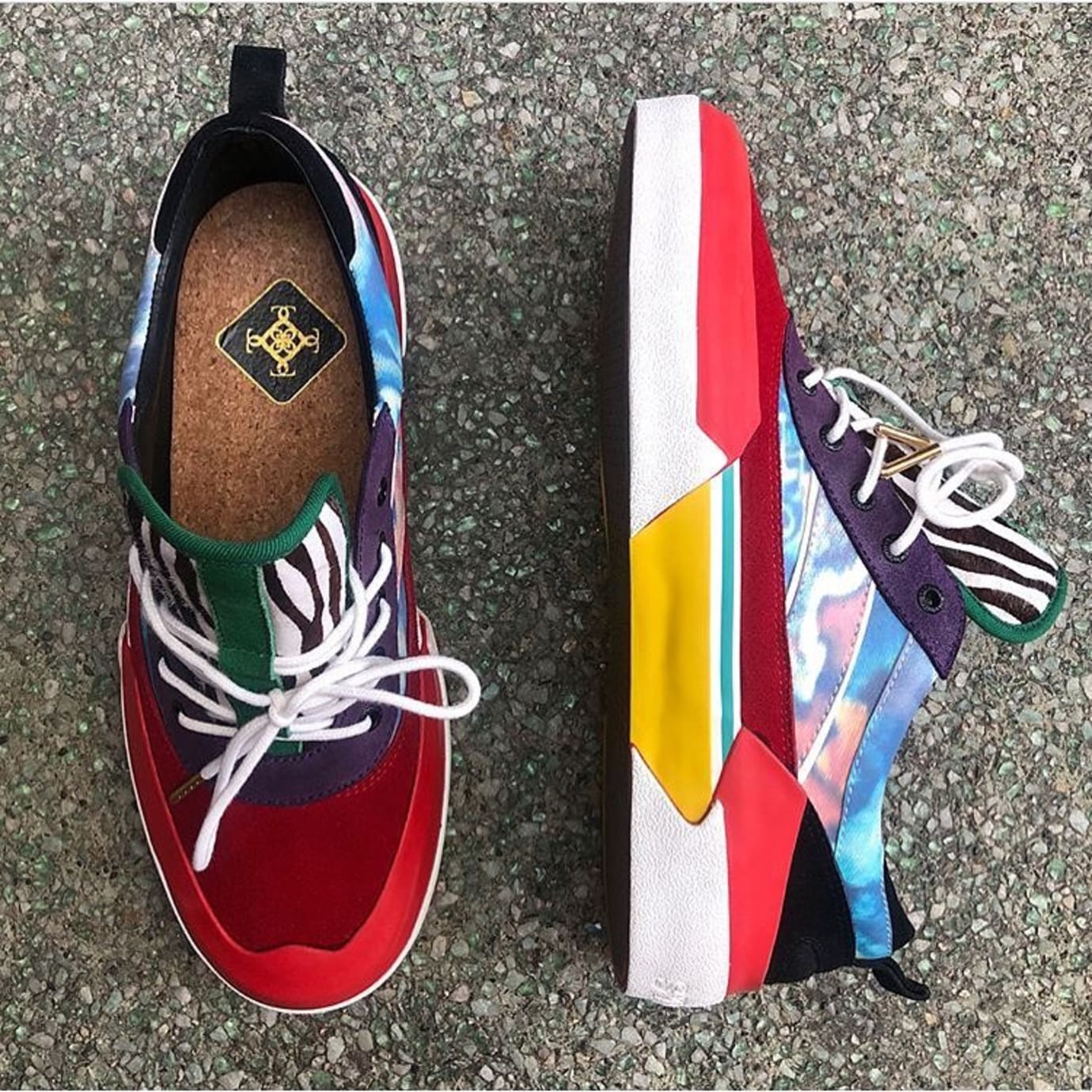 As he mentioned in May, the Stratica International line was birthed in just a few weeks time after an idea sparked an Adobe Illustrator session—which Jasper has included a glimpse of in his latest Instagram shares.
While release details remain uncertain, the designer's latest post hints that there's more to come from the line during Paris Fashion Week.