Three-time MLB All-Star and Chicago Cubs utility player Ben Zobrist isn't backing down from the league's infraction for wearing New Balance and PF Flyers' The Sandlot cleats.
Zobrist, who's made a habit of wearing black spikes for home day games in recent years, was unexpectedly hit with the warning on May 11. The letter notes that because the cleats aren't at least 51 percent blue (the Cubs' primary color), he could potentially faces fines and further discipline if he continues to wear them.
The New Balance-sponsored player took to Instagram earlier this week to vent his frustrations after receiving the infraction. In the lengthy post, Zobrist wrote about his childhood connection to the game and the "Benny the Jet" cleats, chastising the league for its strict policy, which he argues wasn't enforced in years prior.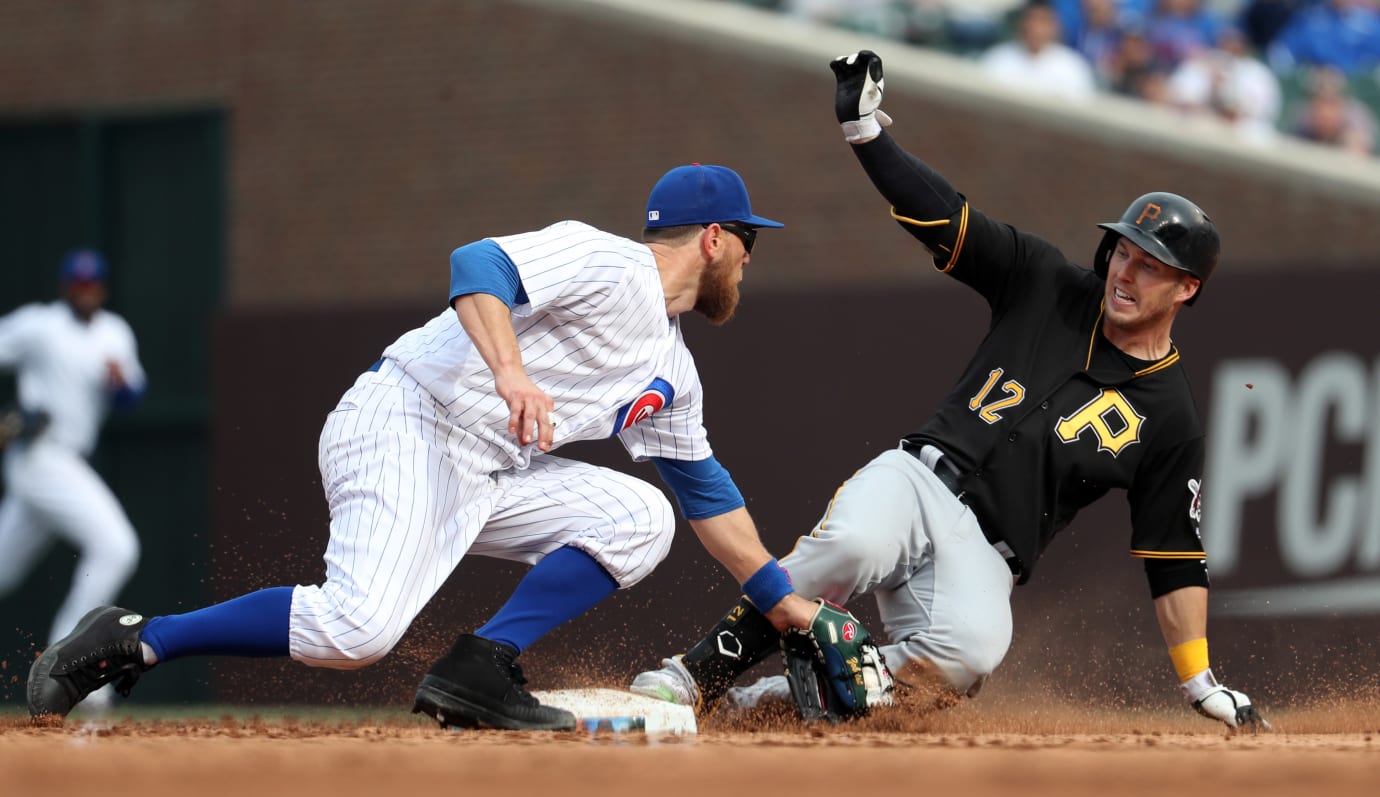 "I have heard nothing but compliments from fans that enjoy the 'old school' look," Zobrist wrote. "Maybe there is some kid out there that will be inspired to look more into the history of the game by the 'flexibility' that I prefer in the color of my shoes."
Rather than simply air his grievances and comply with the league's ruling, Zobrist has taken things a step further by pleading with chief baseball officer Joe Torre and the players' union to alter the rule.
"I'm optimistic that the conversation's going to be had very quickly, and we'll have probably a better solution for everybody soon," he told the Chicago Sun Times.