Since its debut around last year's Air Max Day events, Nike's Air VaporMax unit has been a fixture of its footwear. The tech has been used on coveted collabs including Virgil Abloh's Off-White collections and recent releases with Acronym as well as a fast-growing group of hybrids such as the VaporMax Plus. But did you know it's also the latest effort in the brand's continued push for sustainability?
To break down just how impactful the innovation has been, Nike provided some stats and a step-by-step illustration of the VaporMax Air unit production process. The Swoosh was able to squeeze more than 75 percent recycled material into the unit, making it the most green-friendly Air bubble in Nike's archive. 
Nike produces its Air soles at what it calls Air Manufacturing Innovation plants based in Oregon and St. Louis. And here's how it does it.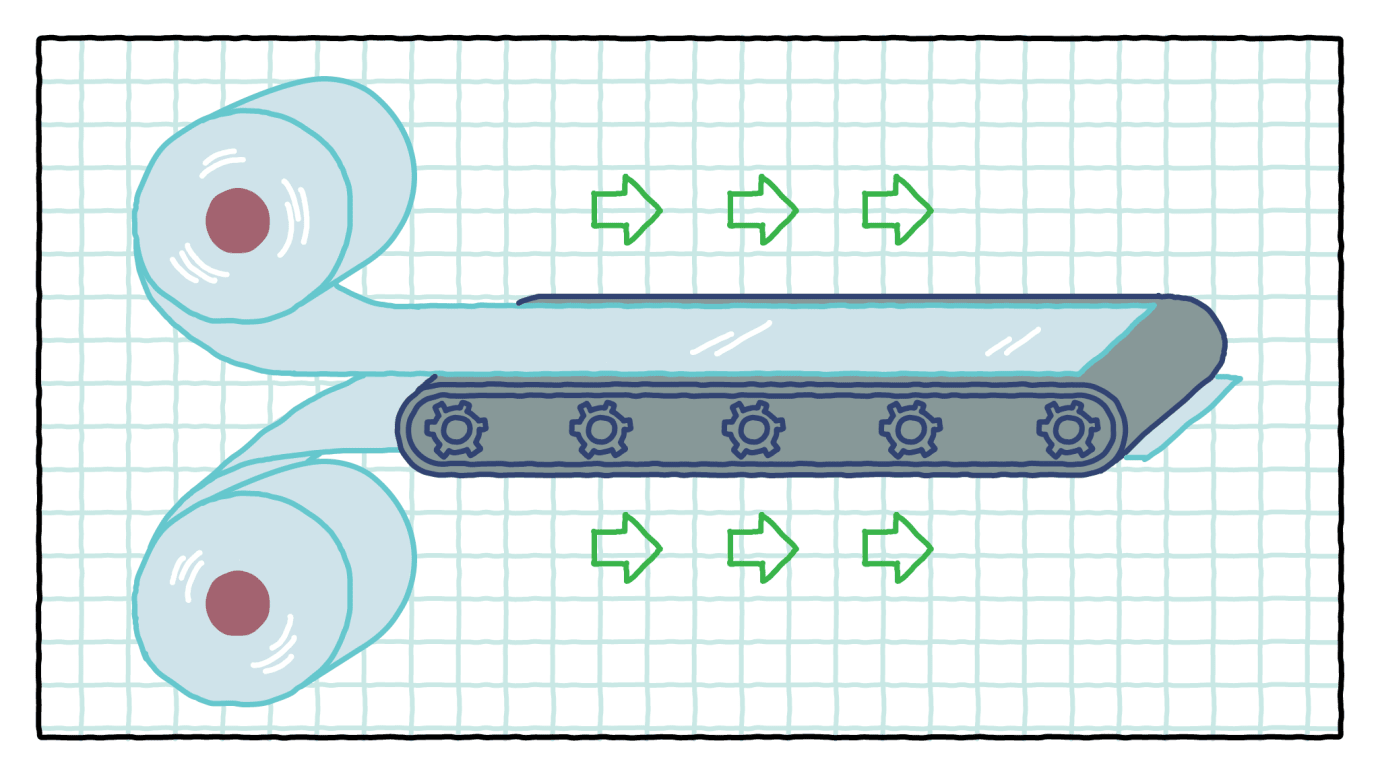 It all begins with two sheets of TPU (thermoplastic polyurethane), which are fed into a thermoforming machine.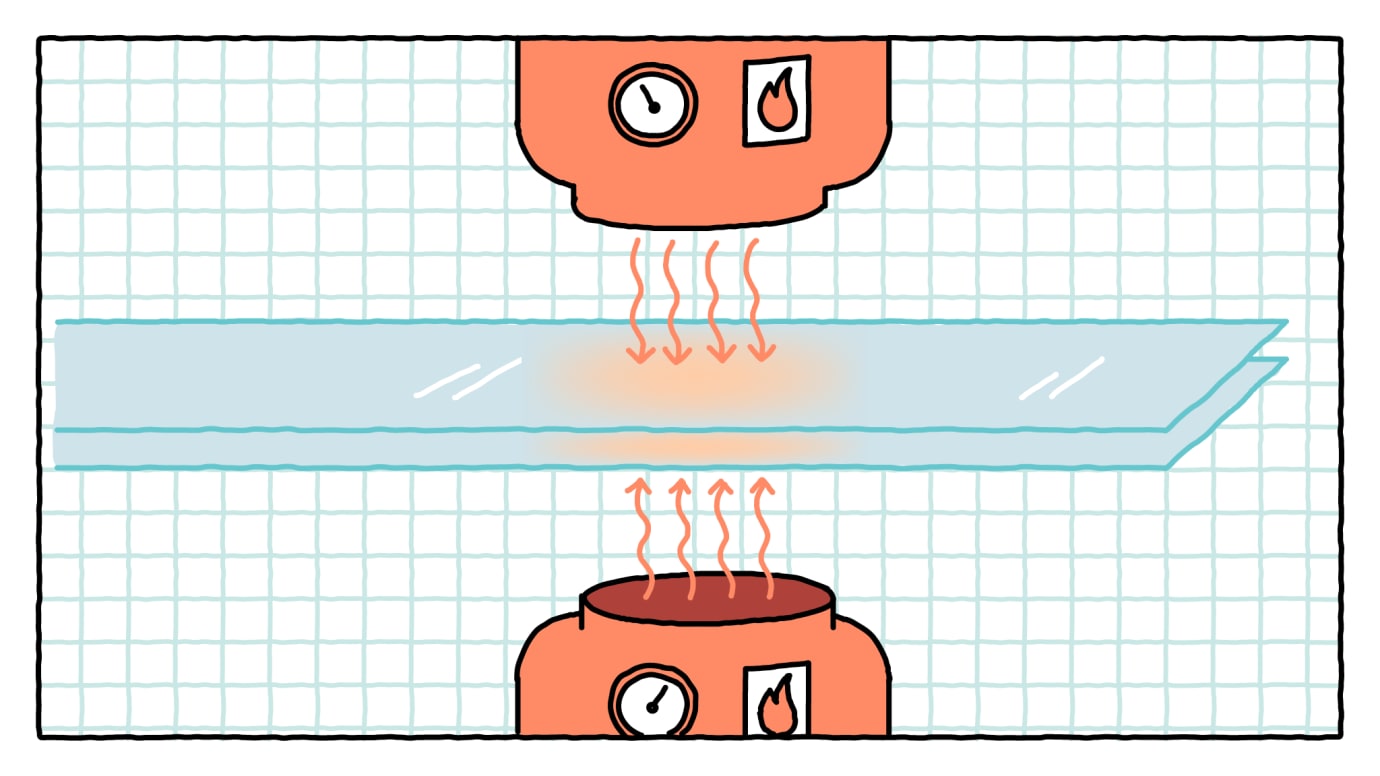 Heaters are then used to warm up the TPU sheets.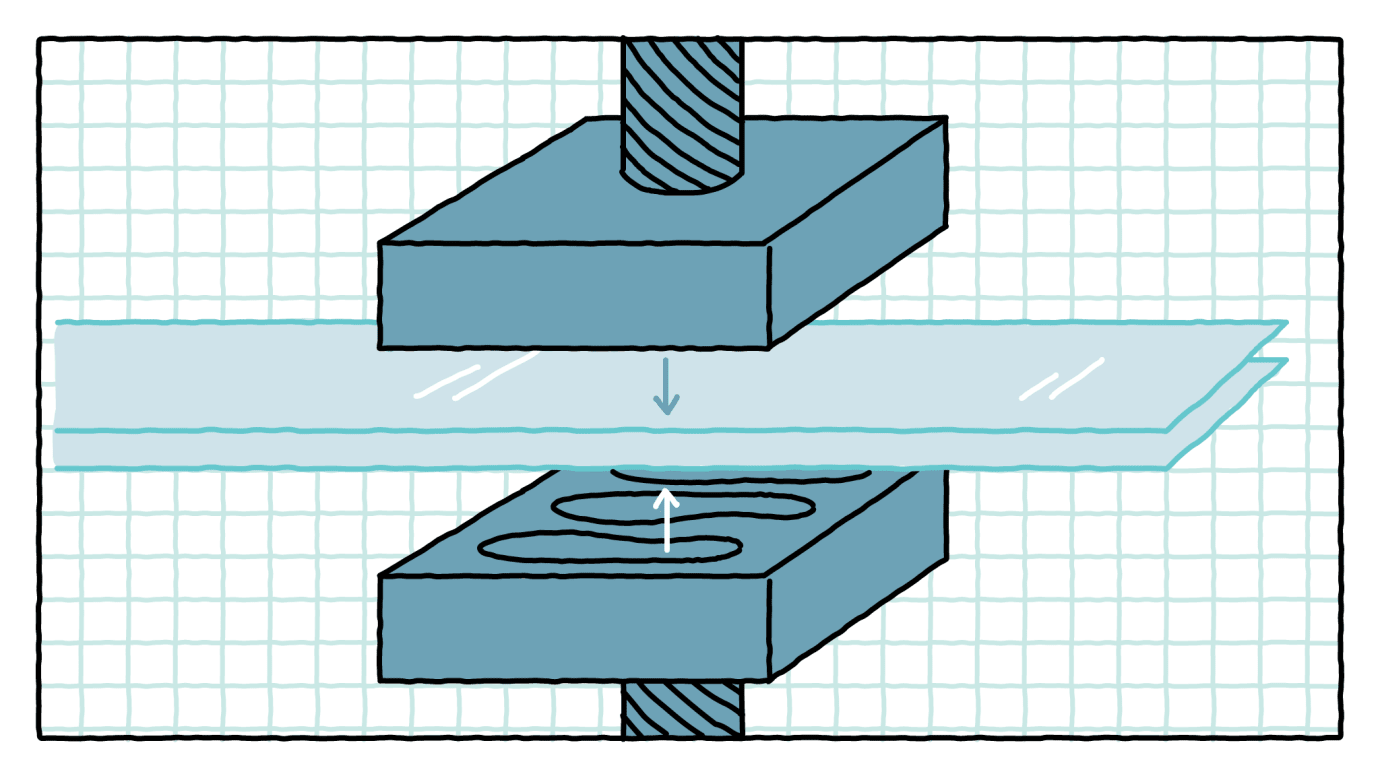 Once the TPU has reached its desired temperature, clamps are set in place.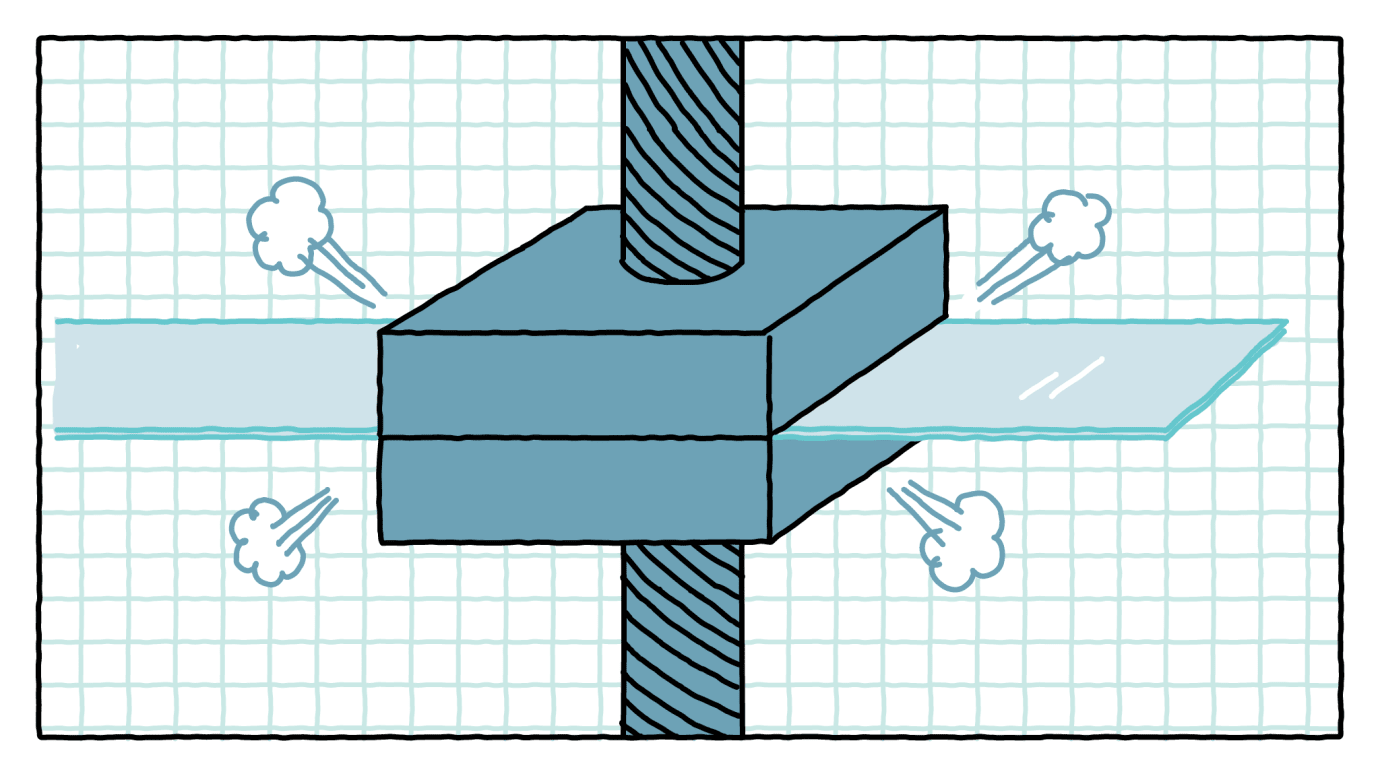 The process continues by clamping down the TPU to create molds.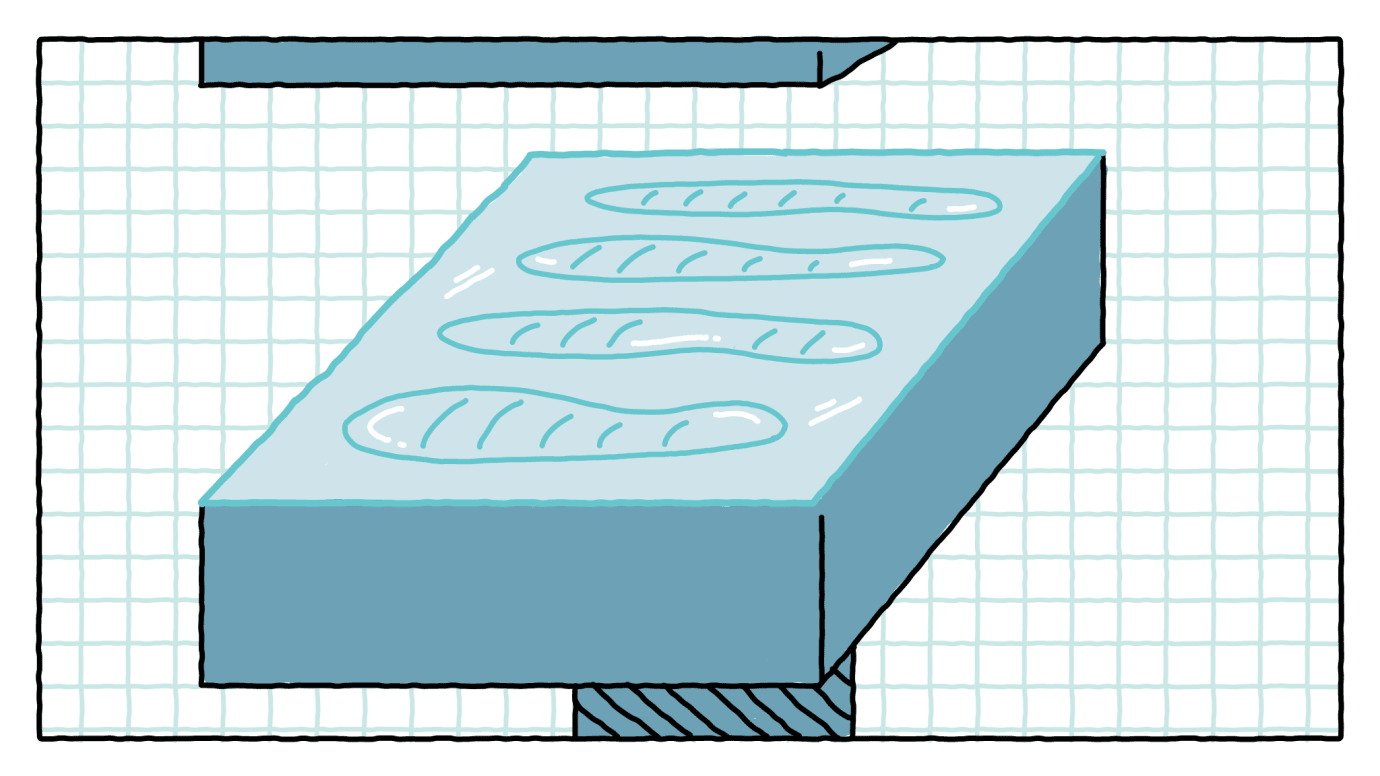 The molds function as the blueprint for the Air units.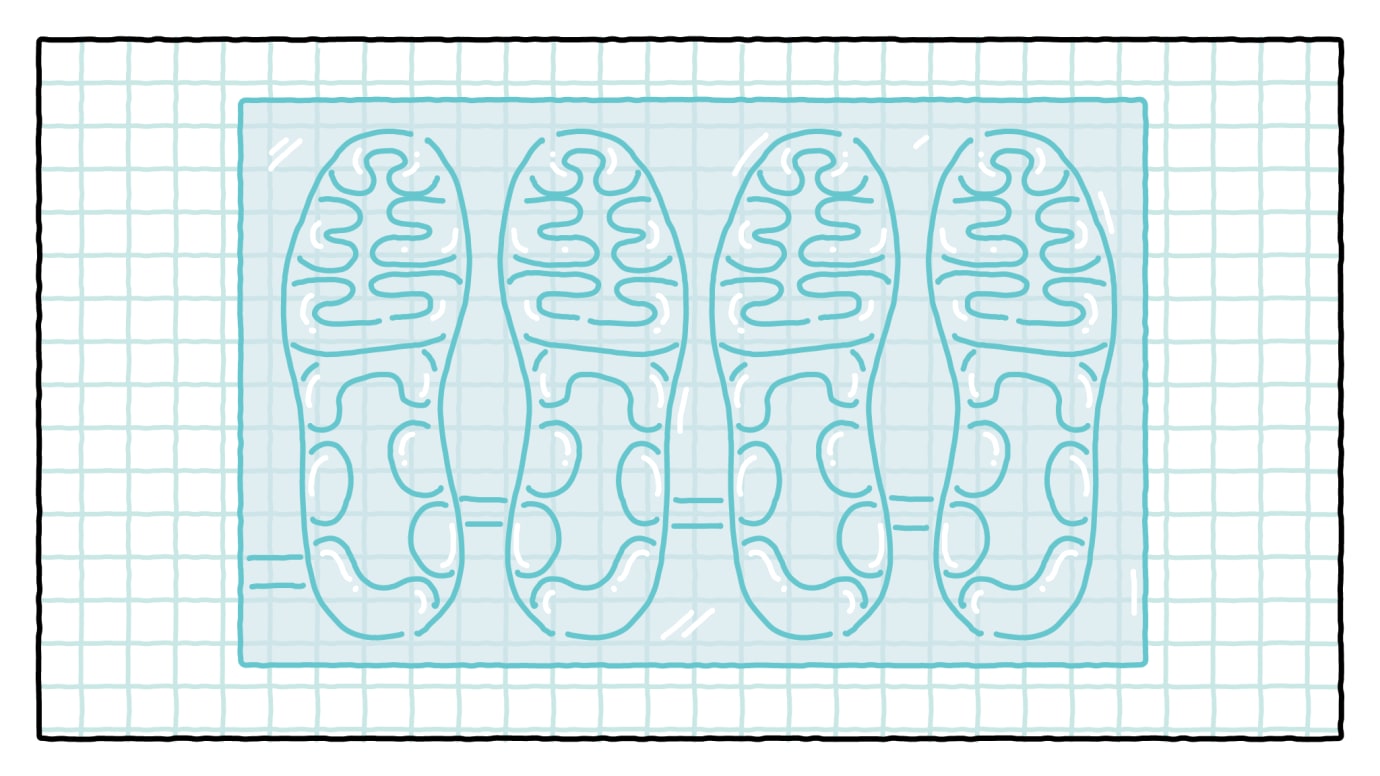 The next step is beginning to trim down the molds.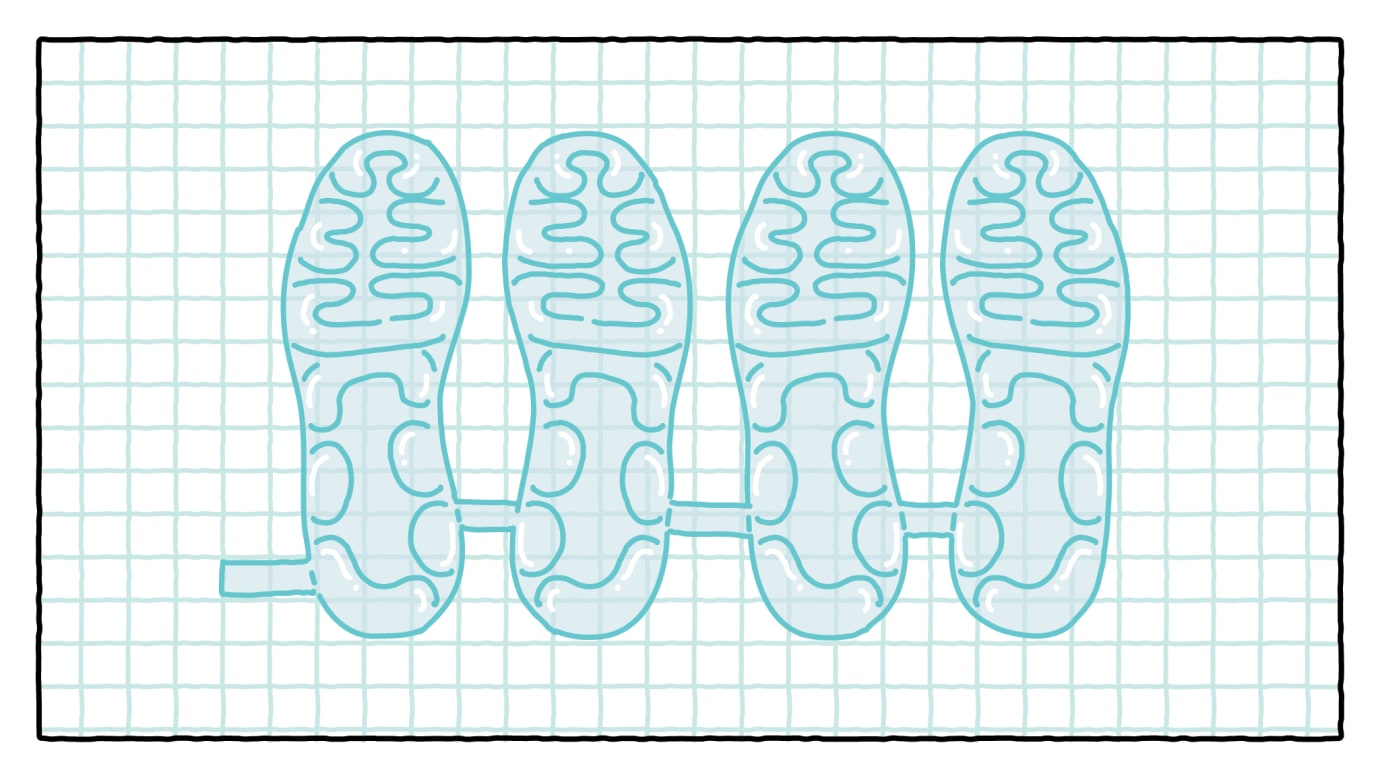 Then the shapes must be cleaned up around the edges.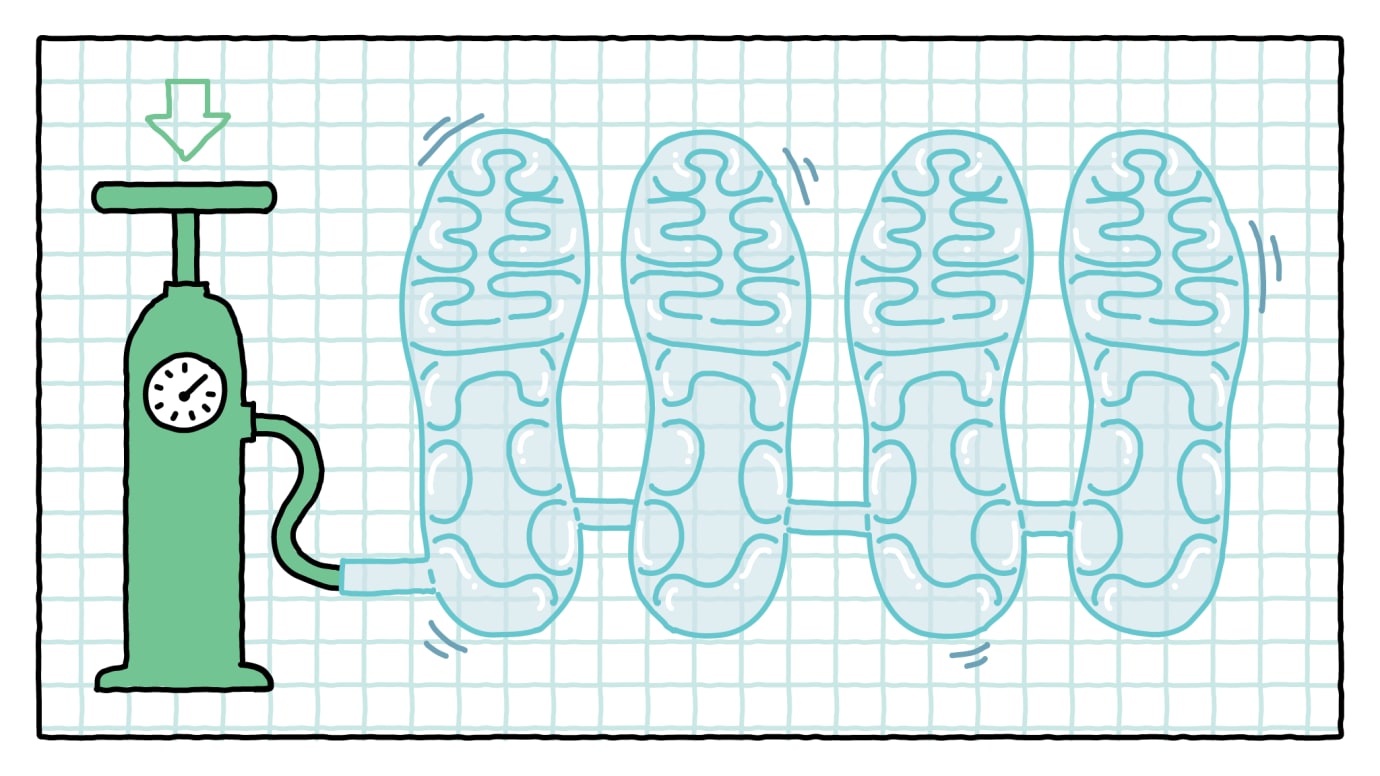 The fun part begins when pressurized nitrogen is pumped throughout the molds.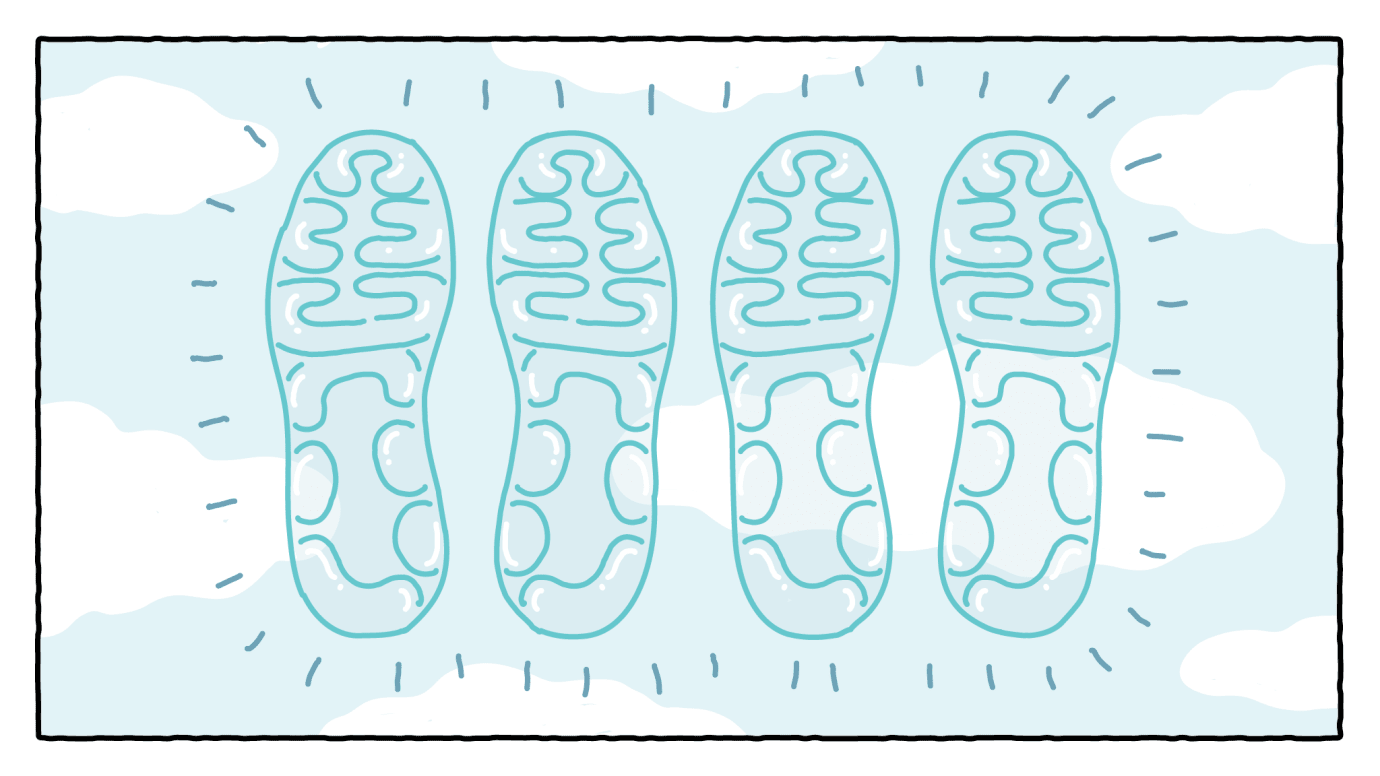 Which results in inflated Air bags primed for the final step: inspection.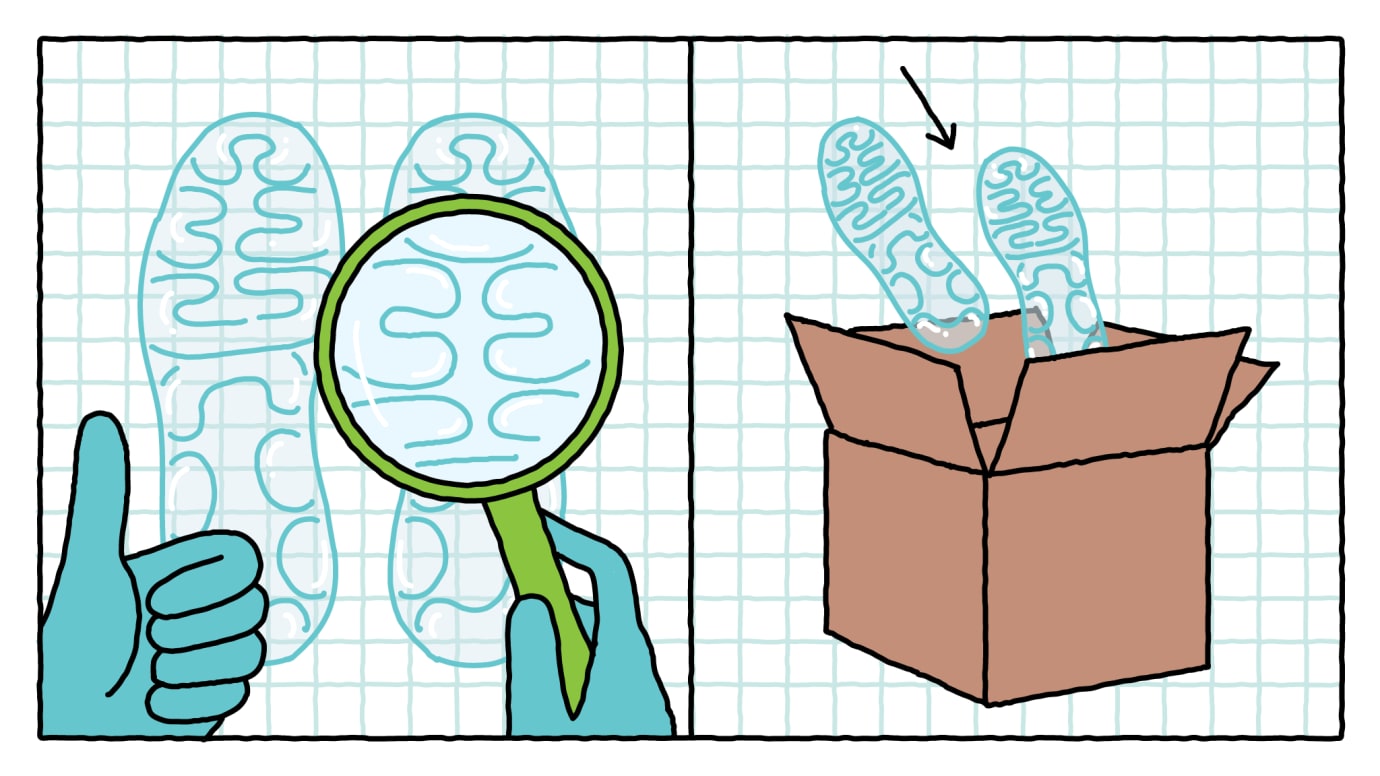 Once they've been approved, the Air units are shipped to other Nike factories where they'll be affixed to uppers.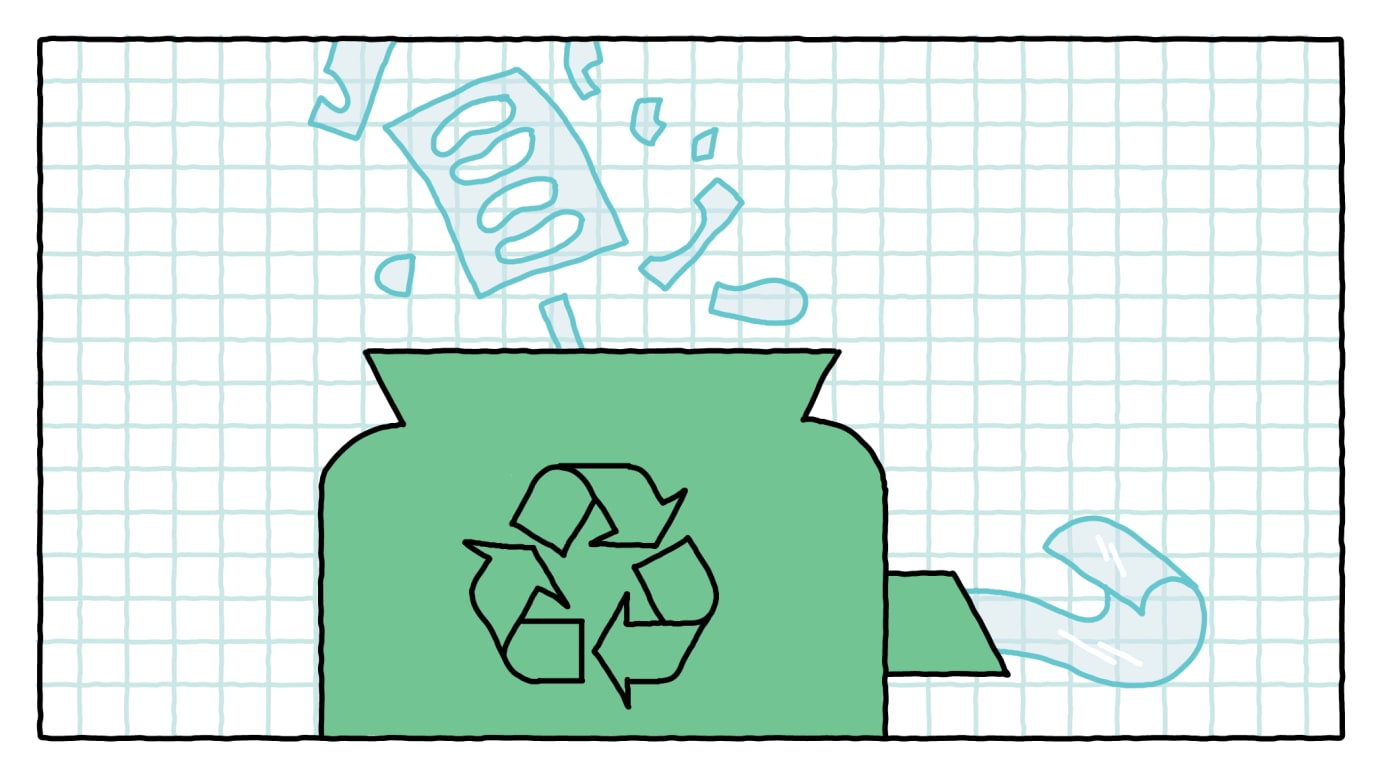 As a bonus step, Nike makes the process even more sustainable by re-using over 90 percent of its excess scrap material.