An ongoing legal dispute between Adidas and Skechers over a Stan Smith ripoff and other claims of infringement is winding down. 
The issue dates back to September 2015, when Adidas filed suit in Portland, Oregon against Skechers for its Stan Smith lookalike known as the Onix. In the infringement suit, Adidas called for a preliminary injunction that would bar Skechers from selling the offending sneaker and other shoes which allegedly took a page from the Adidas Three Stripes logo. Although the preliminary injunctions were initially granted, Skechers appealed to the Ninth U.S. Circuit Court of Appeals.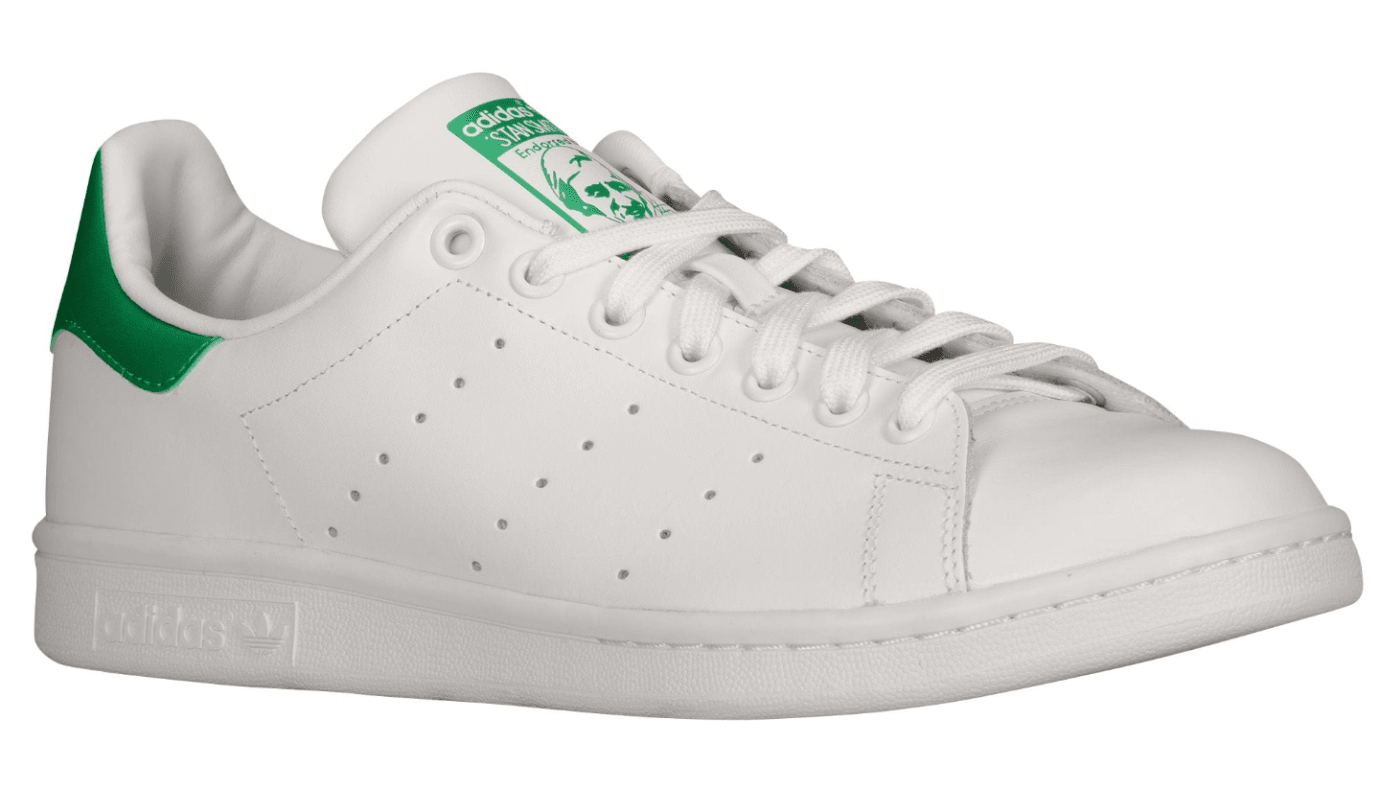 Two-and-a-half years later, the Ninth Circuit has voted 3-0 to grant Adidas' request over the Stan Smith knockoff. "The similarities between the Stan Smith and Onix are unmistakable," reads yesterday's filing. "Both shoes share the same white leather upper, a raised green mustache-shaped heel path, angled stripes with perforations, the identical defined stitching pattern around the perforations, and a flat white rubber outsole. Minor differences, including the use of Skechers' logo, do not negate the overall impression of similarity between these two shoes."
Other factors contributing to the court's ruling include claims that Skechers sought to confuse customers by using metadata tags to point online searches for the Stan Smith to its own Onix model.
Despite the good news in relation to the Stan Smith, the court voted 2-1 in Skechers' favor over another shoe, the Cross Court TR (pictured below), which Adidas argued misappropriated its Three Stripes branding. "In short, even if Skechers does make inferior products (or even if consumers tend to think so), there is no evidence that Adidas' theory of post-sale confusion would cause consumers to associate such lesser-quality products with Adidas," reads the filing.
The full trial will take place June 4 in Portland.