The Ballislife All-American Game presented by Eastbay is going to feature footwear unlike any other high school game. 
The competition takes place this weekend in Southern California and showcases some of the best young talent in the country. One thing that separates it from other similar events are the unique custom sneakers the players will be wearing.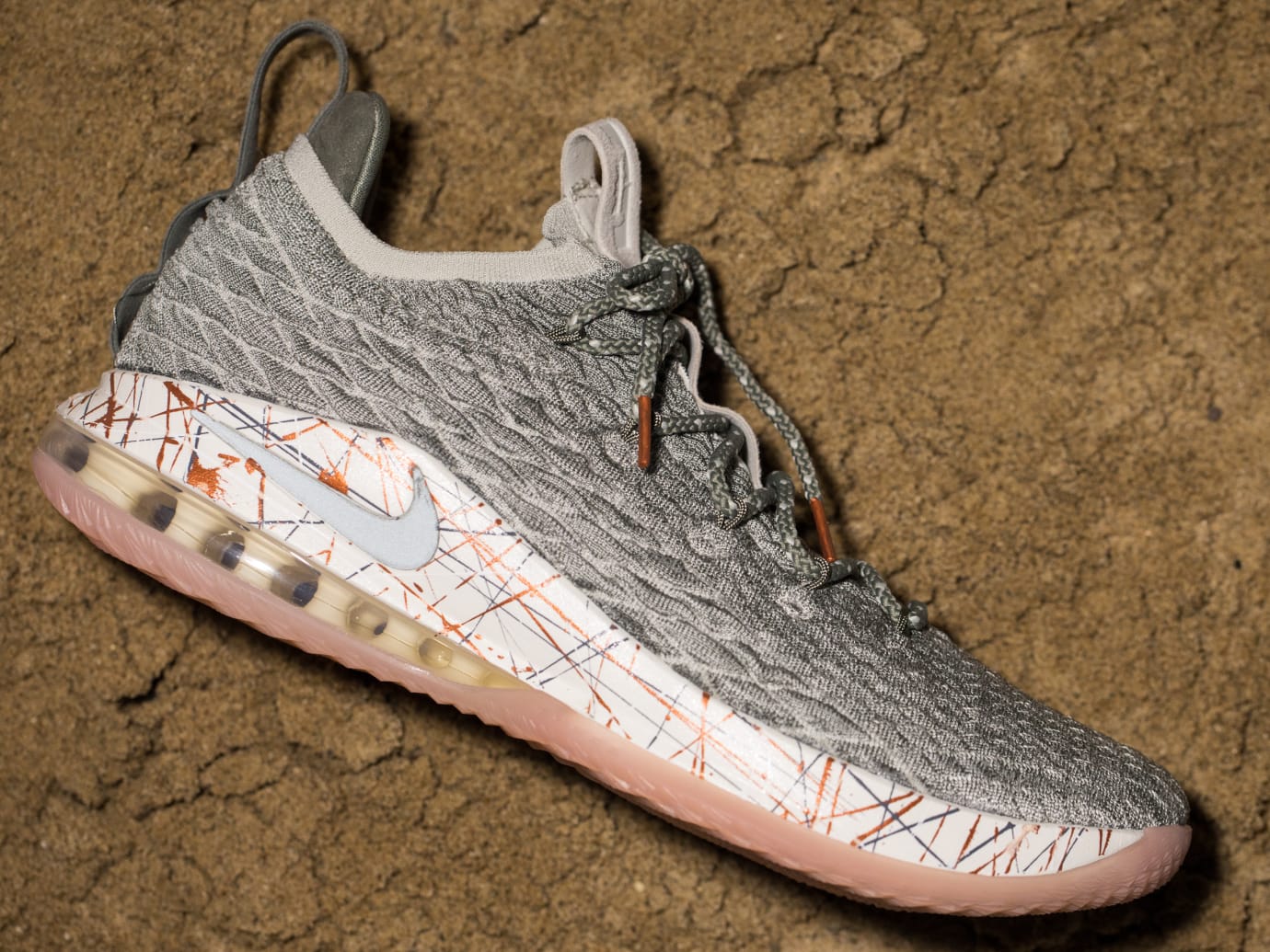 More often than not, sponsors like Nike and Adidas provide the footwear, but for this game, the athletes are allowed to pick what shoe they want—brand and model. The choices range from Nikes like the Nike LeBron 15 and PG2, to the Adidas Harden Vol. 2. 
Not stopping at sneaker selection, the event also allows for the shoes to be customized for each individual athlete. OPC Kicks has the opportunity this year to put his personal touch and painting skills on each player's pair of sneakers. 
The event takes place Saturday, May 5, 2018 at 2 p.m. PT in Norwalk, California.