Following city-specific launches representing London, Paris and Los Angeles (and a Super Bowl cleat for Minnesota), Adidas is set to release its next SpeedFactory sneaker, the AM4NYC.
Like its predecessors, the AM4NYC was manufactured in a SpeedFactory, this run produced in the Atlanta-based location. The digitally-automated facility enables quicker production and responses to market shifts. Before taking business to Atlanta, Adidas worked with its NYC running captains Adam Francique and Jessie Zapo to map out a data-driven upper. Aiming to create a runner that meets demands of athletes in overcrowded cities like New York, Adidas used the information to achieve a specialized fit, providing maximum lockdown with minimal weight.
Tech features include a floating Torsion bar to balance stability and flexibility, fused bonded construction and industry-leading Boost cushioning for maximum energy return.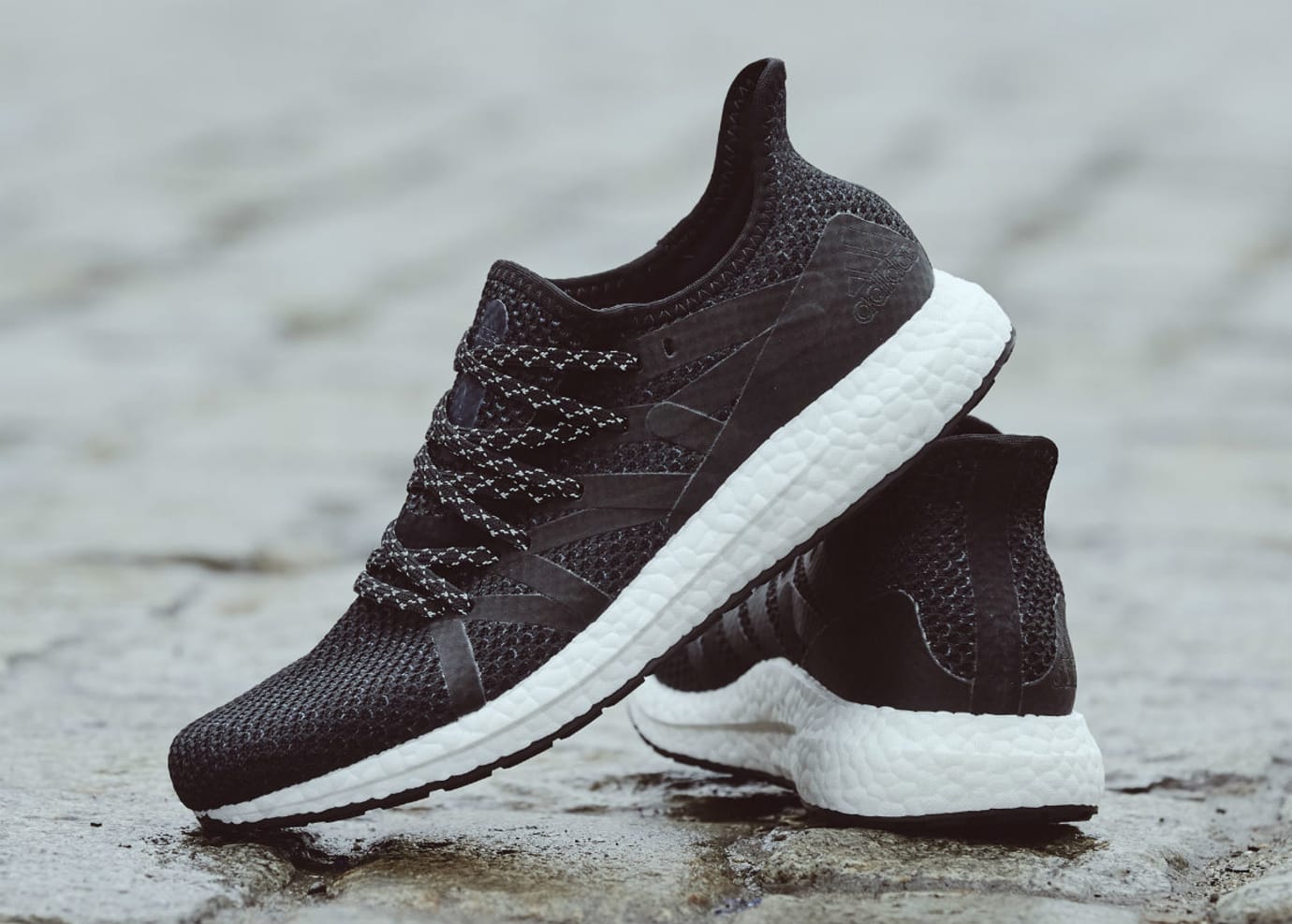 Adidas will release the AM4NYC for $200 this Thursday, Apr. 26 at its NYC 5th Avenue flagship store, the brand concept store on 610 Broadway, adidas.com and select retailers. Additionally, in the spirit of SpeedFactory's beta approach to design, new iterations of the AM4LDN and AM4PAR dubbed AM4LDN 1.1 and AM4PAR 1.1 will also be available. To coincide with the launch, Adidas will open a SpeedFactory Lab experience in Brooklyn, allowing guests to receive custom foot scans, receive individual, shareable content tied to AM4NYC and test run the shoe through an interactive experience.