Wu-Tang Clan is for the children and apparently, StockX is, too.
The resell marketplace is teaming up with the prolific rap group for the C.R.E.A.M. (Charity Rules Everything Around Me) campaign. Like StockX's previous charity work with artists like Eminem, this offering includes a number of footwear and apparel items that once belonged to members of the Wu-Tang Clan.
Notable items include a pair of Method Man's Def Jam x Adidas Forum Mid sneakers, Masta Killa's autographed Clarks Wallabees, and Raekwon's Polo Ralph Lauren Snow Beach poncho. Unfortunately, the coveted "Wu-Tang" Nike Dunk Highs are conspicuously absent from the lineup.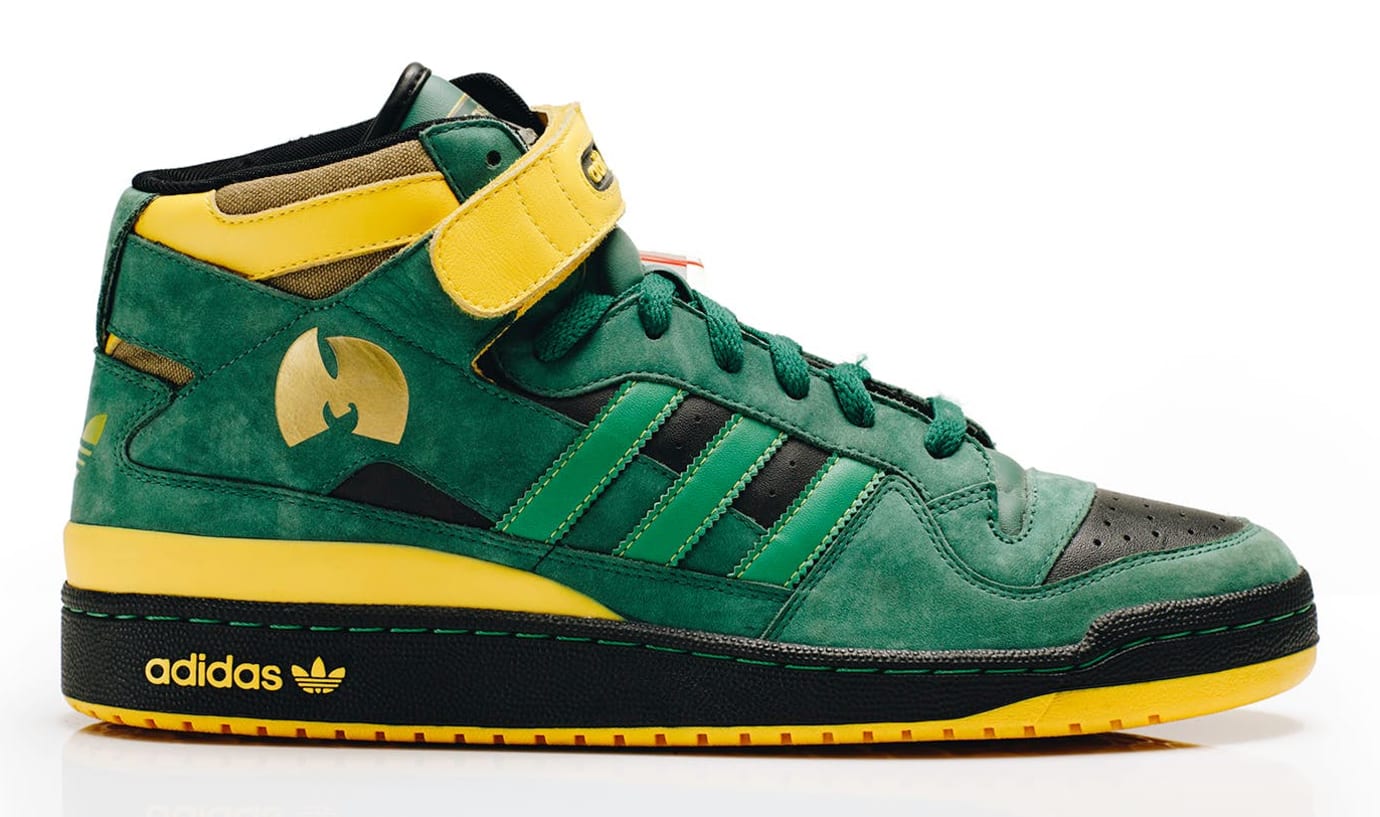 The best part, though, is that 100 percent of proceeds from this campaign will go to Wu-Tang Foundation programs to benefit children in overlooked communities.
Tickets are available now for $10 from stockx.com, and one lucky winner will walk away with the entire prize package pictured above.