Everyone is excited about the number one box office smash Black Panther, including the biggest stars in the NBA. Among the big names geeking out for the new flick is Golden State Warriors sharpshooter Klay Thompson, who is using his signature sneaker to pay homage to the latest Marvel release.
Tonight, Thompson wore the "Black Panther" ANTA KT3 against the Atlanta Hawks. Produced in collaboration with Marvel, the black and silver colorway and details like claw marks and African print along the midsole are nods to the King of Wakanda.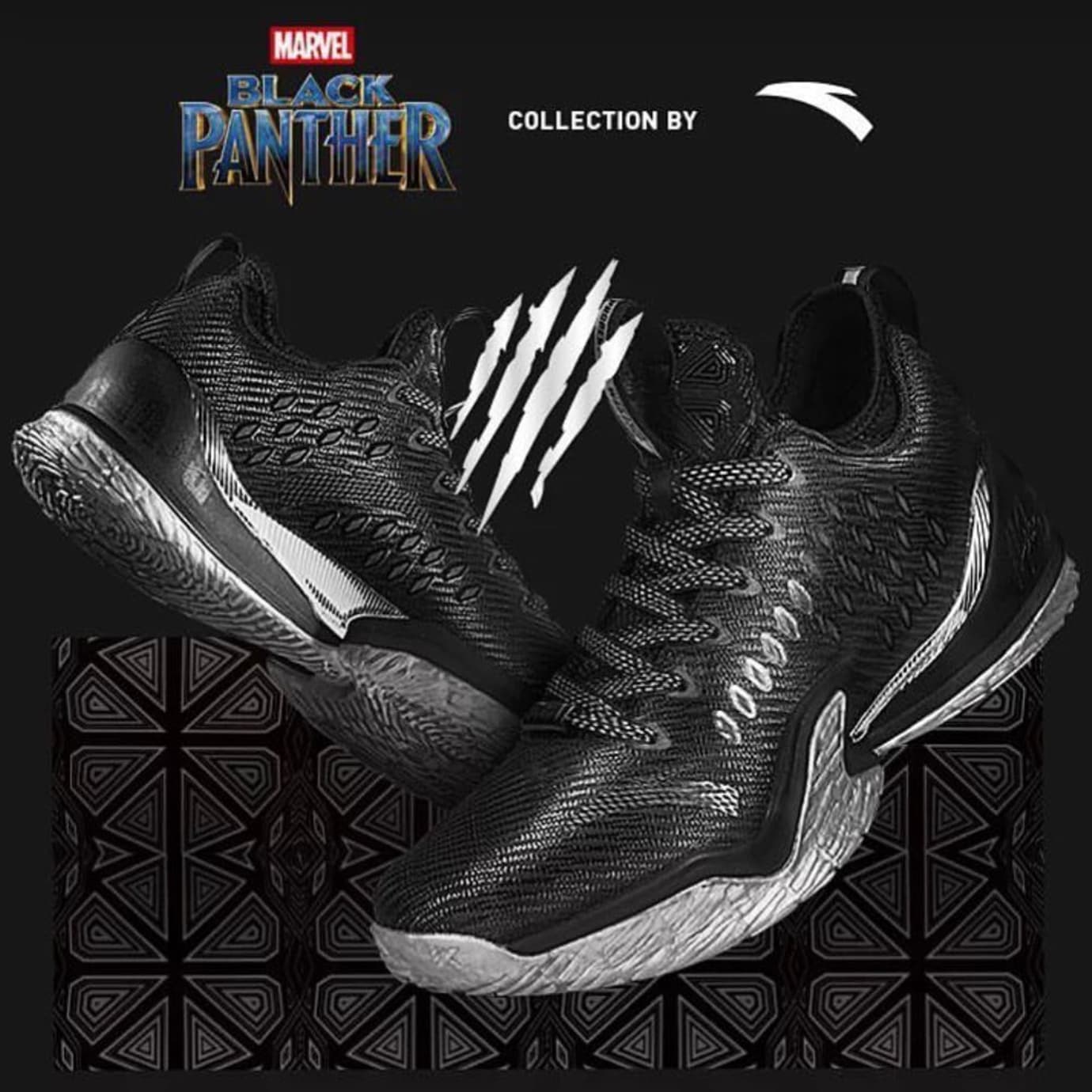 Fans of Black Panther and Klay Thompson can buy the KT3 High and Low at authorized retailers like Famuji Sneaker.