The "shrink it and pink it" formula is something that's plagued women's footwear for years, with brands catering to the female demographic by simply making existing silhouettes in smaller sizes and pastel colors. Nike is looking to change that in 2018 and has unveiled a retail concept specifically for women: Unlaced.
Unlaced is a digital and retail experience that's curated by female designers and stylists for women to shop exclusive lifestyle and performance products. The stores will not only offer special women's-only colorways of popular product, but also provide unique shopping experiences that include same-day delivery services and special store hours to its VIP members. And that's just one step in Nike's recent movement to provide a stronger product lineup for its loyal female clientele.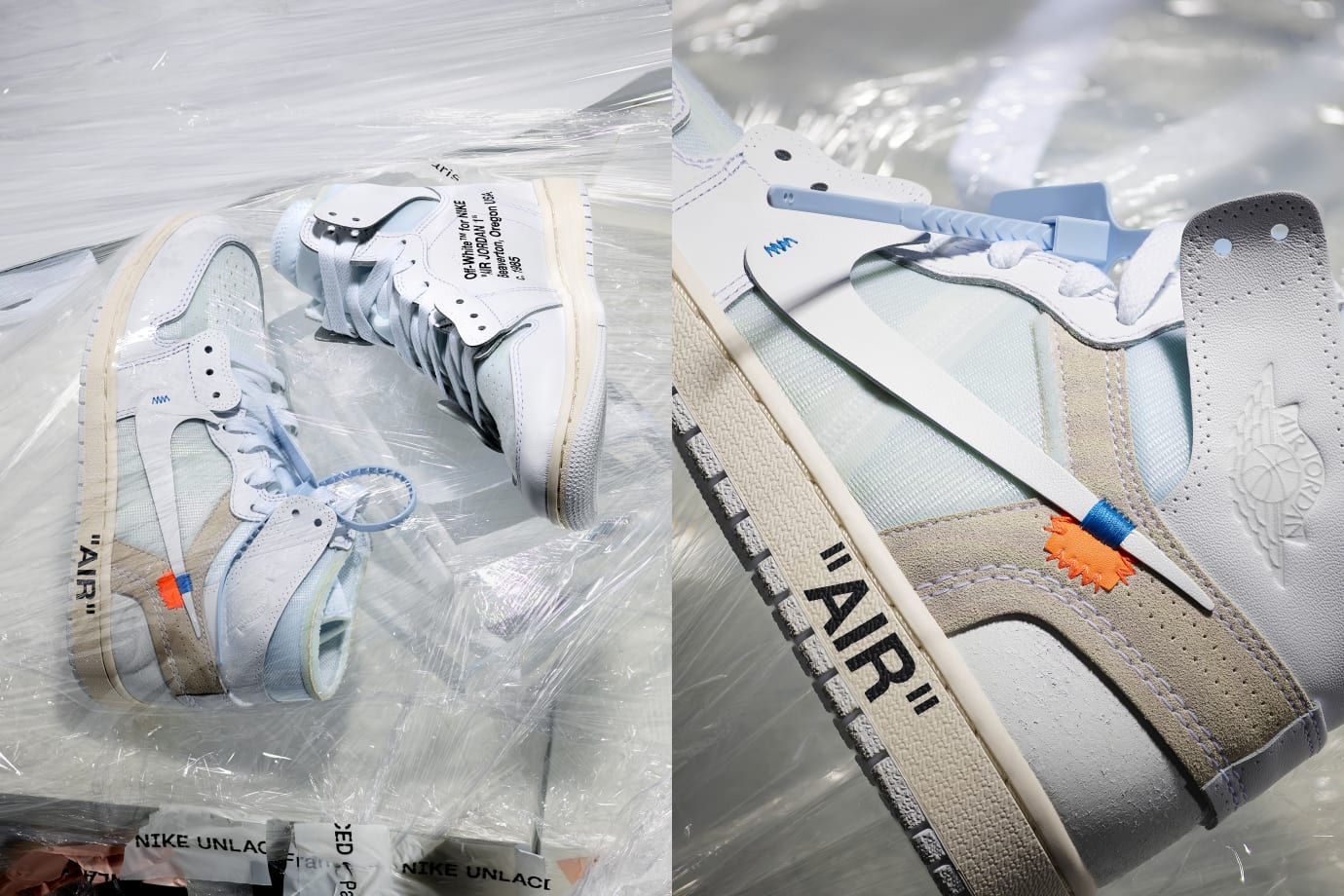 The sportswear giant has also recently began expanding its more limited and hyped releases to unisex sizing. A prime example is the availability this weekend's European launch of the Off-White x Air Jordan 1 "White" for women. This extended sizing will also start to be brought to future releases of popular models like the Air Force 1 and Air Max 1.
Perhaps the biggest overall change is coming from a new take on product design in the women's space. Recently, Nike released the Reimagined collection that provided 10 reinterpretations of the classic Air Force 1 and Air Jordan 1 designed for women, by women. The Reimagined line will continue to provide new options along with other partnerships, such as the recently announced Cortez LA designed by tennis star Maria Sharapova. 
Nike's Unlaced services are expected to launch digitally in the near future with brick-and-mortar locations following soon after.