Gone, but never forgotten, the legendary Prince continues to inspire and uplift many from all walks of life, including Carolina Panthers quarterback Cam Newton.
With Prince's hometown Minnesota Vikings in town on Sunday, Newton once again honored the icon with a custom pair of his signature Under Armour cleats during pre-game warmups. The C1N was reconstructed to mimic Purple Rain era Prince's famous outfit, executed with a purple suede upper and an actual white ruffled collar.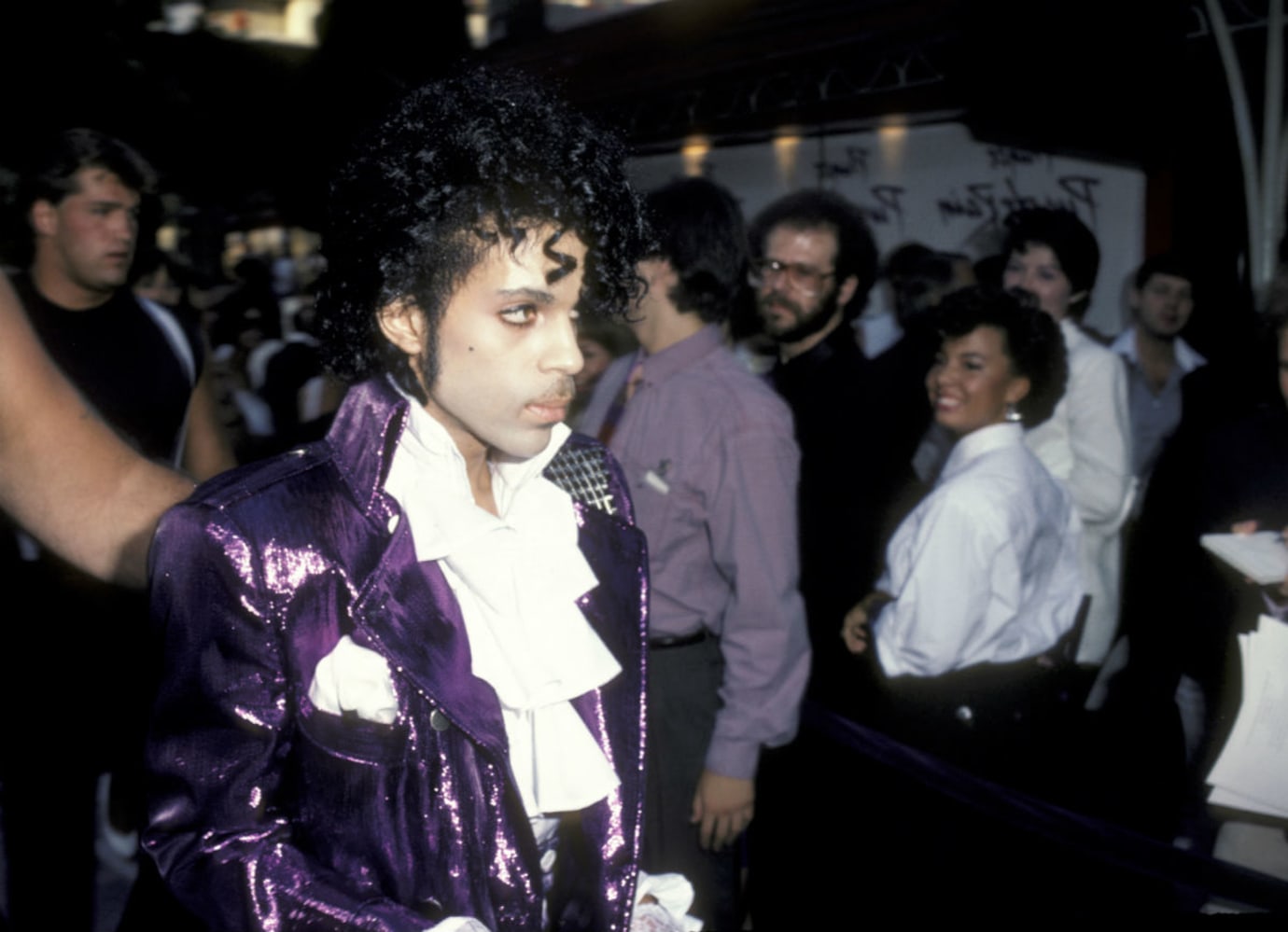 This is the second-straight year that Newton has used cleats to pay tribute to Prince. Last season, he wore a paisley pair prior to the same matchup.