A subtle nod to Kobe Bryant for his jersey retirement ceremony earlier this week came from his old friend at Adidas, who used the platform to reintroduce a technology he helped make popular in the late 90s.
Adidas is bringing back Feet You Wear, a tooling concept based on the principle of natural motion originally launched in 1996. The idea, as the name suggests, was to make footwear an extension of the athlete's foot. Over the years, FYW was implemented into designs for shoes like the Real Deal, Elevation, Top Ten, Key Trainer and Bryant's KB8 signature models.
Mostly dormant in performance footwear since 2001, Feet You Wear is finally back, but with a twist. As seen on the sneaker debuted by the Lakers' Brandon Ingram and Warriors' Nick Young this past Monday, Feet You Wear is being combined with Adidas' current powerhouse technology, Boost, for the upcoming Crazy 1 BYW (Boost You Wear) LVL 1. The model is equipped with a contoured, foot-fitting outsole, cushioned by full-length Boost. A minimalist approach was taken to the upper design, which is made up of Primeknit, no-sew panels and a webbed lacing system.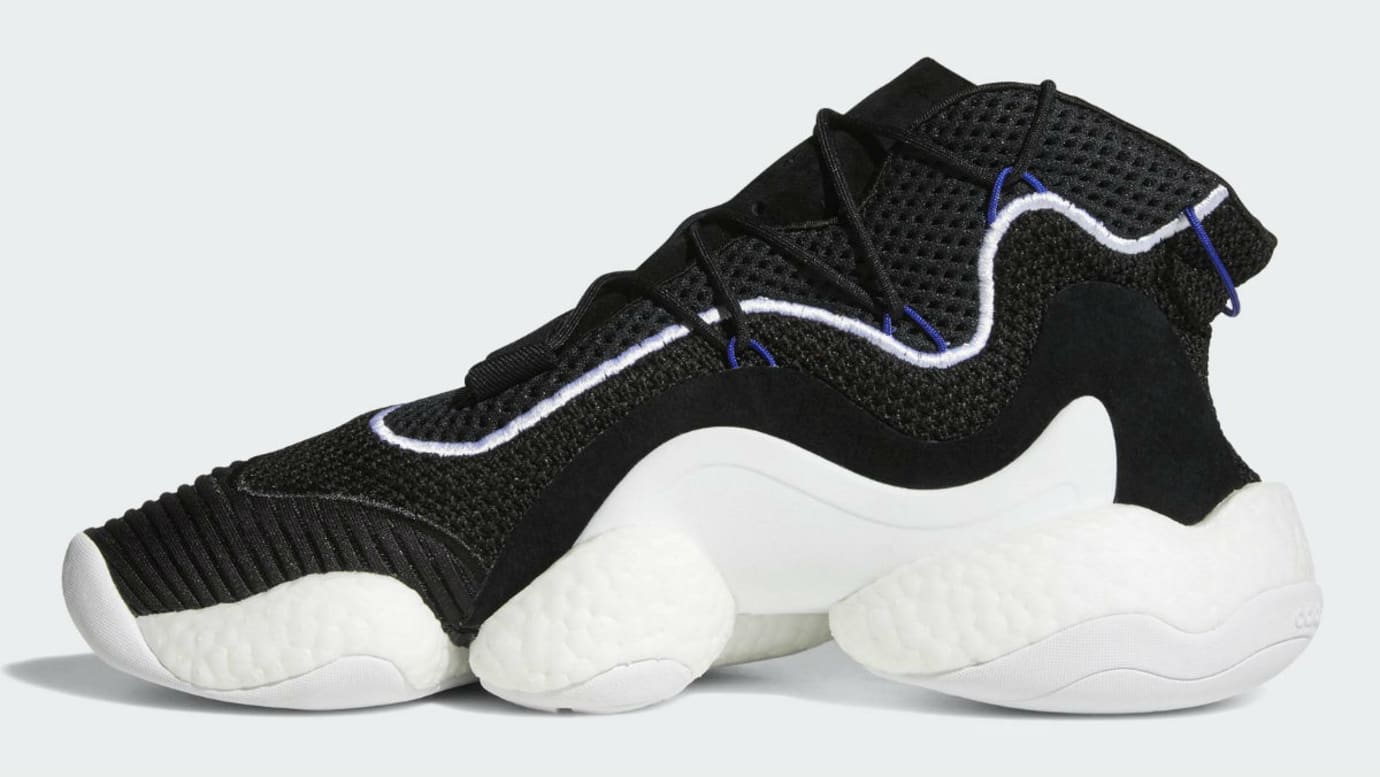 Retailers are expecting a global launch of the Crazy BYW LVL 1 in this colorway on Thursday, Feb. 15. There's also a rumor making rounds that a limited amount of pairs will release early at select locations on Jan. 27.