The long-awaited Yeezy 6 showing may finally be near.
After deciding to skip New York Fashion Week earlier this month, multiple sources are reporting that Kanye West will show Yeezy Season 6 during Paris Fashion Week. People reports that instead of the usual spectacle, Yeezy Season 6 will be limited to private presentation at a showroom and West may not even be in attendance.
West's creative agency DONDA added fuel to the fire earlier today, when it tweeted a picture of the rumored Yeezy Season 6 invitation—a pair of nude socks.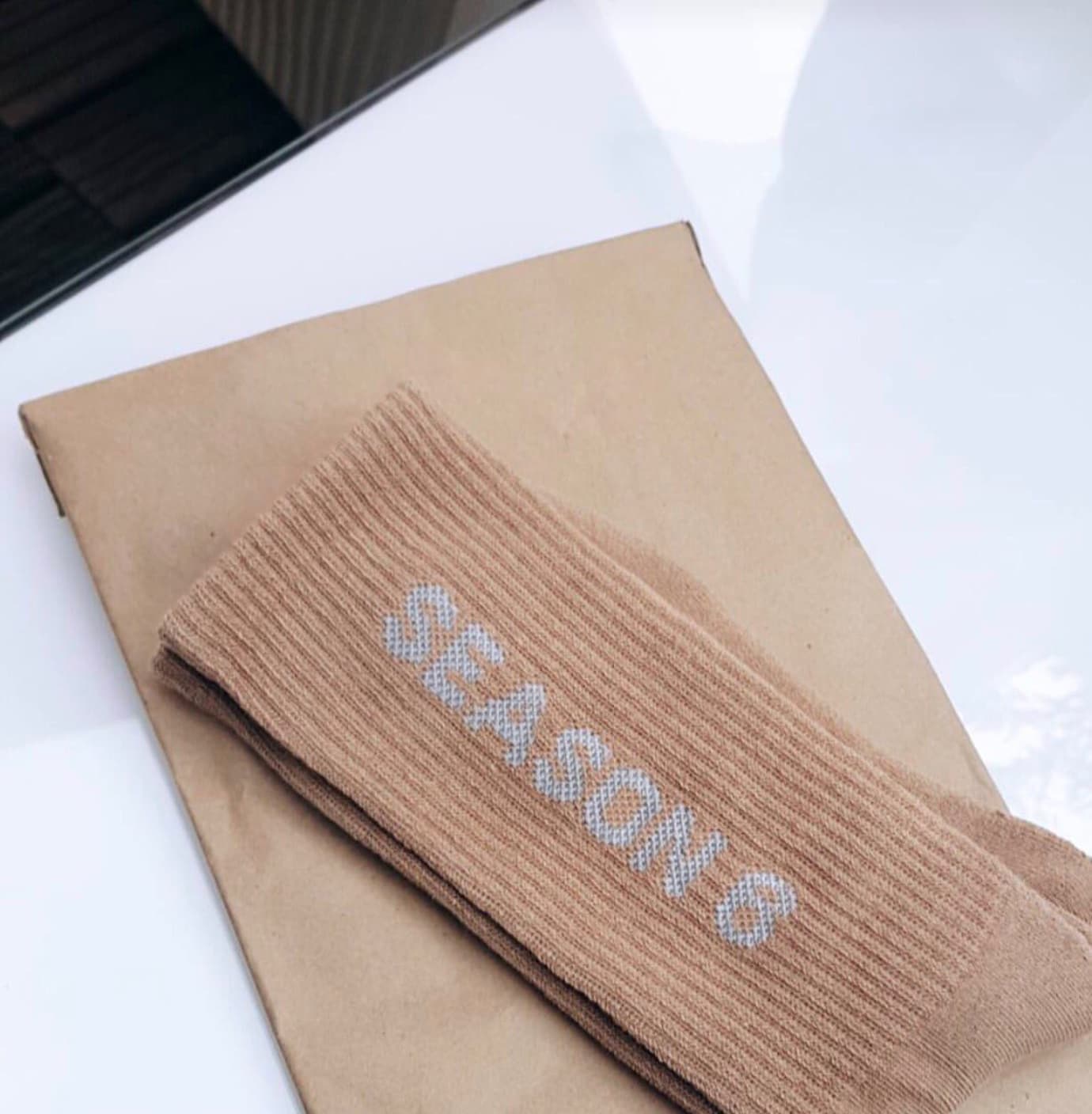 On the sneaker front, Yeezy Season 6 is expected to feature at least one new Yeezy runner and possibly the runway debut of the Yeezy basketball shoe. We'll keep you updated on this story as it develops.