Nike's new NBA jerseys will give fans more access to the brand and its athletes than ever before.
Today, Nike announces NikeConnect, described as an "unlock to real-time, personalized experiences activated through the combination of the jersey, a smartphone and the NikeConnect app." With a new jersey and the app, fans will be able to connect through an NFC chip located under the jock tag, automatically launching the experience on their smartphones. Once connected, fans will have access to exclusive content and highlights for the corresponding player, along with NBA 2K18 boosters, game tickets and exclusive Nike product launches—sneakers included. There's also a direct-to-fan platform that will allow players to send messages to fans who purchased their jersey.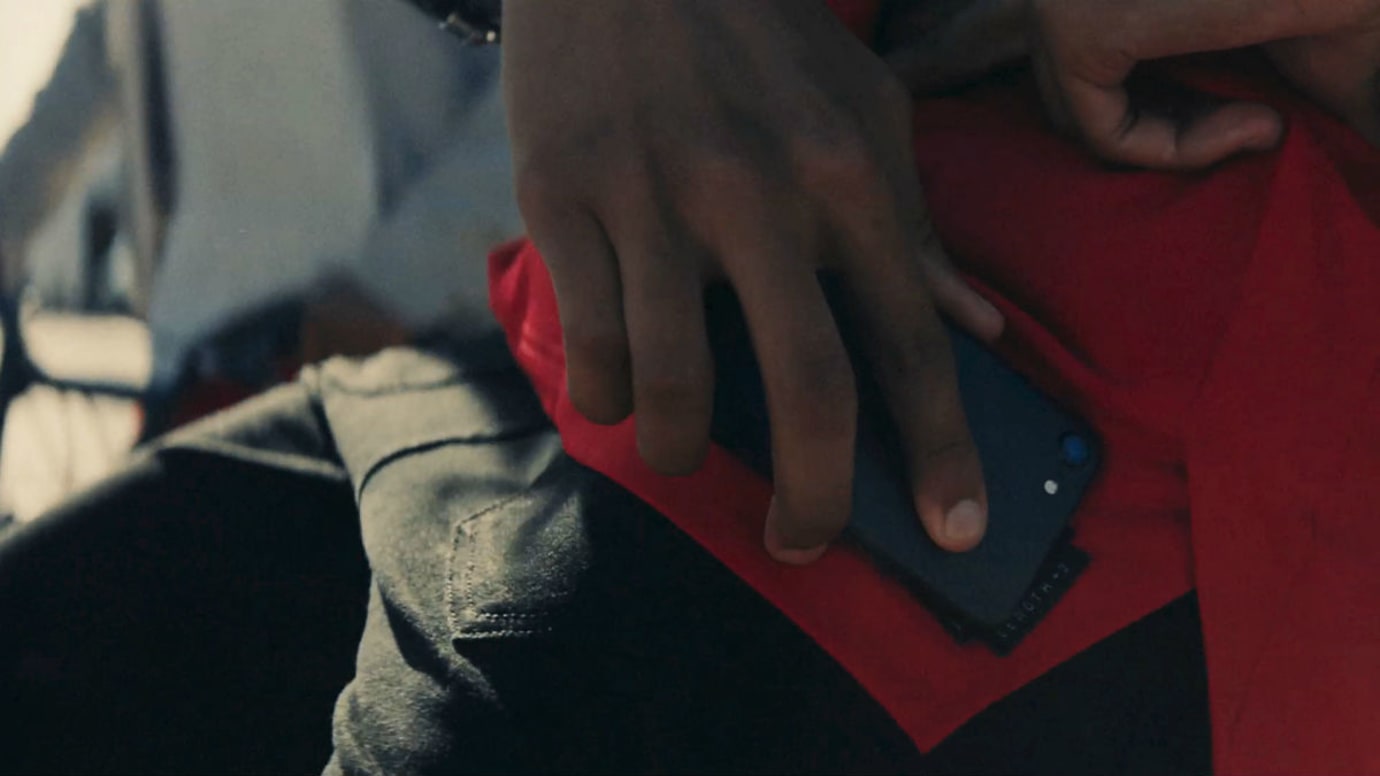 The technology, for iPhone 7 and newer and Android, will be implemented in both swingman ($110) and authentic ($200) jerseys, which will release on Friday, Sept. 29 at nike.com/nba, nbastore.com, a Nike store or team retailer near you. Visit nike.com for more information on how NikeConnect works.