It's not often that Michael Jordan asks people to sign sneakers for him, but he couldn't resist when he saw that Virgil Abloh was sending out customized pairs of the Off-White x Air Jordan 1 to friends and family. 
No Vacancy Inn co-founder Tremaine Emory shared the story of the gifting with ShowStudio in the latest installment of 'Best in Show.' Speaking on the significance of a Chicagoan having the opportunity to leave his mark on the Air Jordan 1, Emory touched on how the "AIR" JORDAN pair landed in the hands of the GOAT.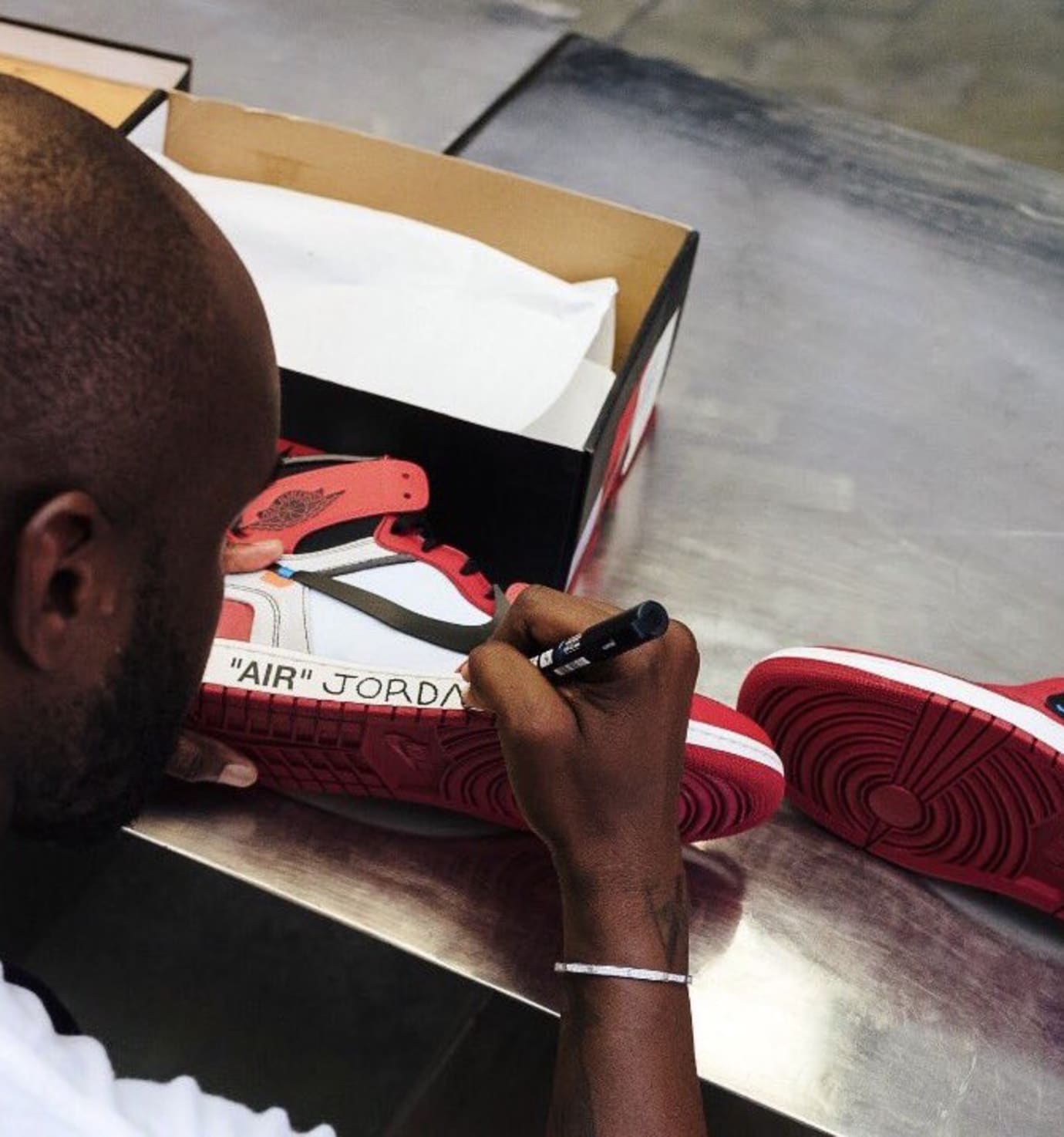 "I wish time travel existed, and you could go back and be like, 'Virgil, 16-year-old, 18-year-old Virgil, you're going to have a collab with Nike one day, with Jordans. And then Michael Jordan is going to text Nike and say I need a pair of those, and you gotta sign a pair to him,' " said Emory.
Other notable recipients of custom pairs include Jay-Z, Roger Federer and Drake. The Off-White x Nike Collection will begin releasing at NikeLab NYC next weekend.