Twenty years ago, Adidas began its relationship with Tracy McGrady, an unknown basketball player who was the last to be invited to the brand's ABCD Camp. Wearing jersey #175 to correspond with his invitation number, McGrady stood out amongst the rest, showing early signs of a player who would go on to become a Naismith Memorial Basketball Hall of Famer.
To celebrate McGrady's upcoming enshrinement, Adidas collaborated with New Orleans artist Jon Moody to customize some of McGrady's best signature sneakers. Moody's source of inspiration was McGrady's freestyle approach to playing, making use of wild color combos through the lens of controlled chaos. Each pair bears custom artwork and play-by-play commentary on the laces, calling out some of the greatest moments of McGrady's career.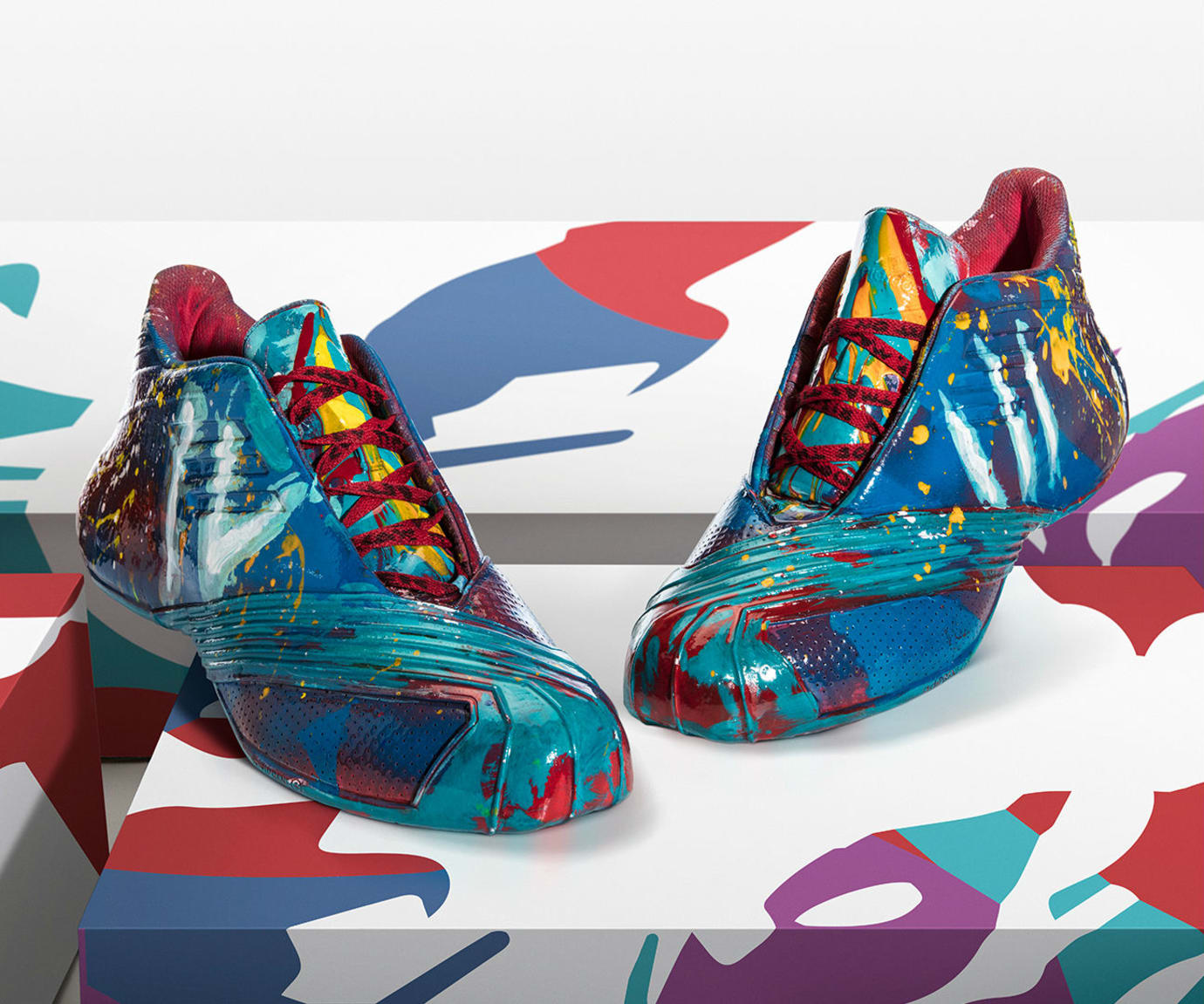 The Adidas TMac 1 commemorates TMac's 46-point performance on Christmas Day against the Detroit Pistons with '46' splash-painted in Roman numerals. 
The TMac 2 is inspired by TMac's 52-point show over the Chicago Bulls, embracing his fiery energy and explosive gameplay.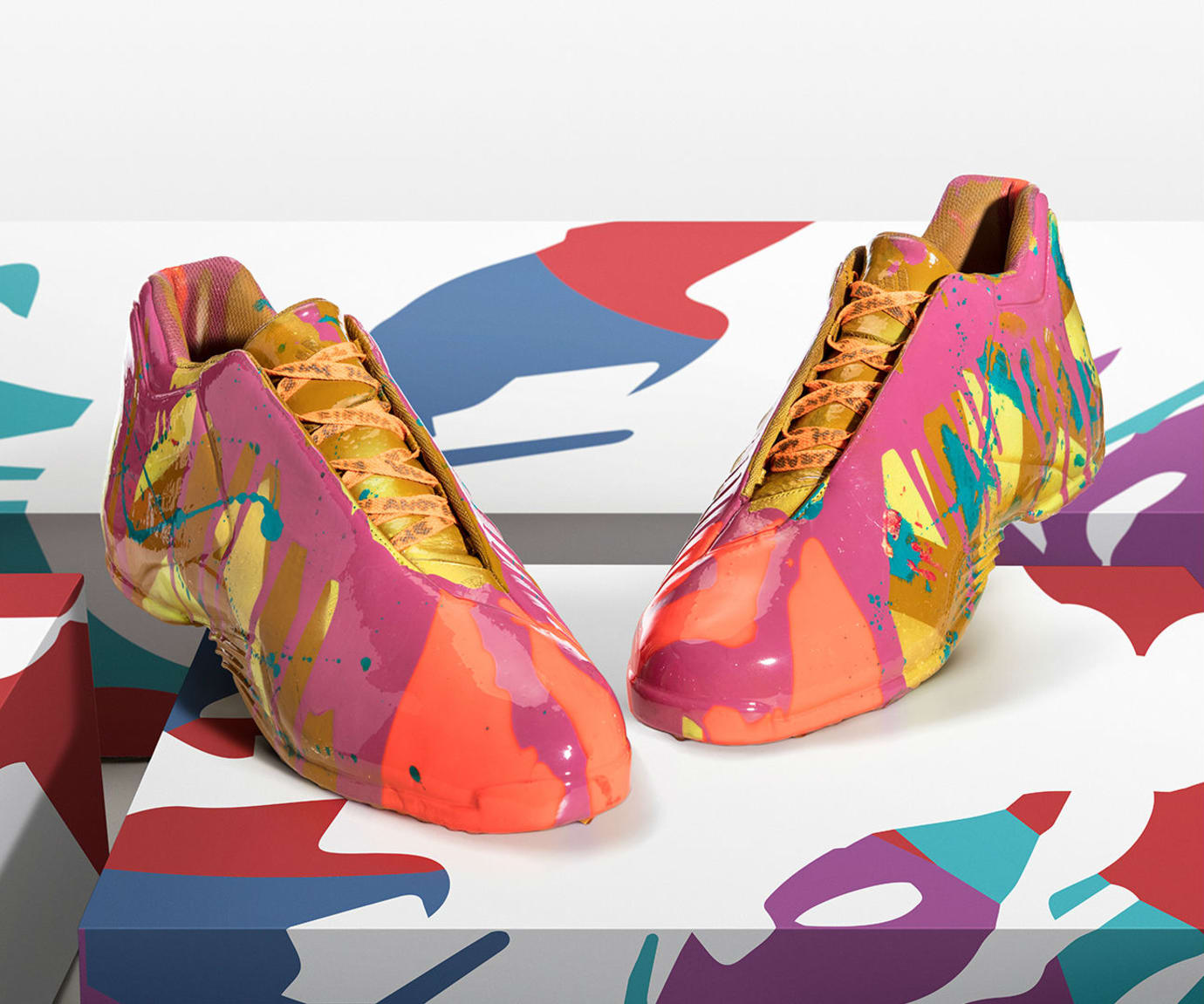 The TMac 3 celebrates TMac's 36-point display versus the Cleveland Cavaliers. The pure gold performance and motions of the game inspired the silhouette's finishing touches.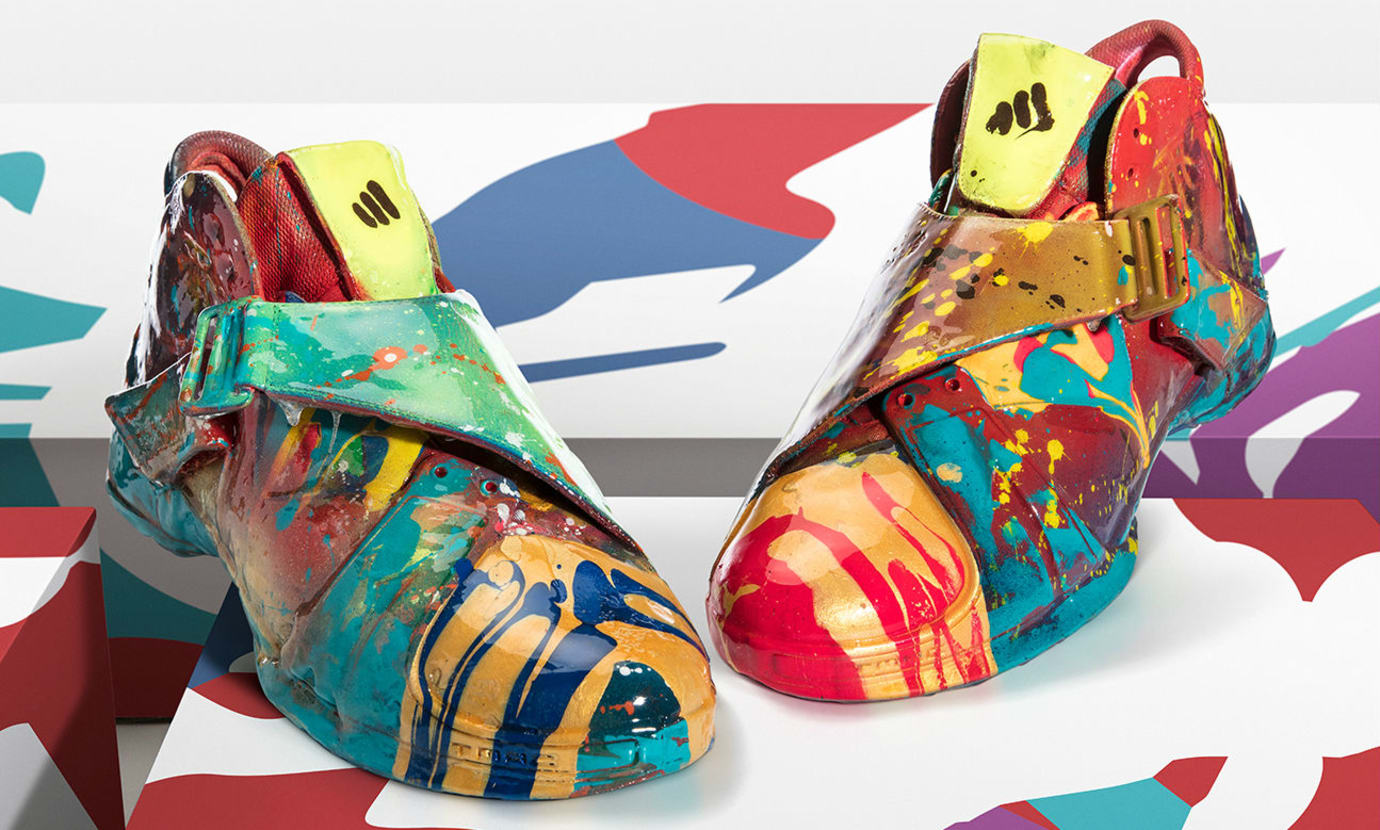 The TMac 5 takes design cues from TMac's ability to rule the stat sheet and his performance against the Dallas Mavericks, where he recorded 37 points, eight rebounds and seven assists. Each shoe is uniquely designed to represent all sides to T-Mac's game.