Today, high school basketball star LaMelo Ball made history with the introduction of his first signature sneaker, the Big Baller Brand MB1. The $395 low-top is available to pre-order now, with a ship date of Dec. 23.
While the launch marks another step forward for LaVar Ball and his family's growing empire, he may have some questions to answer regarding the design of his youngest son's new sneaker. Twitter quickly pointed out that the MB1 is almost an exact copy of BrandBlack's $110 Rare Metal Thunder basketball shoe—mainly because it is. The design is a general interpretation with some Kobe influence, but the pattern on the upper, midsole and traction are virtually the same. Copied elements are so blatant that some Twitter users believe that Big Baller Brand could have some sort of arrangement with BrandBlack. Sneaker reviewer and BrandBlack collaborator Nightwing2303 reports that the brand has in fact created a separate design consultancy to work alongside Big Baller Brand.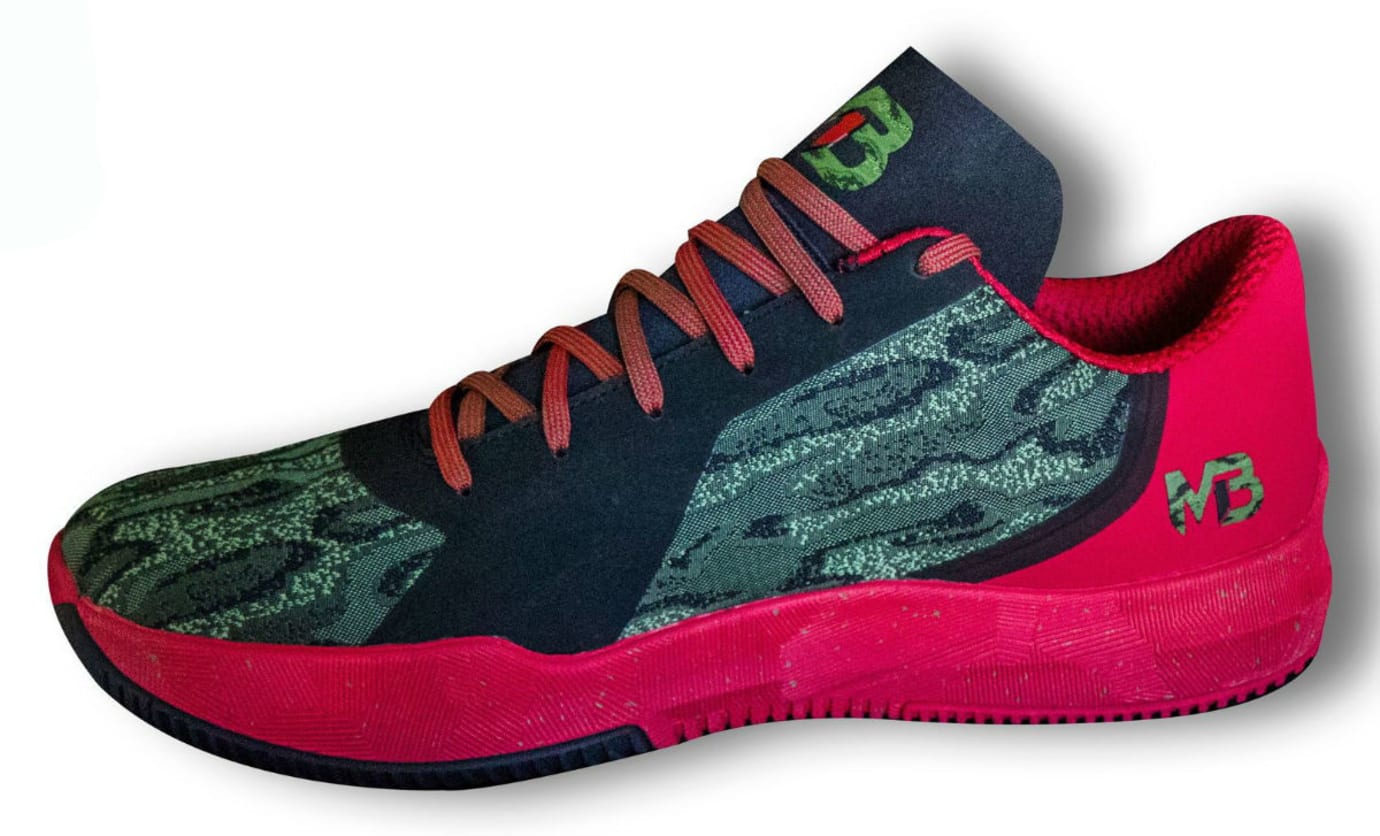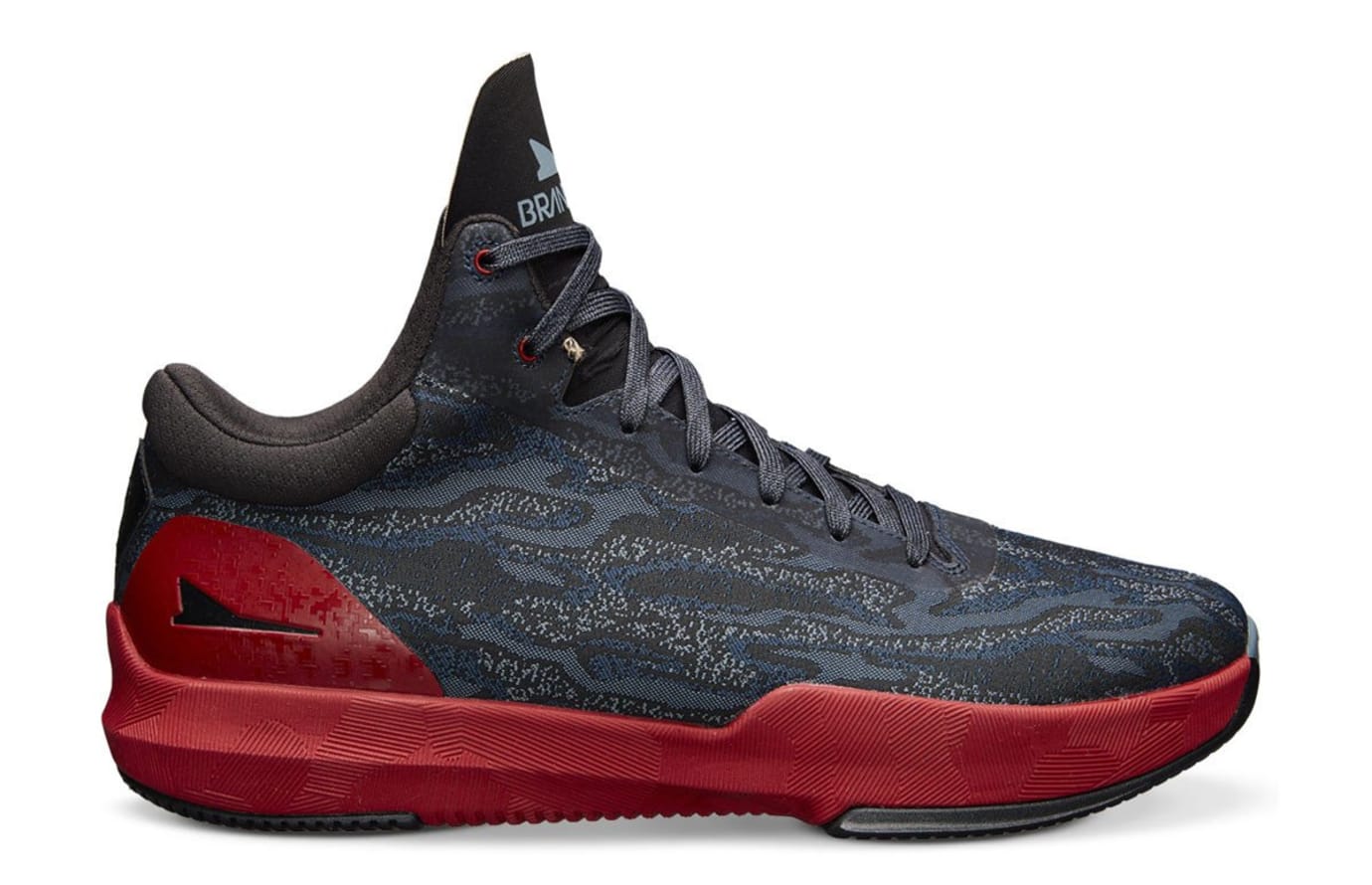 When Big Baller Brand introduced Lonzo Ball's ZO2 back in May, the shoe was immediately compared to the Nike Kobe series and Adidas Crazylight Boost. That appears to be Big Baller Brand's formula early on—go Kobe on the upper and finish off with existing performance tooling. While many, including Jay-Z, are rooting for the upstart to succeed, more imagination needs to be shown when the price tag is $400 - $500 per pair.
Was brandblack the inspiration for the mb1 ?! I wish i knew the quality of the mb1 @bigballerbrand but none the less congrats to melo! pic.twitter.com/nJNqAHean7

— Breanna J (@BCalotte) August 31, 2017
I bet brandblack and big baller brand are together now, that's shy lamelo ball's Shor os the exact some midlsole and outsole. pic.twitter.com/N6UlFIjeWb

— Jake Liu (@JakeLiu99) August 31, 2017
Big Baller Brand back at it blatantly stealing from @Brandblack pic.twitter.com/zYKPpJV5de

— Matt Lyons (@MatthewTLyons) August 31, 2017
Lol. Lavar Ball putting out renamed Brandblack Rare Metal shoes and charging 2.5x the price cuz BBB. pic.twitter.com/rEGbaeTQaT

— Yo soy fiesta (@mikeufc) August 31, 2017
Word? pic.twitter.com/oVCjLMAS4Q

— Jeffrey Dobbs (@iamjeffreyjason) August 31, 2017