Last winter, Knicks legend Charles Oakley and Chicago businessman John Kelly promised free Air Jordans to the Orr High School basketball team if they won the 2A state championship. With a victory over Mount Carmel in March, they delivered on their end of the bargain, bringing home the school's first ever championship in any sport. Men of their word, Oakley and Kelly recently did the same, gifting the entire championship team with the black-based Air Jordan 5 Premium and jerseys.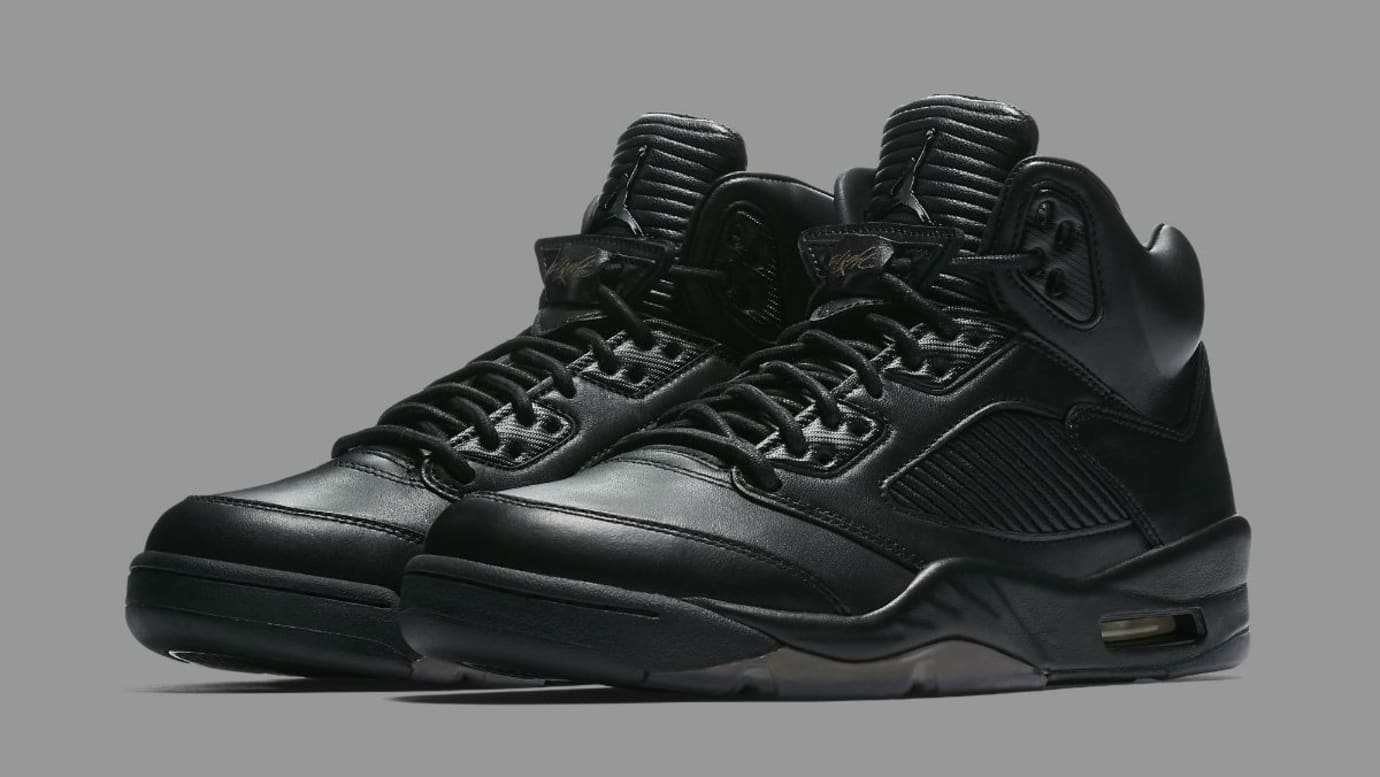 According to the Chicago Sun-Times report, Oakley and Kelly adopted the team after learning about the hardships the school faces sitting at the center of violence in the city. Enrollment is down to about 400 students and nearly 98 percent of the students at Orr come from low-income families. The two men often visit with the students, watch their games and sometimes take them to Bulls games.
Oakley is a longtime friend of Michael Jordan's, dating back to their days as Bulls teammates in the 80s. After hearing Oakley's plan, Jordan had the shoes and gear sent over. The shoes, which released in July, retail for $400.