Skechers is wack. They've been wack. They're going to continue to be wack. In the latest chapter of its wackness, the preferred brand of soccer moms is out here selling casual trainers that blatantly rip off Kanye West's Adidas Yeezy Boost 350.
The shoe, which somehow sells for $90, is called the Modern Jogger. According to the product description, the slip-on features SportKnit mesh and a shock absorbing midsole. It was first pointed out by Twitter user ABSRDST.
Sketchers REALLY OUT HERE SELLING KNOCK OFF YEEZYS pic.twitter.com/h0prPDoZcu

— ABSRDST (@absrdst) July 19, 2017
If the Modern Jogger isn't bad enough, Skechers is also selling a dress shoe with the Yeezy pattern called the Mersey. These repulsive pieces of garbage also sell for $90, but are made with DressKnit instead of SportKnit. Surely there's a difference.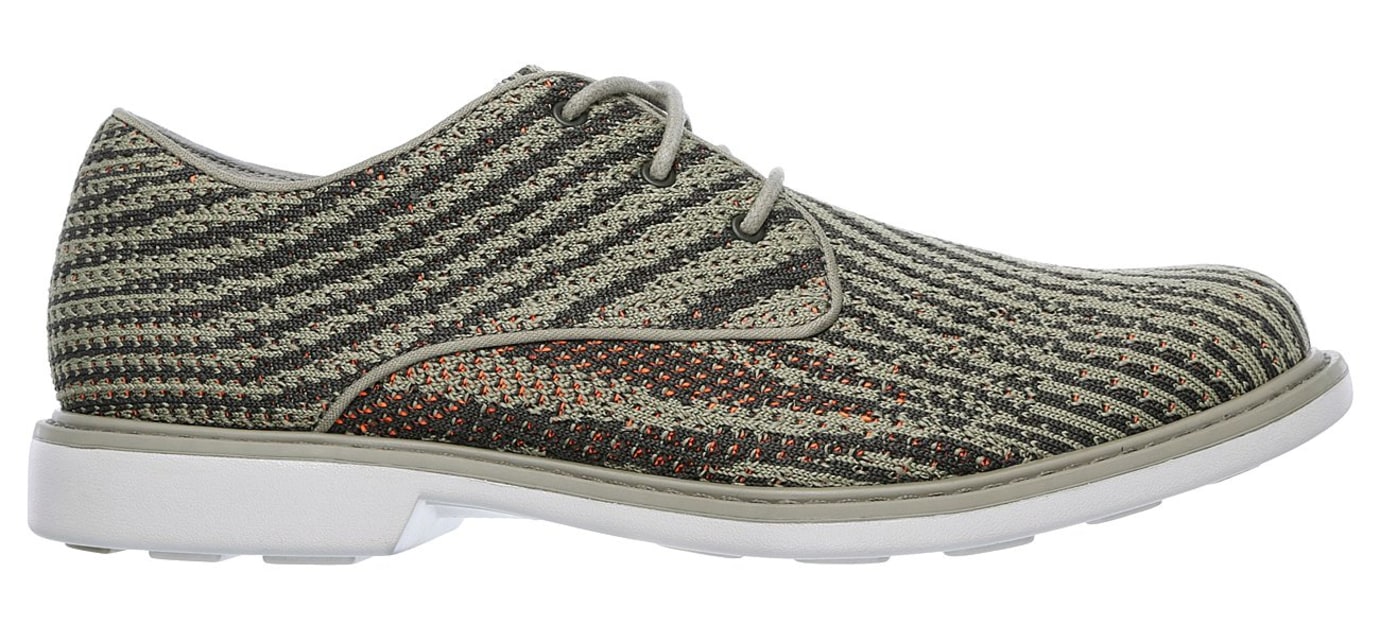 Unfortunately, Skechers often beats lawsuits over their knockoff "designs" by using legal loopholes. Recently, the brand released phony versions of Nike Flyknit and Adidas Boost, among many others.