There aren't too many athletes on Nike's roster that have better access to exclusive styles than Cristiano Ronaldo. He's proven that again this week with the debut of a never-before-seen colorway of the HyperAdapt 1.0.
During his current tour in China with Nike, Ronaldo wore what looks like a black and red version of the self-lacing shoe. The brand hasn't done much to highlight his wearing of the sneaker, although Nike PR director Heidi Burgett did provide the below on-feet shot via Twitter that offers a decent look.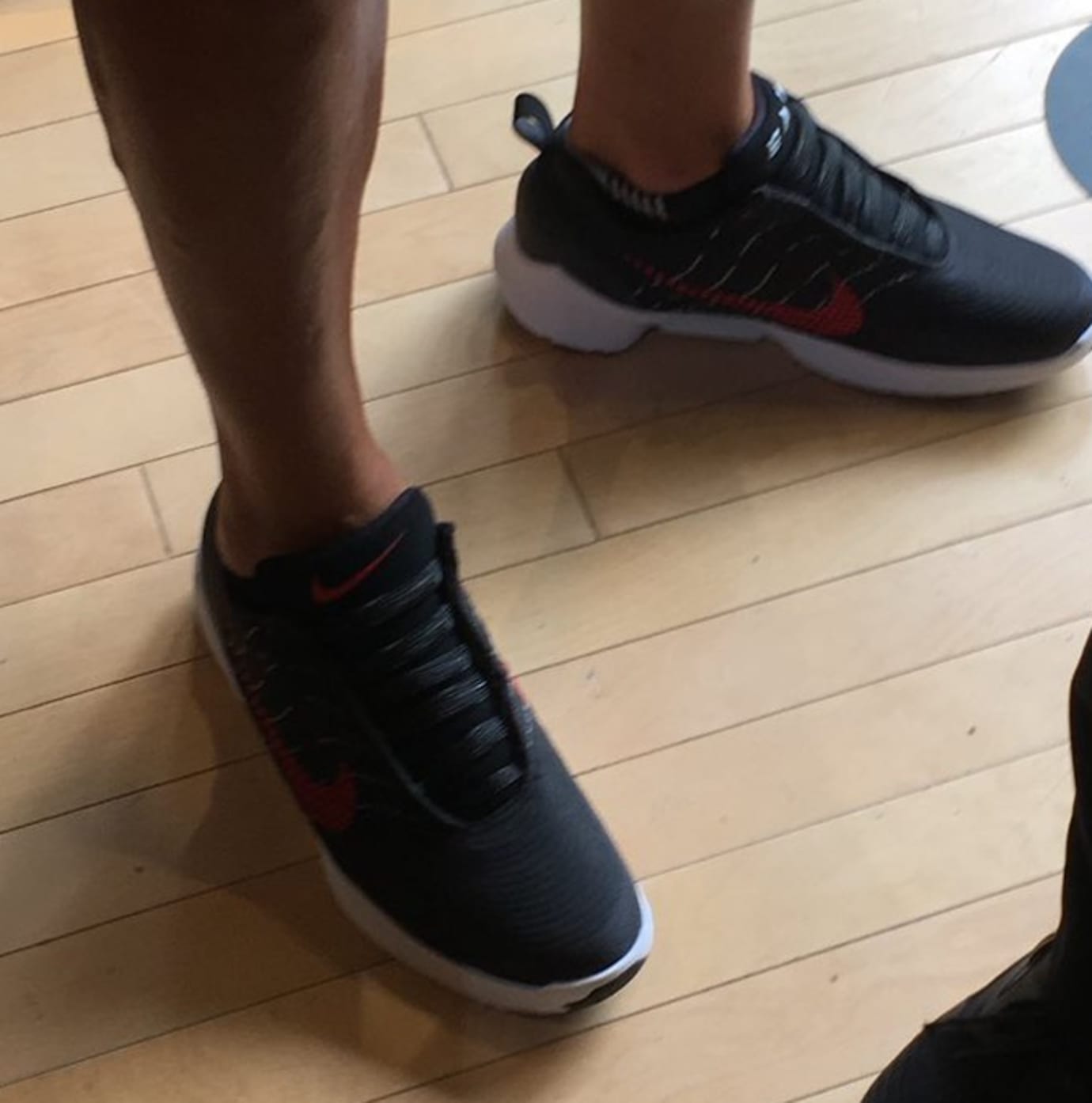 While there isn't much info around the next wave of self-lacing sneakers from Nike, the brand says coming designs will be more affordable than the $720 original.