New England Patriots tight end Rob Gronkowski is one of Nike Football's biggest personalities, but that won't stop it from protecting one of its biggest properties.
ESPN's Darren Rovell reports that Nike has filed a formal opposition of Gronkowski's personal logo to the U.S. Patent and Trademark Office's Trial and Appeal Board, saying it could be confused with its Air Jordan Jumpman logo. The logo in question depicts Gronkowski spiking a football.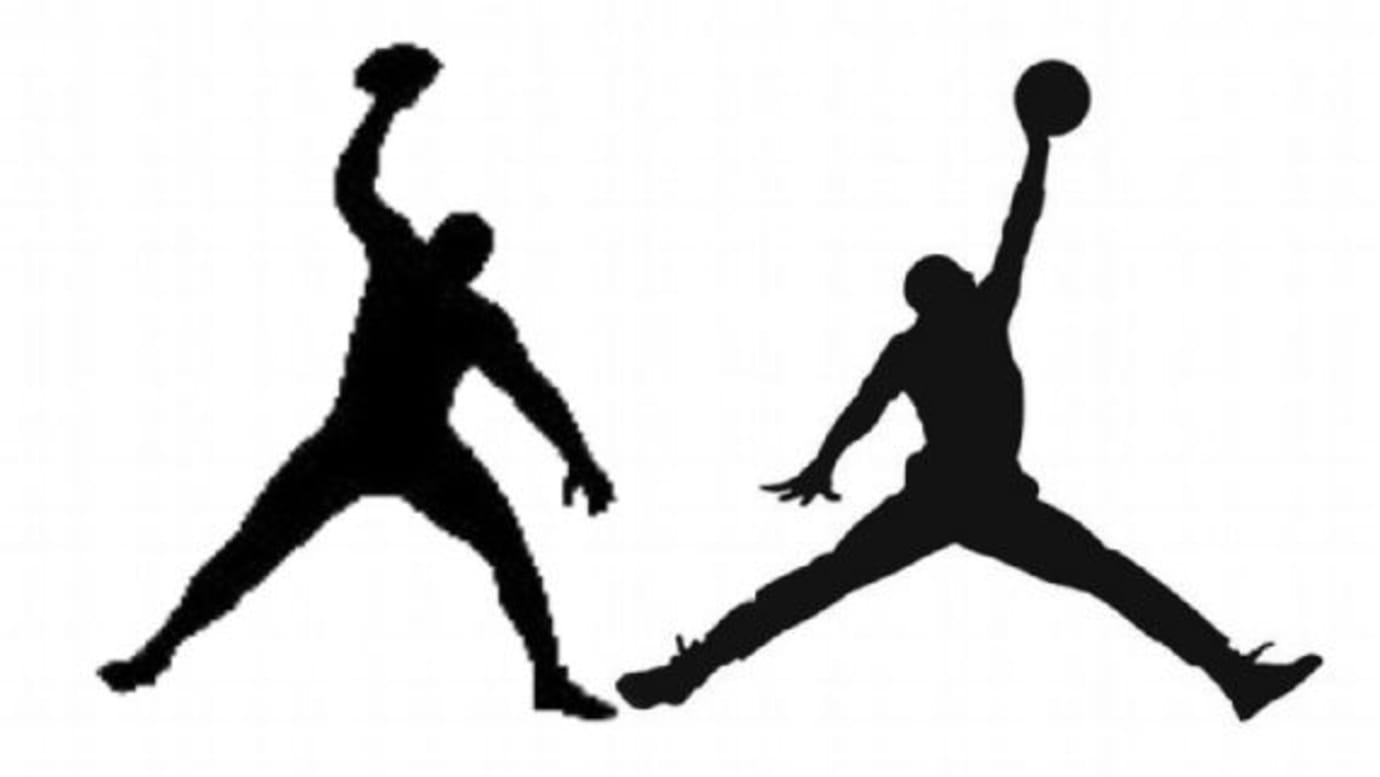 "We hope to work this out to everyone's satisfaction," a Nike spokesperson told ESPN Friday.
Gronkowski's company, Gronk Nation L.L.C., filed to trademark the logo in April 2016. It now has until Aug. 5 to respond to Nike's opposition or risk abandoning the filing. Should the two sides not come to an agreement, the dispute would play out in court.